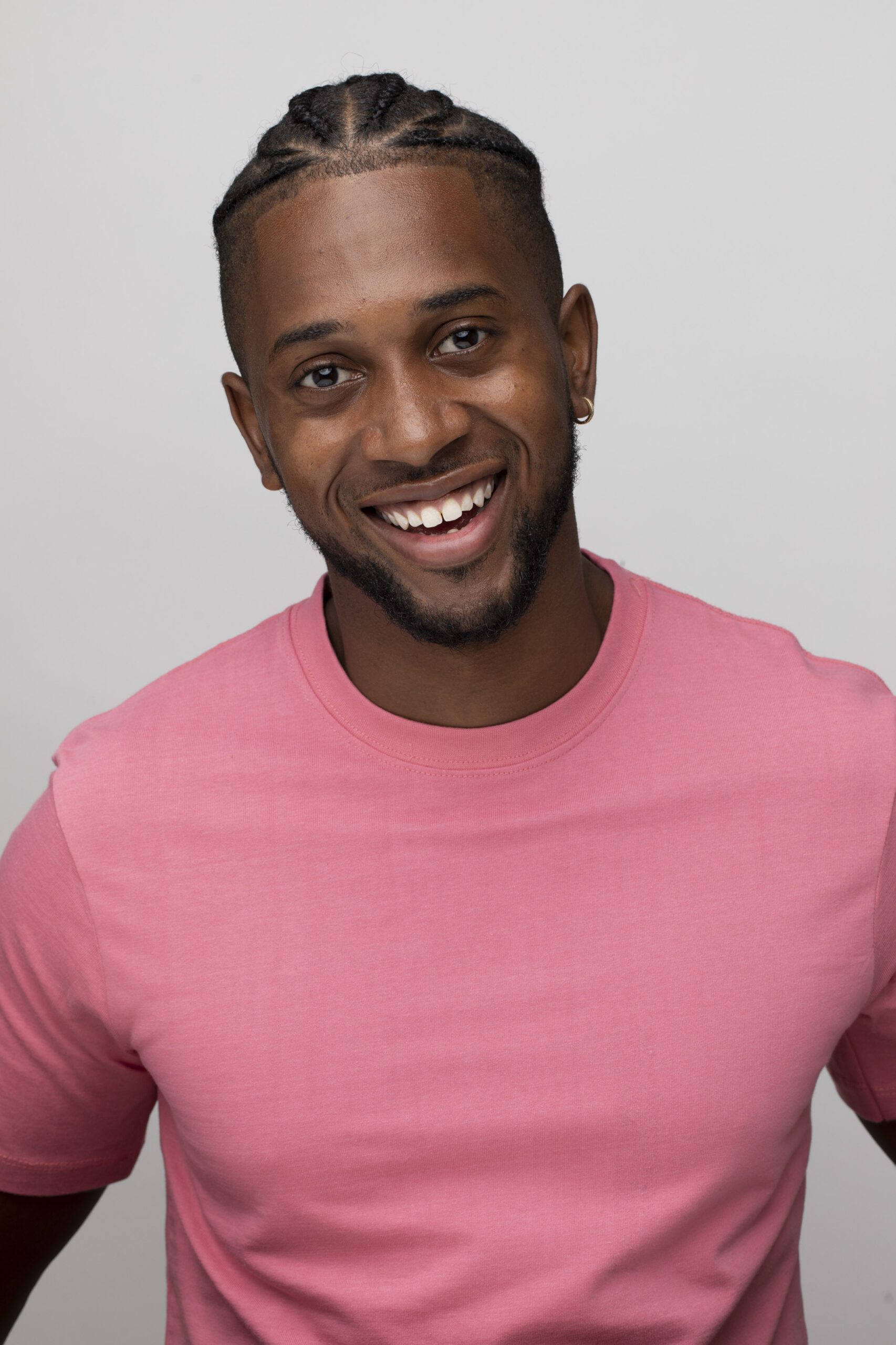 Not only is Jovan this week's Laner of the Week but he's also an actor! Born and raised in Brooklyn, NY, he specializes in TV and Film; you can catch him guest starring on The BlackList! His acting work is inspired by iconic figures like Robin Williams, Kobe Bryant, Lee Thompson Young, Will Smith, Serena Williams, and Chadwick Boseman. Jovan loves traveling, working out, gaming, reading, trying new things, teaching kids acting, and learning new skills. Agh! We're giving too much away…more below!
What do you like about Mustard Lane or just working events in general?
I like that I get to work with other artists and like-minded individuals at fun events.
When you're not being a super Laner of the Week…what are you doing?!
Biking, working out, reading, gaming, traveling, learning new skills
Favorite restaurant or food?
Chinese, Mexican, Thai, Spanish
What is one of your goals for 2023?
To Book a Series Regular!
Name a place you'd love to travel to, and why?!
Tokyo, because I love the culture.
What's your favorite way to spend a day off from the exhausting duties of Laner of the Week?
Gaming and eating lots of food
Do you prefer podcasts or books? Favorite one?
Both! Podcast: That One Audition. Book: Will by Will Smith
What's your non-Laner, hidden talent?!
I can juggle!
If you could have your dream job tomorrow, what would it be?
To play Static Shock in a live action movie.
What's an essential part of your daily routine?
Prayer.
What life lesson did you learn the hard way?
The power of your words.
What is your favorite family/friend tradition?
Going to a Chinese buffet.
What's a brand or event that you would love to represent or work as a Laner should the chance ever arise?
Comic-Con!
What inspires you most?
Seeing results.
To learn more about Jovan, check out his instagram @Jovantylergraham.
Head over to our September Blog Feature about the US Open!