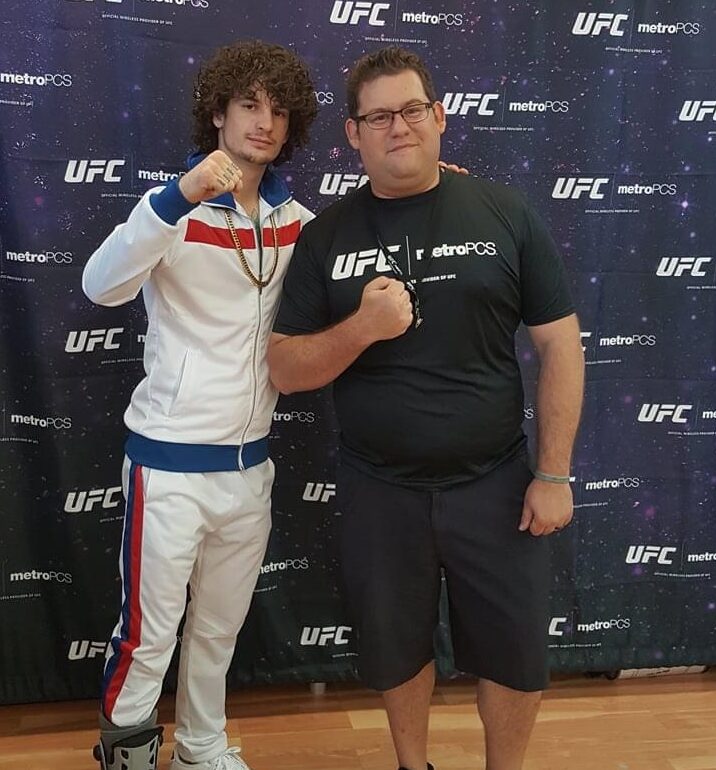 Hailing from Phoenix..it's Zach, the Laner of the Week! When he's not working gigs and events, he loves going to concerts and watching ice hockey. But he's also a family man: spending time with his wife and two year old daughter takes the cake..and another lil' one is on the way soon!
What do you like about Mustard Lane or just working events in general?
I love working in the event world because you never know what you're going to see. It's always something different which makes work refreshing and fun.
When you're not on the Lane…what are you doing?!
Spending time with my wife and little girl.
Favorite restaurant or food?
Mexican food
What is one of your goals for 2023?
To raise fun kids and to be a great father.
Name a place you'd love to travel to.
Ireland.
What's your favorite way to spend a day off?
With my family at the park.
Do you prefer podcasts or books? Favorite one?
Podcasts. "Spittin Chicklets"
What's your hidden talent?!
I play guitar!
If you could have your dream job tomorrow, what would it be?
Powerball winner 😉
What is your favorite family/friend tradition?
Thanksgiving…Turkey and stove top stuffing!
What's an essential part of your daily routine?
Coffee!!
What inspires you most?
My family!
To learn more about Zach, check out their instagram @zlattack55