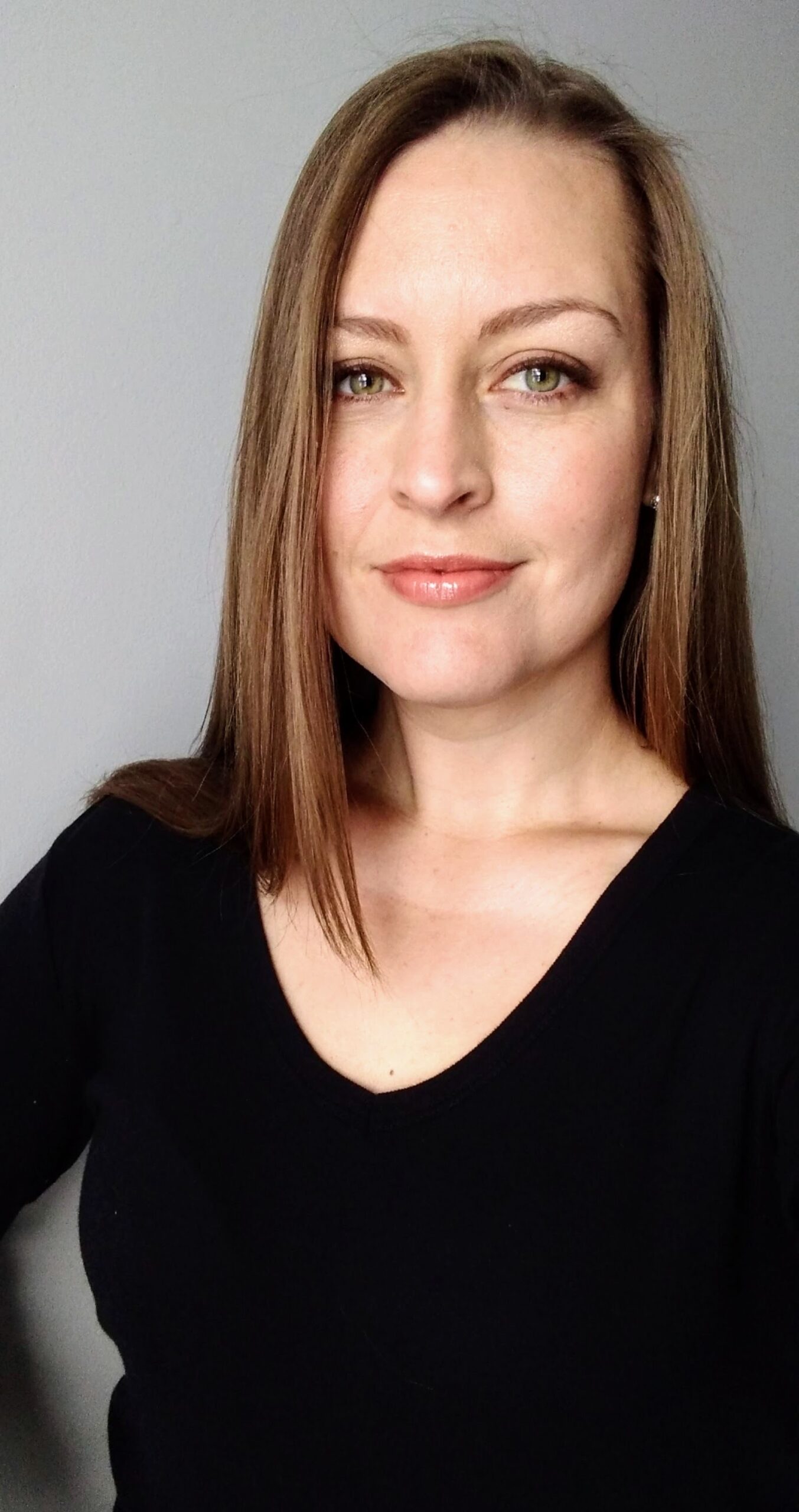 Welcome to the Laner spotlight… Summer! This Laner lives in the Raleigh, NC area with her family. She loves baking goodies for friends and family, and learning more about photography and watercolor painting. She's also working on some graphic and web design courses…never a dull moment in Summer's world! Keep reading to learn about all the awesome things going on for her…!
What do you like about Mustard Lane or just working events in general?
Mustard Lane has amazing communication, pays attention to all the details, and truly values their brand ambassadors. Working events allows me to utilize my problem solving skills in an ever-changing environment. I love representing brands I use in my every day life and also enjoy the "light bulb" moment I see consumers have when educating them on a brand or product that will meet their needs.
When you're not on the Lane…what are you doing?!
Homeschooling my son, spending time in nature with my family, traveling, volunteering in my community's garden, and always striving to learn something new (especially in regards to health/wellness, art, and design).
Favorite restaurant or food?
Feed me some amazing tacos and I will be a happy camper!
What is one of your goals for 2023?
Finish learning Adobe Illustrator and to get my passport.
Name a place you'd love to travel to. And why?!
Ireland and Scotland! They are beautiful places and I'd also like to learn more about my ancestry.
What's your favorite way to spend a day off?
Exploring somewhere new, especially abandoned places, historic sites, and quaint little towns with amazing bookstores. And finding something tasty to eat so I can tell all my loved ones, of course!
Do you prefer podcasts or books? Favorite one?
Love both! Historical fiction has my heart. The Guernsey Literary and Potato Peel Pie Society is fantastic! Regarding podcasts, check out The Professional Creative by Bonnie Christine. She is a wealth of knowledge for business, art, and marketing.
What's your hidden talent?!
Telling Dad jokes.
If you could have your dream job tomorrow, what would it be?
To own my own bookstore or travel blogging.
What's an essential part of your daily routine?
My yoga practice and drinking water. Hugging my loved ones.
What life lesson did you learn the hard way?
I can't please everyone and I am stronger than I think!
What is your favorite family/friend tradition?
Going to the local July 4th celebration, listening to great music and picnicking with family/friends.
What's a brand or event that you would love to represent or work should the chance ever arise?
I would love to work the Epcot Food and Wine Fest, Adobe Max or The Florida Birding and Photo Fest!
What inspires you most?
I admire someone who started with nothing and overcame many challenges that should have stopped them in their tracks in pursuit of their dreams.
Music and nature are also incredibly inspiring to me. Both help me process my emotions and reduce stress, as well as spark my imagination and motivate me. I'd be lost without both.