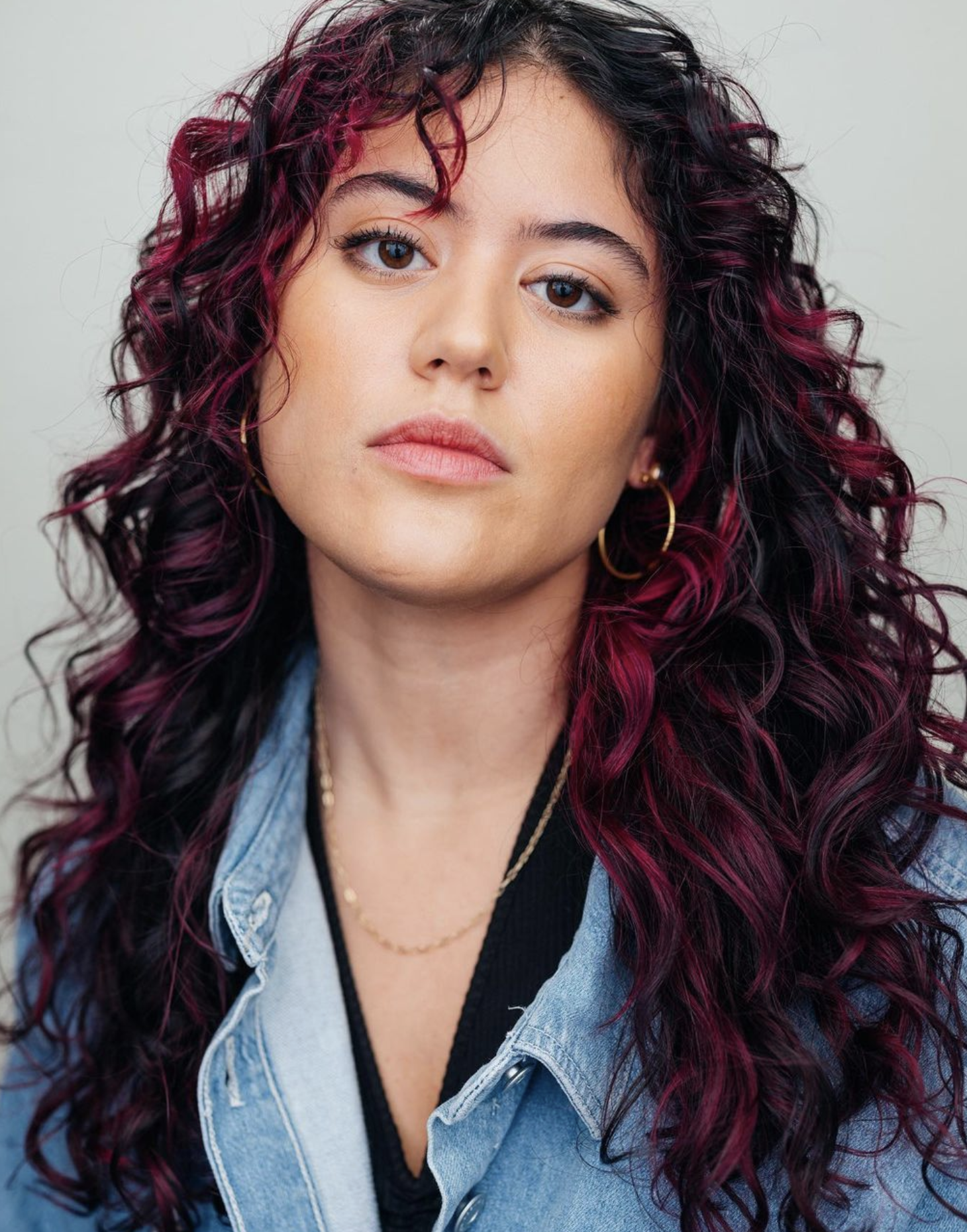 Meet Stephanie!! Our talented and hard working, Laner of the Week!! Born and raised in Puerto Rico, Stephanie moved to NYC for college where she was classically trained as an actor. She stayed in the city and has been pursuing her passion for acting ever since! Known by her family as "Nani", this Laner loves to be on the beach! Off the Lane you can find her watching movies or munching on some good Puerto Rican cuisine!! We love having her positive energy on the team!
What do you like about Mustard Lane or just working events in general?
What I absolutely love about Mustard Lane is: having something and somewhere new to work at every single time, the people I get to work with, and being able to make up my own schedule. That last one is especially so convenient, and it helps that every person we get to work with always has their best foot forward and choose to really have the best time we can while on the job. It makes for such a good experience.
When you're not on the Lane…what are you doing?!
When I'm not on the Lane, I'm mainly a working actor: whether it's working background or front-camera, it's usually where you can find me. Otherwise, I might be auditioning or self-taping. I recently got cast for an exciting theater production, last week I wrapped up a web-series! Nothing's off the table.
Favorite restaurant or food?
My people's food! Puerto Rican Cuisine will always have my whole heart. Anything Plantain-related has the potential to be my favorite of the week: I usually say Mofongo, Canoas, or Tostones! *cue drooling face emoji*
What is one of your goals for 2022?
I want to finally have my original short film produced this year! Fingers crossed, I am making it happen!
Name a place you'd love to travel to. And why?!
I'd love to see The Philippines. They have such a similar culture to those of us from Puerto Rico, and I've always wanted to experience it ever since I first read about it. Plus, I can never get enough of the Island Life! Going to all kinds of different beaches is such a treat to me.
What's your favorite way to spend a day off?
I love going to the movies with my partner, we just watched "Everything Everywhere All At Once" and absolutely cried our eyeballs off, go watch it!
Do you prefer podcasts or books? Favorite one?
Books! My current favorite is Leigh Bardugo's Ninth House. It's a rollercoaster!
What's your hidden talent?!
I can bend my fingers backwards, it's hard to explain. Ask me about it when you see me, hahaha.
If you could have your dream job tomorrow, what would it be?
I'd be acting my little body off as a lead in a TV series. Really holding out for Percy Jackson (currently in pre-production) to be a success when it comes out so that I can live my dreams and actually be cast in it.
What's an essential part of your daily routine?
Moisturizing my face and feeding my cat.
What is your favorite family or friend tradition?
Every year during Christmas season, Puerto Ricans celebrate Three Kings Day. My favorite tradition on this day is getting a shoebox and filling it with wild grass. It's a childhood event that you do in order to "feed" the camels that the Three Kings travel to your home on. The next morning kids usually find the grass all over the floor, "proving" that the Kings were there that night, bringing magic to your home.
What inspires you most?
Puerto Rico, my island, my culture, inspires me the most. I feel truly blessed to have had most of my life spent in a tiny tropical island that makes such a big impact on this earth.
To learn more about Stephanie feel free to check out her Instagram @stephanie.mov!