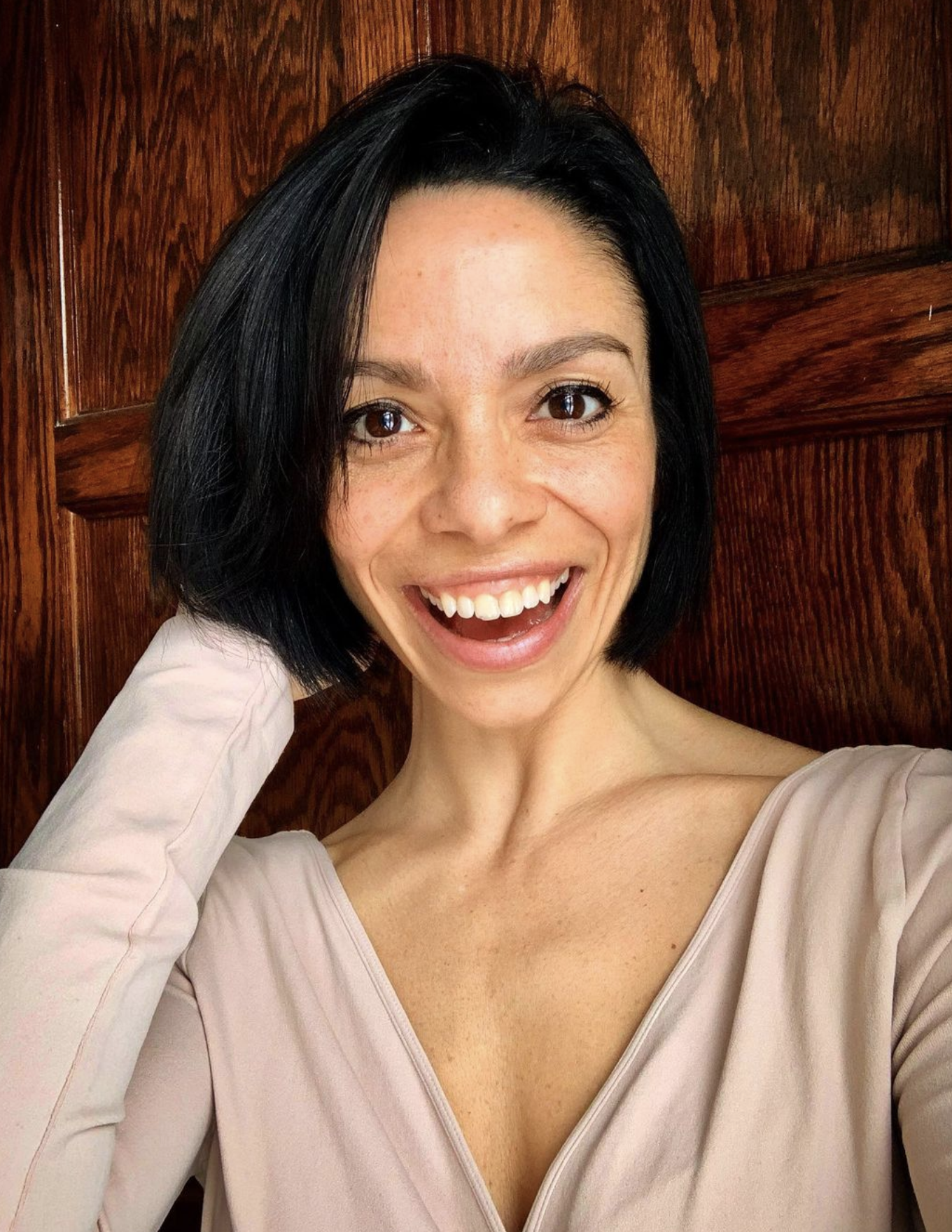 Meet Sharlane!! Our new to the crew, Laner of the Week!! Originally from New Bedford, MA. this Laner has been living in NY for 12 years now! She moved to the Big Apple to pursue her passion for dance and has been lucky enough to tour, perform in regional theaters, and work in film and television. When she isn't performing or working on the Lane, you can find Sharlane teaching dance, staying active, traveling, or spending time with her husband and Persian cat, Willard! We love having this passionate and artistic Laner on our team!
What do you like about Mustard Lane or just working events in general?
I love that every event is a different challenge and that you are constantly meeting & connecting with new people!
When you're not on the Lane…what are you doing?!
Auditioning, Working on set, teaching wedding couples, working at my catering job, and spending time with friends & family!
Favorite restaurant or food?
Favorites are hard for me but I love Italian & Mexican food!
What is one of your goals for 2022?
Book a Broadway show!
Name a place you'd love to travel to. And why?!
Hawaii. It's been on my bucket list for a while & looks so beautiful!
What's your favorite way to spend a day off?
Lately my days off are spent cooking, cleaning, going to the gym and binge watching The Blacklist 🙂
Do you prefer podcasts or books? Favorite one?
Neither to be honest. Is that bad?
What's your hidden talent?!
I do this weird elbow thing where they touch behind my back & I've never met a single person who can do it.
If you could have your dream job tomorrow, what would it be?
Ensemble/dance captain in a Broadway show as part of an original cast. I love the early stages of being part of the development and want a costume and a role made just for me.
What's an essential part of your daily routine?
Coffee is a must!
What is your favorite family or friend tradition?
Watching 24 hours of "A Christmas Story" on Christmas Day with my family.
What inspires you most?
Seeing people with injuries or similar struggles who overcome them and still live out their dreams!
To learn more about Sharlane feel free to check out her Instagram @sharlane_c!