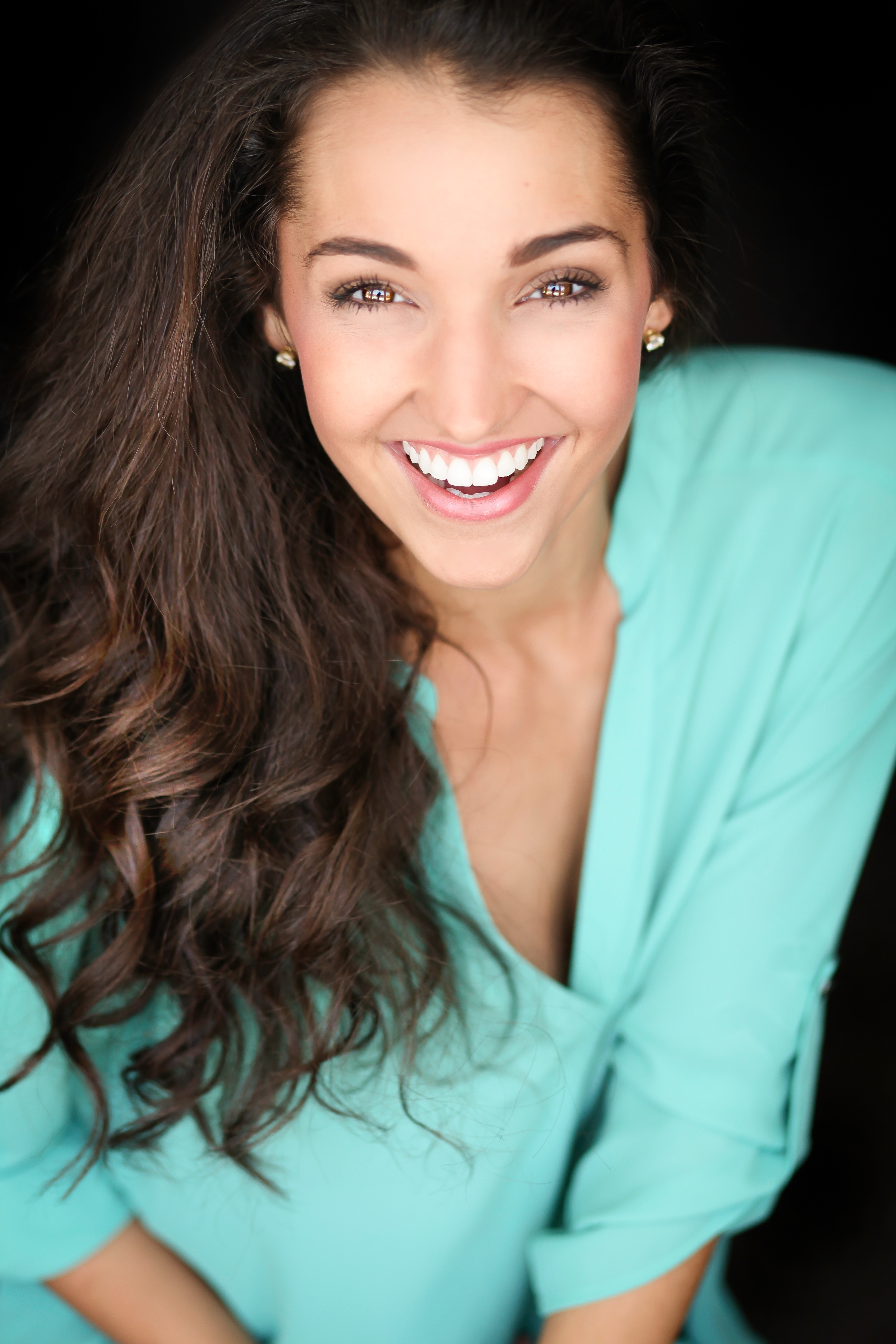 Originally from the South, Sarah now resides in the Big Apple. She is fairly new to the Lane and is excited about exploring the opportunities here. Sarah is a dancer, singer and actress. She auditions during the weeks for national tours, broadway shows, and regional theaters! Other than that she loves going to the movies and trying new restaurants around the city with friends. She also recently discovered a newfound obsession with jazz music!
You can check out her Instagram @sarah__gold as well as her Personal website: www.sarahelizabethgold.com
What do you love about the Lane?
I work with like minded individuals. I make new friends every shift which doesn't always happen on other gigs. ML hires the best people!
Blue vs Yellow?
Blue
What famous person would you want to meet?
Beyoncé
What is your spirit animal and why?
A lion, cuz my natural hair is a literal lions mane
Best pick up line you've heard?
I actually got "its so good to see you again!" and I legitimately thought I just had a horrible memory. Turns out he was spitting game and bluffing the whole time.
If a movie was made about your life, what actor would play you?
Gal Gadot. I don't see it, but people tell me all the time I'm her look-alike.
Favorite restaurant/ best item on the menu?
Chick-fil-A, chicken sandwich. Does that count?
Something that made you smile recently
I saw the movie "Love, Simon." Everyone needs to go see it! it's such a feel good film. Plus, I love going to the movies regardless.
Celebrity crush
Josh Duhmal. Ryan Gosling. Ryan Reynolds. I think they're actually all a bit too old for me. But eh. Girl can dream.
Your best halloween costume?
I dressed up an old granny when I was like 10. I stuffed my chest and butt with pillows, wore a granny wig and even wore buck teeth.
Morning or night person?
Night person all the way. I can't speak to anyone before my coffee in the morning.
What's your hidden talent?
I can touch my tongue to my nose.