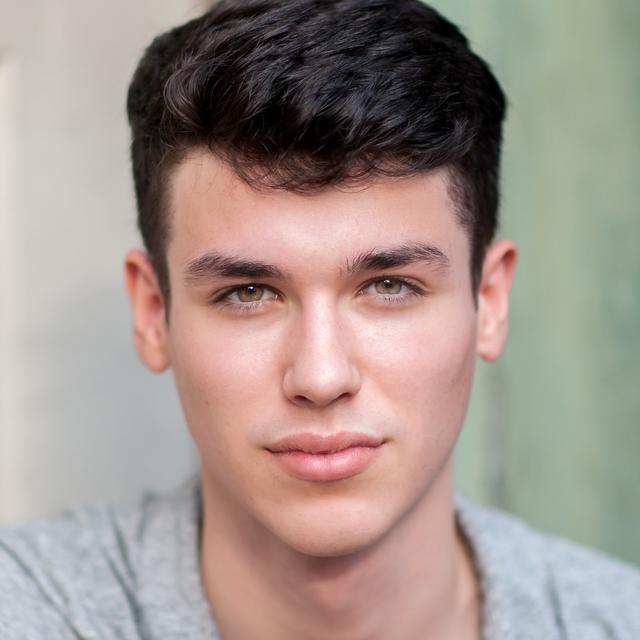 Originally from Maine, Ryan Bulger now resides in NYC. He's been on the Lane for a little over a year now. So far Ryan's favorite ML gig was working with Target for the opening of their Brooklyn store. Outside the Lane, Ryan is pursuing an acting career. He's also a clothing buyer for a buy, sell, trade clothing company as well as a dog walker! He loves to sing, play piano, decorate, pet cats, and explore new parts of NYC. Ryan's favorite season is fall and his favorite color is blue. This past summer Ryan moved to New Orleans for 4 months! 
Blue vs Yellow?
Blue
What famous person would you want to meet?
I want to have brunch with Emma Stone!
What is your spirit animal and why?
Cat! Because they are mysterious and fun.
Best pick up line you've heard?
"I'm 6'2 and looking for you"
If a movie was made about your life, what actor would play you?
Favorite restaurant/ best item on the menu?
Luckys on 52nd! My fav is the chicken sandwich
Favorite movie/ why?
Titanic. I'm a sucker for a sappy love story
Favorite 90s jam
If you love me- Brownstone
Celebrity crush
Your best halloween costume?
Dead Harry Potter
Morning or night person?
Night owl
What's your hidden talent?
Bargain shopping!
What time period would you visit in history?
1920s!
What's the longest word you know? (NO GOOGLING)
supercalifragilisticexpialidocious
Who do you look up to the most and why?
My mom and dad. They both own their own businesses in the arts and I think that's super awesome!