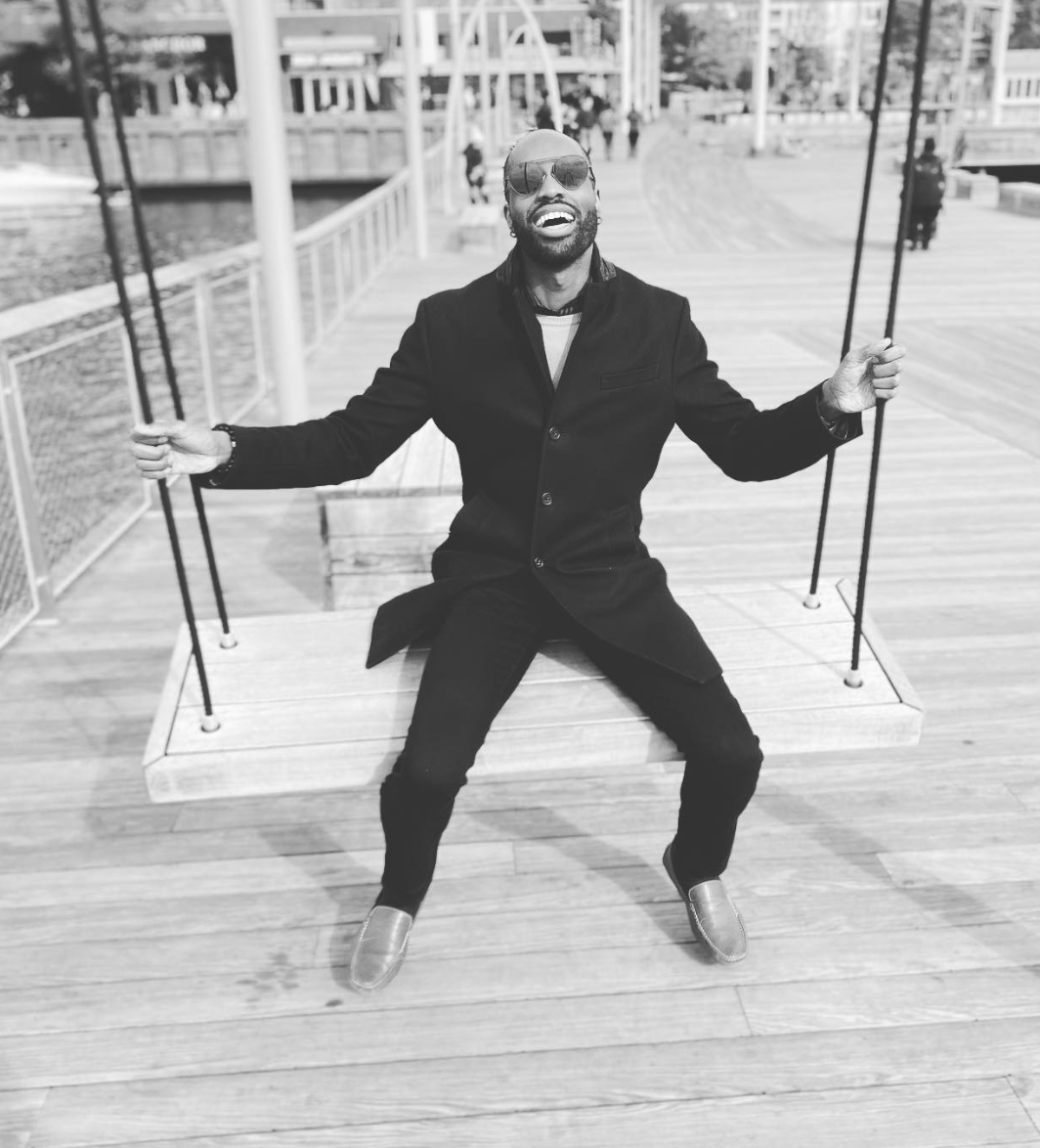 Meet Rodalton!! Our Mediterranean loving, book enthusiast Laner of the Week! This Laner hails from Memphis, Tennessee and now calls NYC home!! He loves the city and energy that it brings him. He is a writer with a true passion for books. He even just finished a novel!! Now to work on publishing! So exciting! We love having this talented bookworm on our team!
What do you like about Mustard Lane or just working events in general?
I like meeting new people and making new friends. Mustard has some awesome BAs. The energy of the group is so positive and welcoming.
When you're not on the Lane…what are you doing?!
Lately, I've been listening to audio books and reading novels. Being a good writer means being a voracious reader. Circe by Madeline Miller is a MUST READ, btw.
Favorite restaurant or food?
Anything Mediterranean!
What is one of your goals for 2022?
Getting a book deal!
Name a place you'd love to travel to. And why?!
Again…anything Mediterranean, but, in list of priority, I have to go with Italy, Greece, and Spain. Why? The food, the men, the wine, the men, the art…and yes…the men.
What's your favorite way to spend a day off?
If it's warm, I love being in Central Park. If it's cold, I will sit on my couch and re-watch every episode of The Golden Girls. I have seen every episode at least ten times. AT LEAST!
Do you prefer podcasts or books? Favorite one?
Books — duh. My favorite book right now is The Book of Longings by Sue Monk Kidd. It's about the (fictional) wife of Jesus. I love historical fiction!
What's your hidden talent?!
I can bend my fingers baI read tarot. I'm a bit psychic. And yes, I knew you'd ask this question…
If you could have your dream job tomorrow, what would it be?
Novelist–or TV writer.
What's an essential part of your daily routine?
Flossing. I'm pretty strict about dental hygiene.
What is your favorite family or friend tradition?
My favorite friend tradition is trying new restaurants with my best friend Jason.
What inspires you most?
I'm most inspired by people who are brave enough to live authentically.
To learn more about Rodalton feel free to check out his Instagram @RodaltonJPoole!