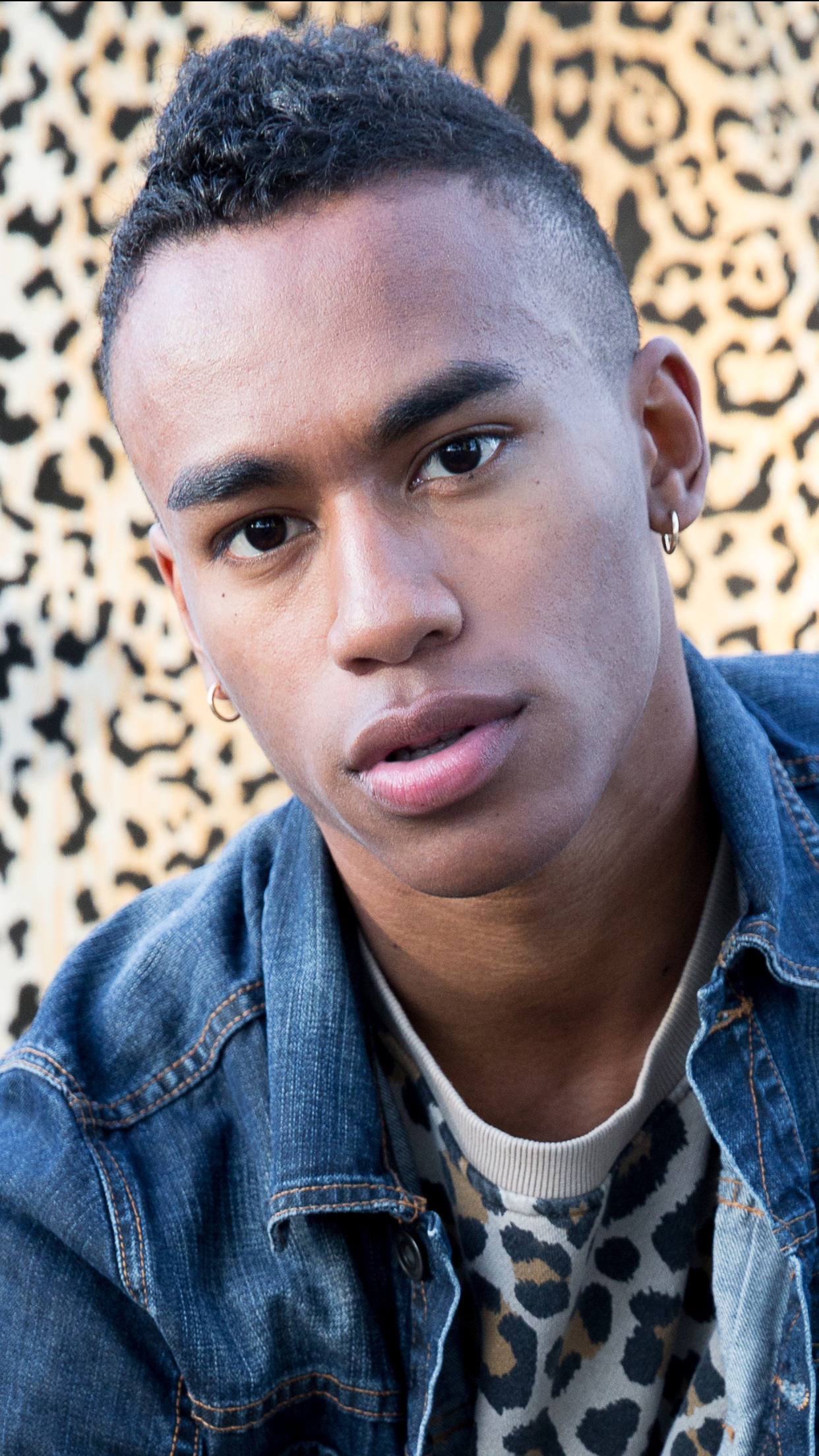 Perris is a NYC Laner recently hired this summer. His favorite event so far was working the Hugo Boss Soccer event during the World Cup. Perris said "Cherie was my manager and everyone else I worked with warmly welcomed me in. We pumped up the crowd, handed out merch, danced and basically just got to party with some dope DJs on the boards."
Perris is a musician originally from Phoenix, AZ. Kid Cudi is his favorite musician and he's seen Happy Gilmore at least 20 times on VHS. His favorite dessert is rice pudding with gulab jaman!! Outside the Lane Perris writes, records, produces music, and models. You can find his music on Apple Music and Spotify by searching "PERR!S". Being in NYC the opportunities are endless so he's looking to get into acting as well.
What do you love about the Lane?
I love the friends I've made. Most of us are creatives, willing to connect with one another from the jump, and support each other when needed. Our teams are made up of social, fun people I enjoy being around <3
What would the title of your autobiography be?
Stay VIBRANT
What is your go-to coffee order?
Ughhhhhh anything that doesn't have a coffee taste and without caffeine so like a frappe
What is the last book you read or movie your watched?
BlackkKlansman
What song best describes you & why?
24k Magic because that song just makes you happy and want to dance and that's basically the impact I want to have on others.
Describe the best museum/gig/play/game you've ever been to.
The Museum of Moving Image had this room that was basically like a YouTube museum. Screens of different categorized videos. It was basically the museum I'd be showing my kids it the future I loved it.
What accomplishment are you most proud of?
Musically, getting to open up for DMX. Personally, being a positive influence to my younger siblings.
Chocolate or fruity candy?
Chocolate
Last great vacation you took?
Spain with my fam!
When you're having a bad day, what do you do to make yourself feel better?
Make music
What is the best piece of advice you've received?
When I was 5 and right before starting kindergarten, my mom told me to be friends with everyone, never let anyone intimidate me, and to always embrace how unique I am. Literally what I live by.