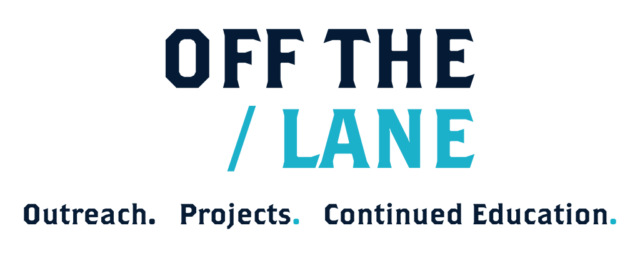 As you may know, Mustard Lane launched a nonprofit a few months back. Our nonprofit, Off the Lane, has been in the making for over a year now and we're so excited that the programs are up and running! Our newest program is our Speaker Series where we bring in a different expert each month. We feel that it's important to set yourself up for success and through frequent workshops and classes, our aim is to educate our community and keep them one step ahead. To stay in the know, subscribe to our mailing list to see who the upcoming speakers are. Each speaker is an expert in their respective field, they'll be giving advice to those looking to learn!
We're kicking off this awesome series with the one and only, Kristal Mallookis! She'll be chatting about her journey starting Mustard Lane and the challenges she faced throughout the process! You can submit your questions for Kristal on our Instagram or email is at hello@offthelane.org! The best thing about this series…it's FREE!
Join us February 26th 6p – 8p
Meaux Space: 305 7th Ave 17th Floor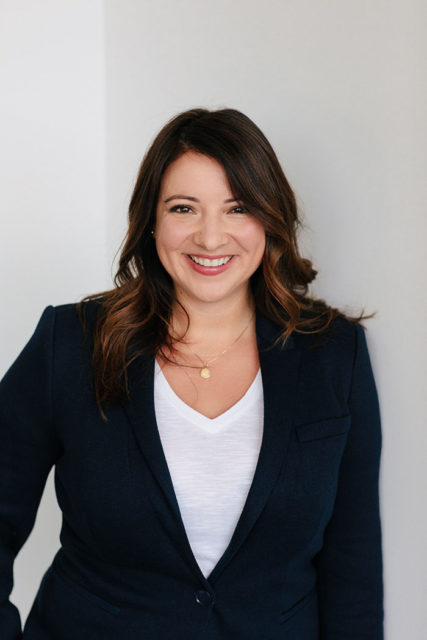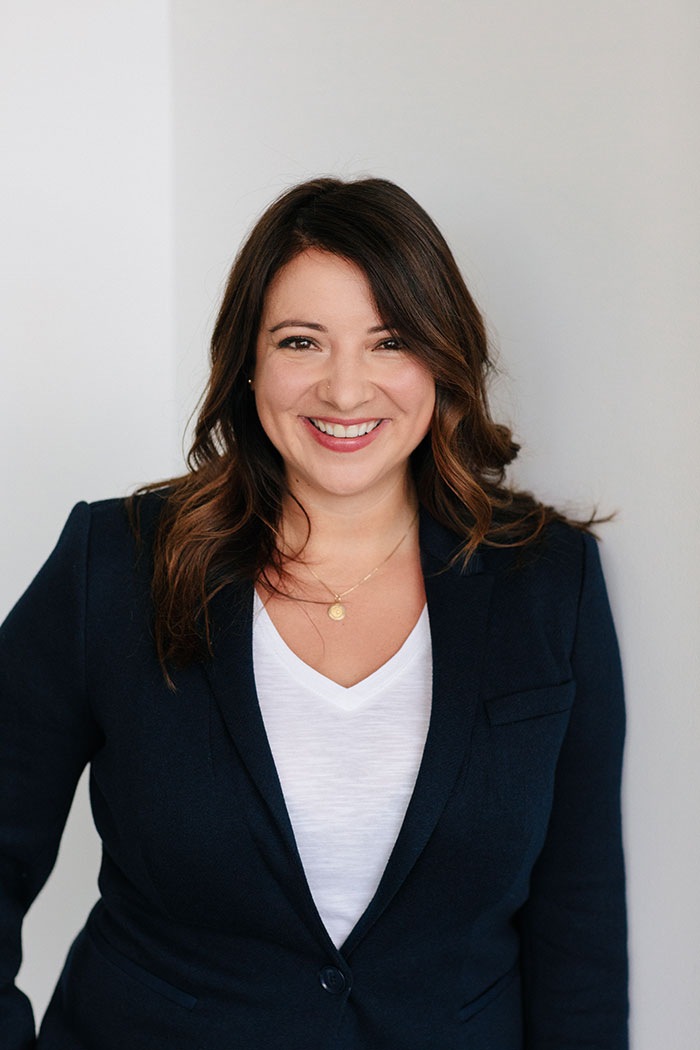 If you're interested in learning about the other OTL Programs, you can check out our website. The Mentorship Program is in full swing,  helping seniors in college with their transition to NYC by pairing them with the perfect mentor to ease this stressful move. Check out this amazing video done by David Rey!