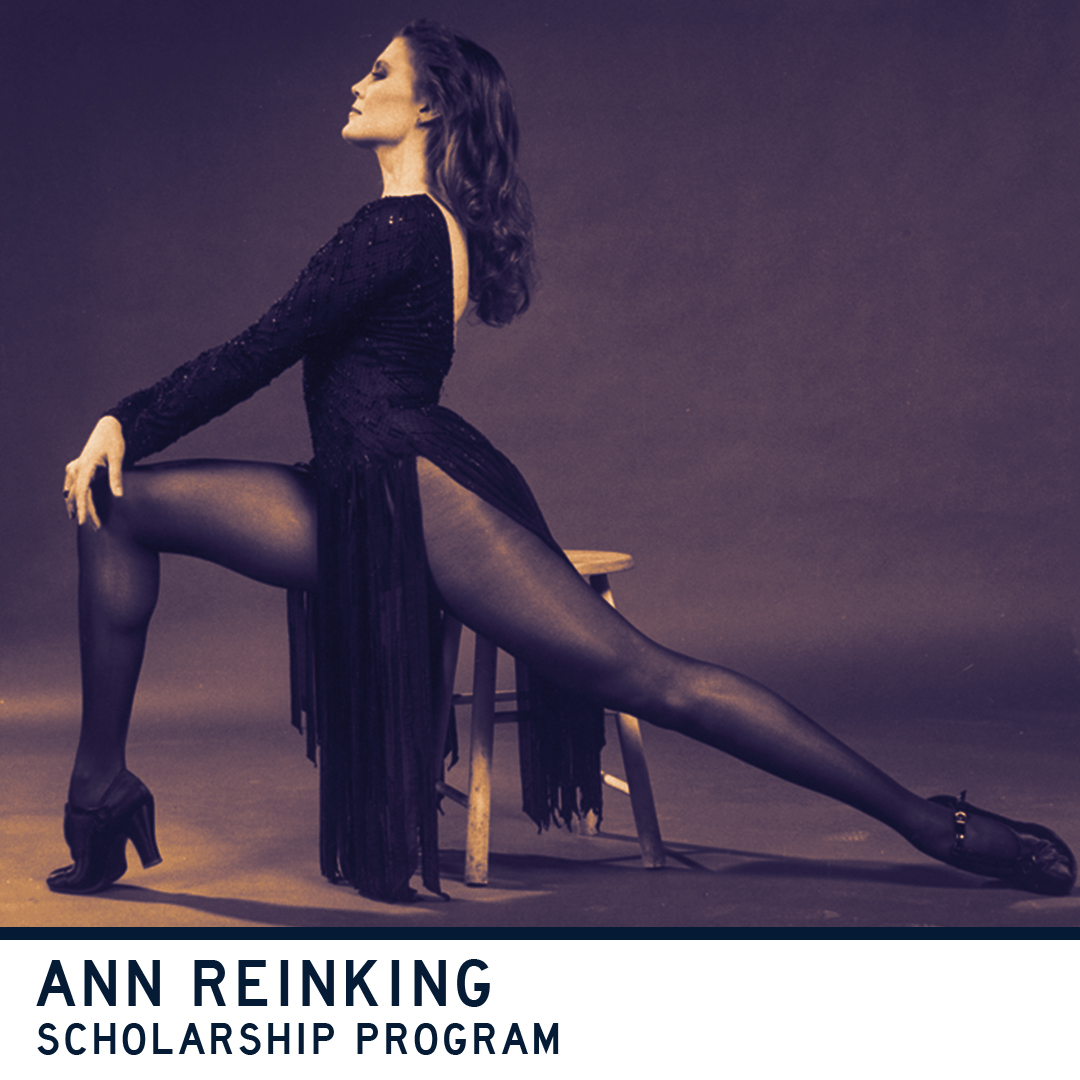 Off The Lane announced the Ann Reinking Scholarship Program earlier this year. A $5,000 scholarship will be awarded once-a-year to a young aspiring dancer with BIG dreams in the BIG city! Inspired by Annie's own story of moving to New York with little more than a dream, this scholarship will provide monetary support and mentorship by creating community, a home base and network of people in the industry to set them on a path of success and give them a leg up in the business. Applications will be accepted from May 3rd – June 30th.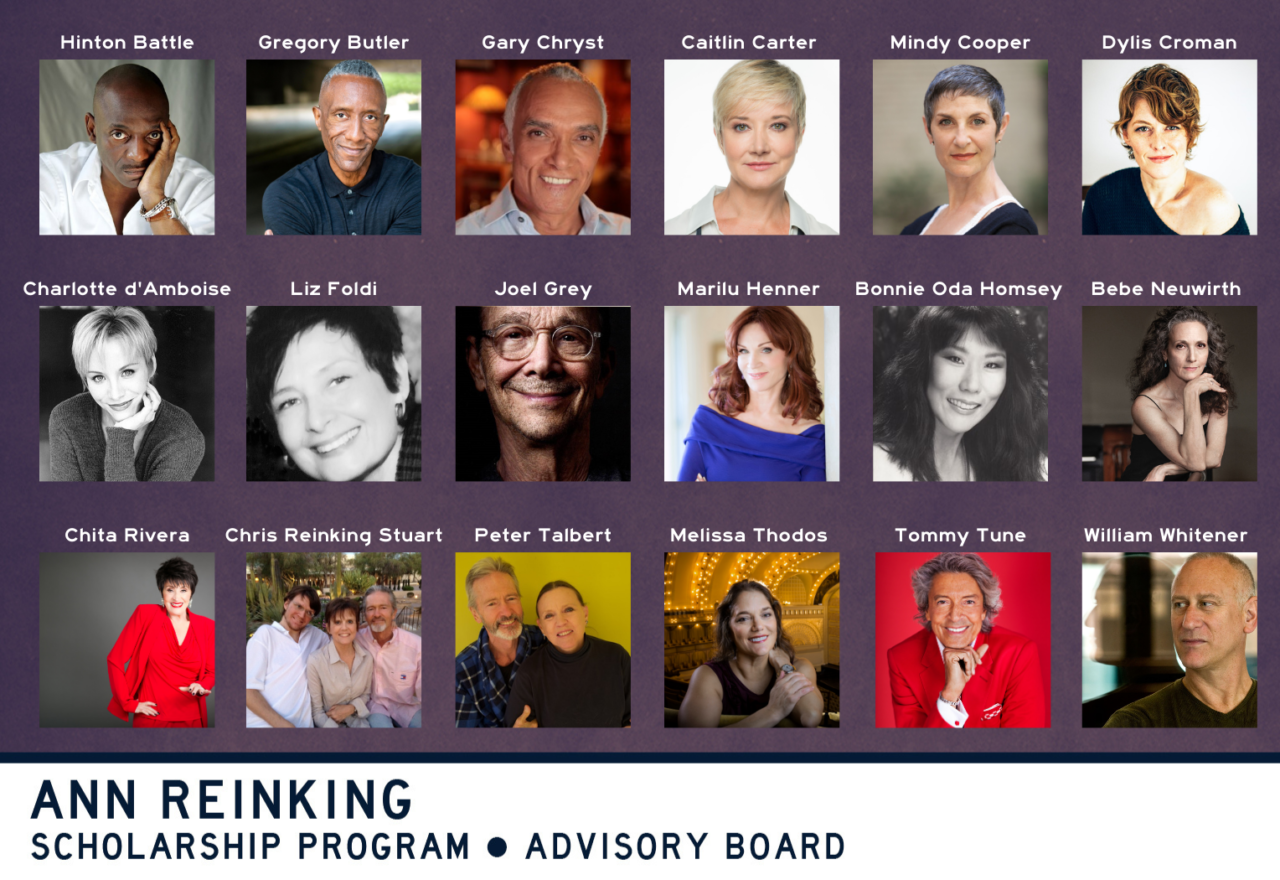 Let's talk about this Advisory Board! We are beyond grateful for this group of passionate people. Their deep love and respect for Ann Reinking is tangible. Our entire team here at Off The Lane is devoted to creating this legacy for Annie that will carry on her humanity, love and artistry not only as a dancer, but as a choreographer and collaborator in the next generation of artists.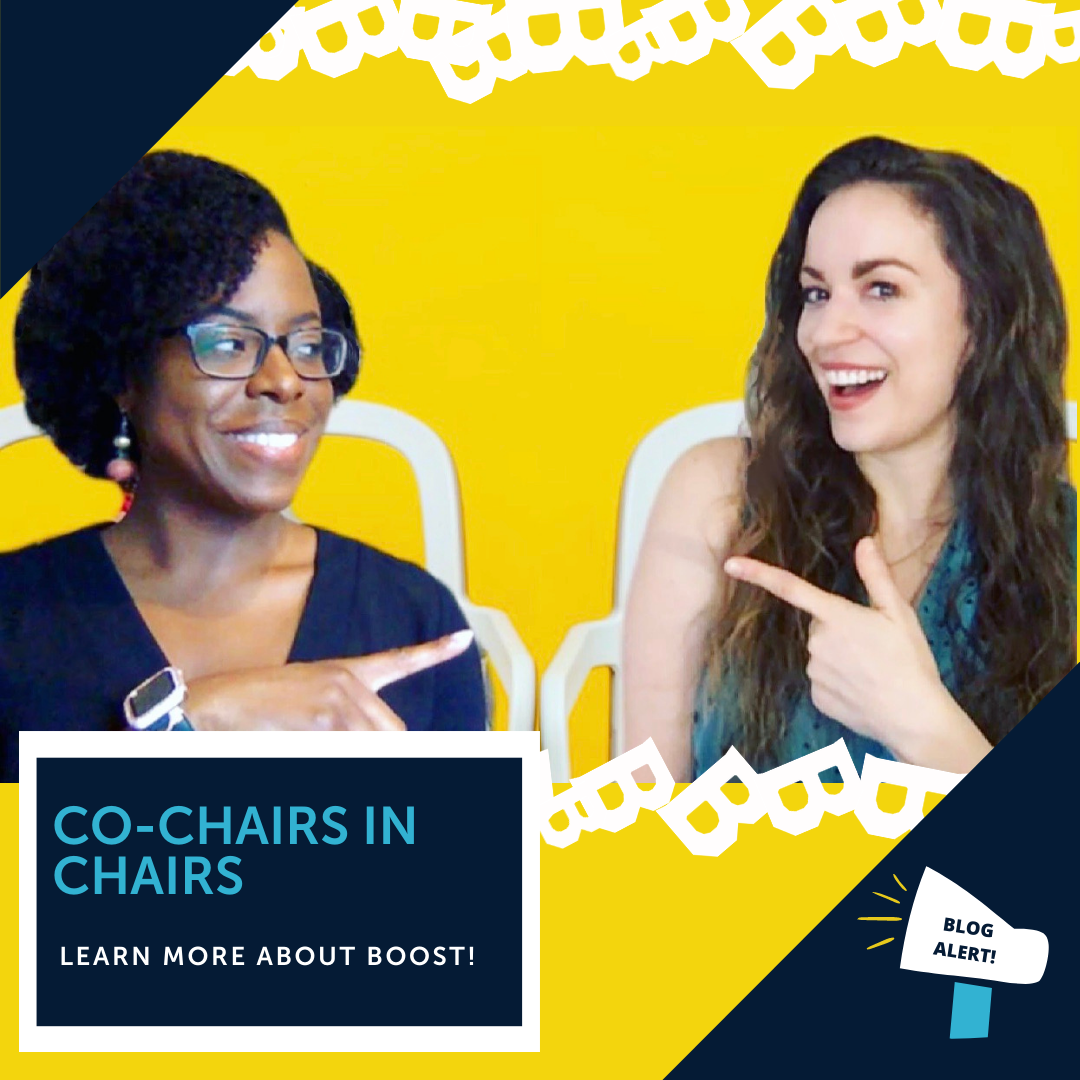 Check out BOOST Co-Chairs Ayana Bey and Jillian Vitko as they answer questions from Off The Lane community and give a little more insight into their program. Both are NYC based multi-hyphenated artists…and then some! Ayana is an actor, voiceover artist, podcaster, and mentor. Jillian is an actor, singer, musician, writer, comedian, and teacher. They each use their years of experience in the industry to advise BOOSTers and help them achieve their career goals. Join them in their chairs as they chat all things BOOST!
Meet our MP5 Mentees! The spring session will wrap in a few weeks and it has been an absolute pleasure welcoming them to the Off The Lane community. What an inspiring group of young artists. We are so excited to follow along their artistic journeys.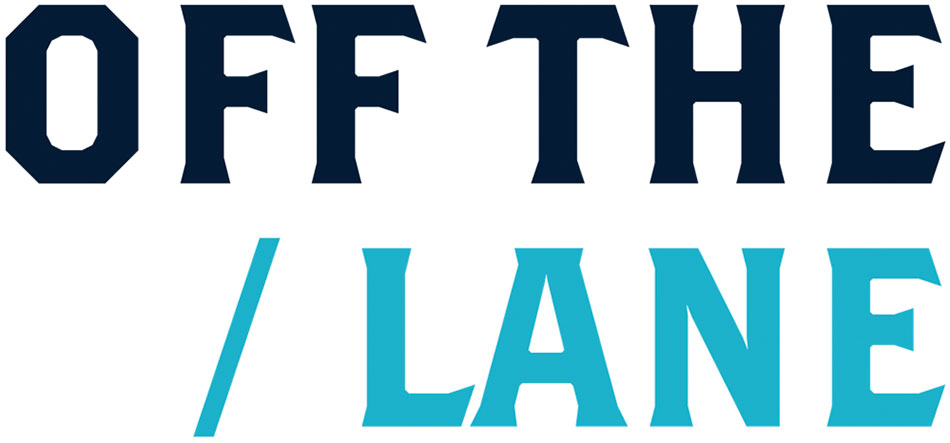 The OTL team is small but mighty. We are so grateful for our internal team, advisory board, volunteers, educators, and donor team who all believe in our mission. We could not do this work without you. Reach out if you want to get involved!