Did you know that Mustard Lane founded a nonprofit dedicated to helping artists? Since 2019, Off The Lane has supported hundreds of artists by providing endless resources, guidance and a sense of community as they chase their dreams.
Created by artists for artists, our mission is to enrich and engage the creative community through continued education, outreach, and special projects.
Our vision is that artists of all races, genders, and ethnicities have easy accessibility to the tools and resources that they need to improve their careers and achieve their goals.
We value inclusion, accessibility and creativity in the development and implementation of our educational programming and cultivating a community built on mutual trust and respect.
"Through the natural evolution of Mustard lane, our internal team wanted to give back to our community of artists by not just offering side gigs, but resources, guidance and community as they continue their creative journey in NYC and beyond."- Kristal Mallookis
Take a look at our programming and what we've been up to lately:

The Mentorship Program
Our Mentorship Program pairs vetted professionals in the creative arts with motivated juniors and seniors at the university level as well as young professionals 18+ to help transition them from student to professional.
We have provided support to 88 Mentees and counting from a diverse range of specialties, from actors and dancers to designers and stage managers. This fall, we will launch our eighth session!
It's rewarding to see so many Mentees finally make the move to NYC and begin their career journeys.
Do you want to help support the next generation of artists? We're actively looking for more Mentors! Specifically people who:
Have worked in NYC for 5+ years as a creative arts professional
Possess excellent leadership qualities
Are looking to give back to the next generation of creatives
Complete an extensive vetting, interview and training process
"With each new session and mentee I have, I am more and more fulfilled. Off The Lane has provided a great space and program for not just the mentee's to grow and learn but the mentors as well. My mentee's have taught me more than they know."
-Ayana Bey, Mentor since 2020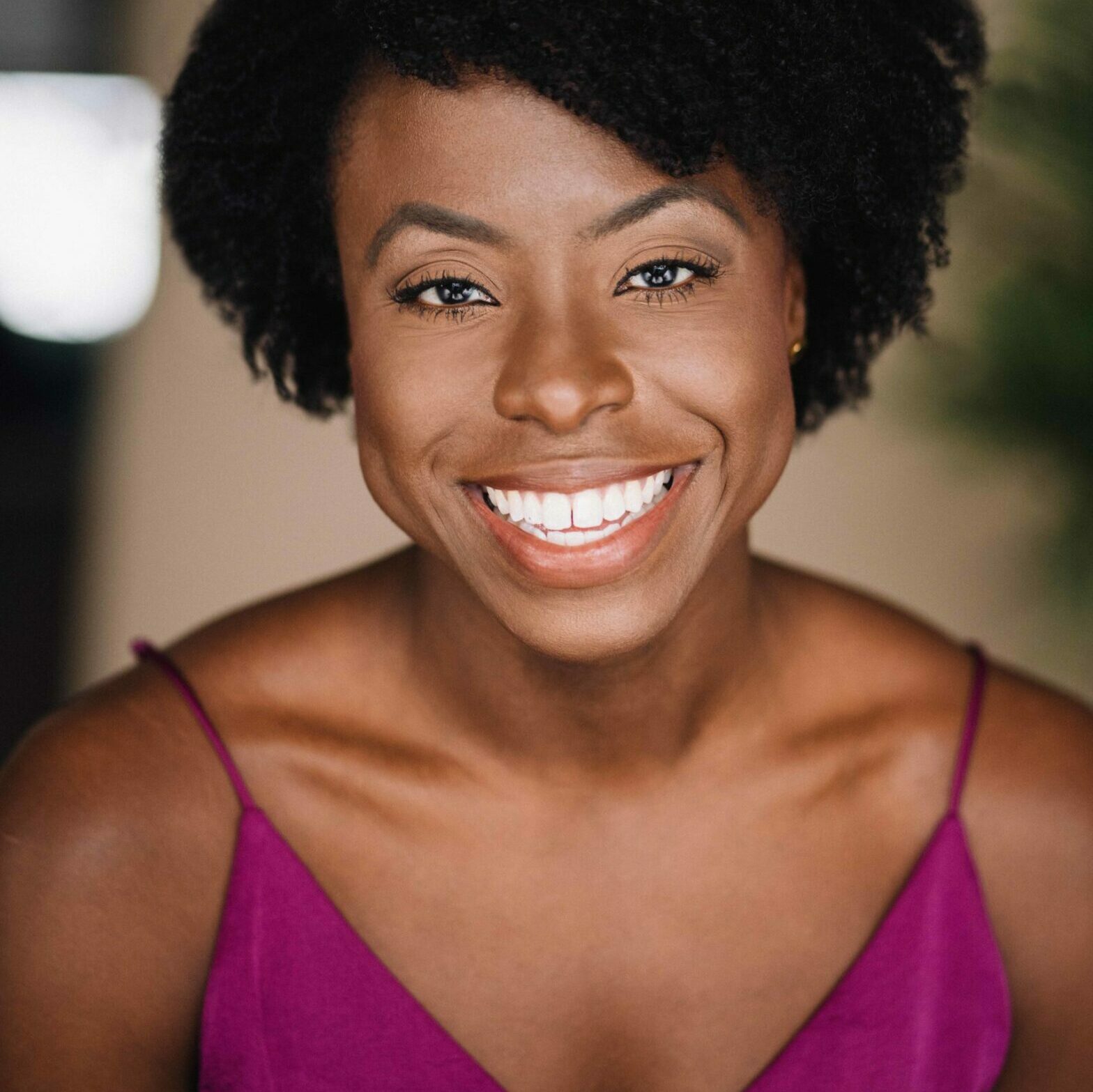 BOOST
Our BOOST program implements tailored challenges for early career artists looking to progress towards their specific goals. Through one-on-one sessions, BOOST provides resources and advice along with periodic events that feature relevant experts to help provide insight to meet creative goals.
Last month, our BOOSTers received advice from experts in their fields. When asking our BOOST Co-Chairs, Ayana Bey and Jillian Vitko, why this event was so important to them, they said they "wanted to demystify the word networking and create a space for artists to connect in an informal, fun way. Taking the pressure off and just having a conversation as humans who happen to be in the same field."
You can listen to highlights from the event and learn more about our BOOSTers and experts in our latest blog.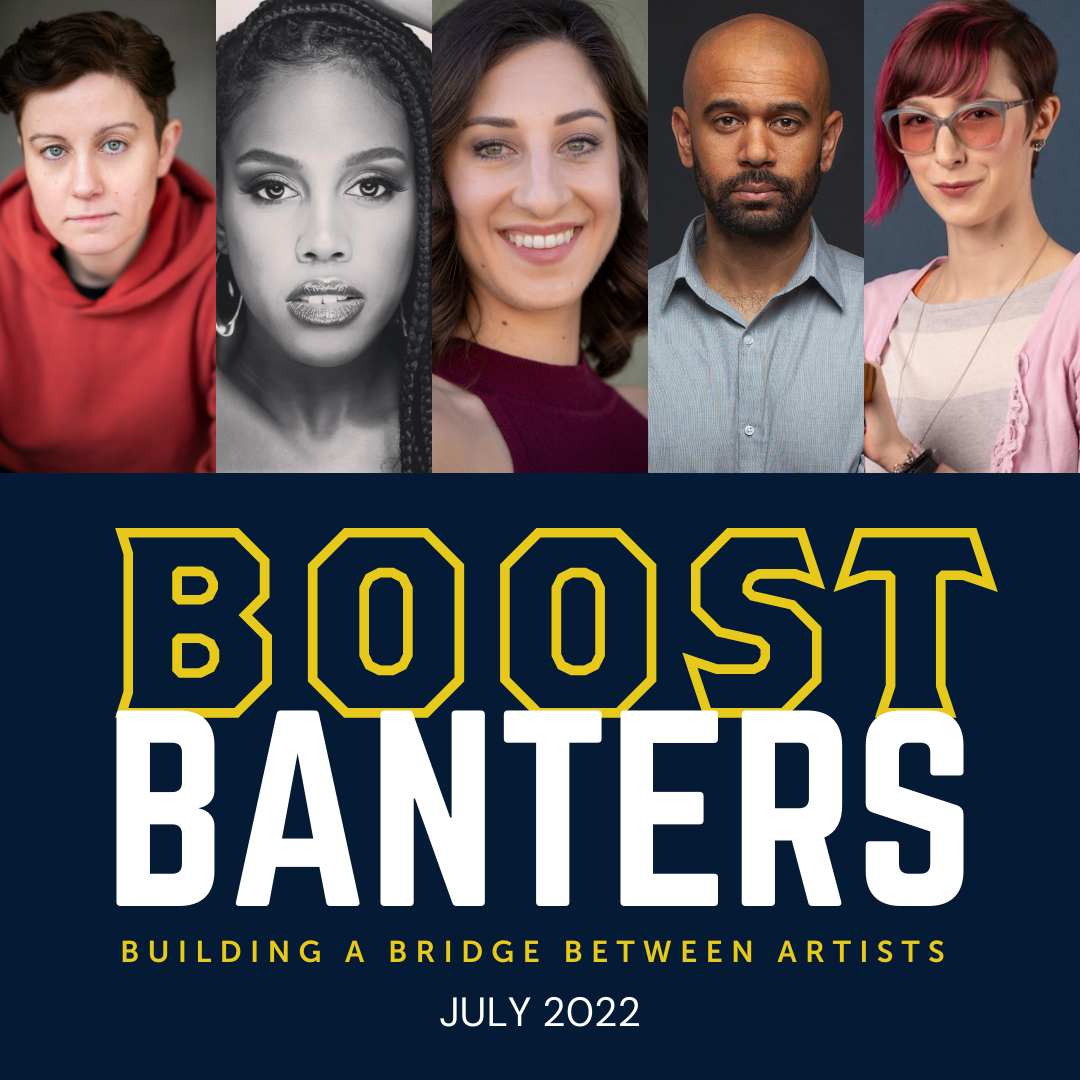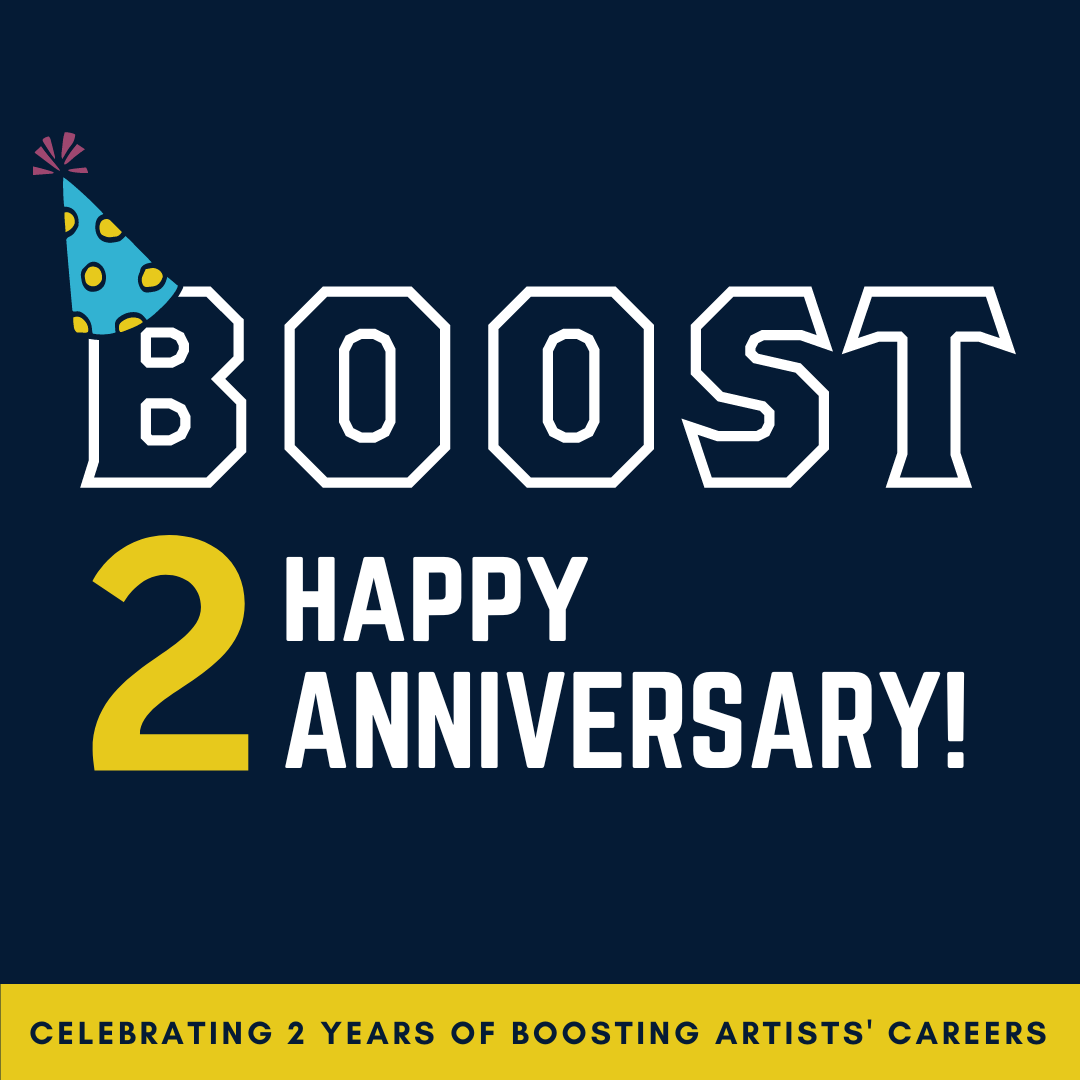 This September, we're celebrating BOOST's second anniversary!
We'd like to give a shoutout to Co-Chairs Ayana Bey and Jillian Vitko for their hard work and dedication to the program.
To celebrate, we're throwing a little party for our BOOST community.

You can learn more about how Ayana and Jillian have shaped this program by watching their vlog, Co-Chairs in Chairs.

ColLab
Our newest program, ColLab, helps cultivate and connect NYC-based artists of various disciplines to create innovative pieces.
Created and developed by Off The Lane's Community Coordinator, Sophie Brubaker, you are invited to connect with artists, share stories, practice, and conceptualize a potential collaborative project. These interdisciplinary artists will include, but are not limited to actors, singers, musicians of any and all genres, dancers, visual artists, and filmmakers.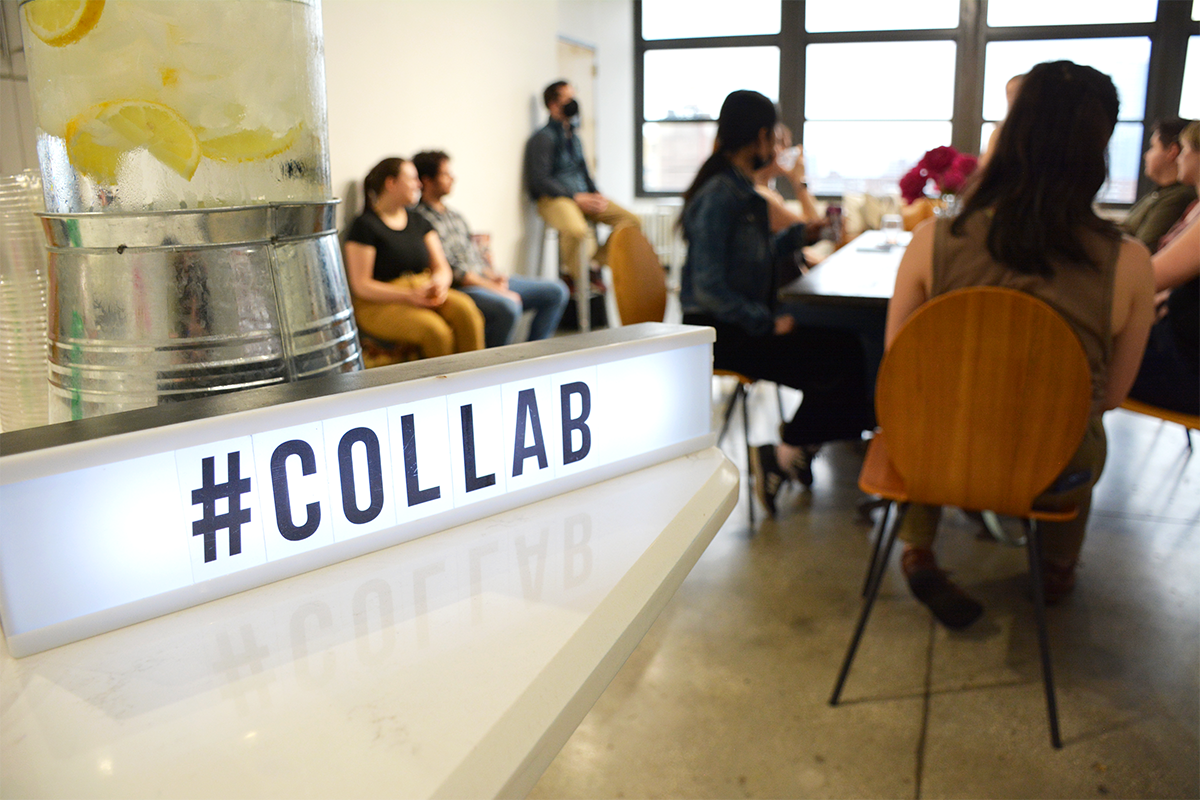 We envision creating new works of performing and visual arts that are cross-genre, cross-discipline, and cross-cultural in a way that unifies the arts and gives new voices and partnerships a platform that they've never had before.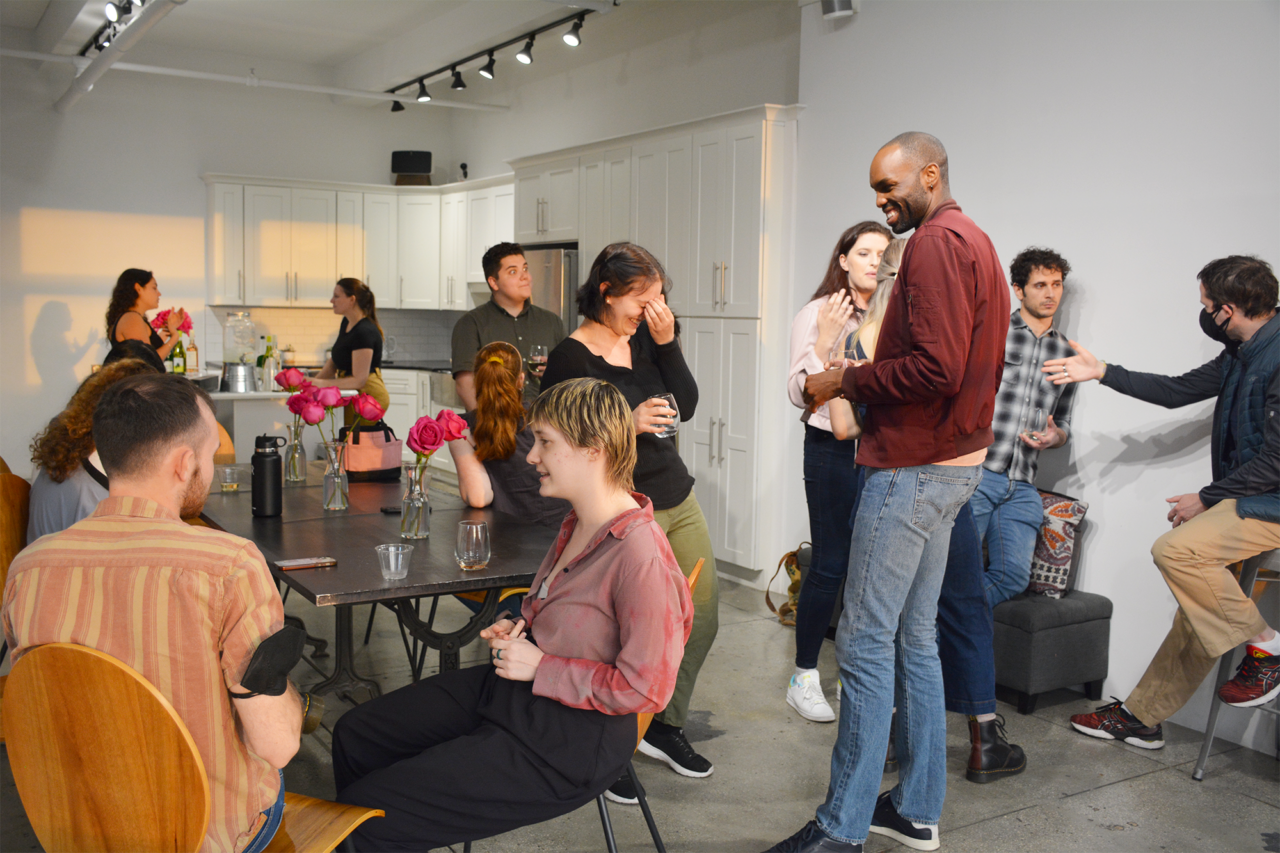 We're so happy that after only 2 mixers, we already have a few seeds planted! We're looking forward to watching these artists develop their ideas and supporting them however we can.
Interested in getting involved?
You can reach Sophie at sophie.brubaker@offthelane.org

Ann Reinking Scholarship Program
Off The Lane had the honor to help develop The Ann Reinking Scholarship in 2021. Our inaugural winner, Vivianna DeSantiago, has flourished because of this program, gaining access to free dance classes, connecting with professionals, and participating in our Mentorship Program. She's been documenting her exciting journey on our blog. Click on an image below to read more:
Want to get involved with Off The Lane? LEARN MORE.
Stay in the know by joining our mailing list:
Considering a donation? Your gift allows us to continue providing free, accessible resources to artists.