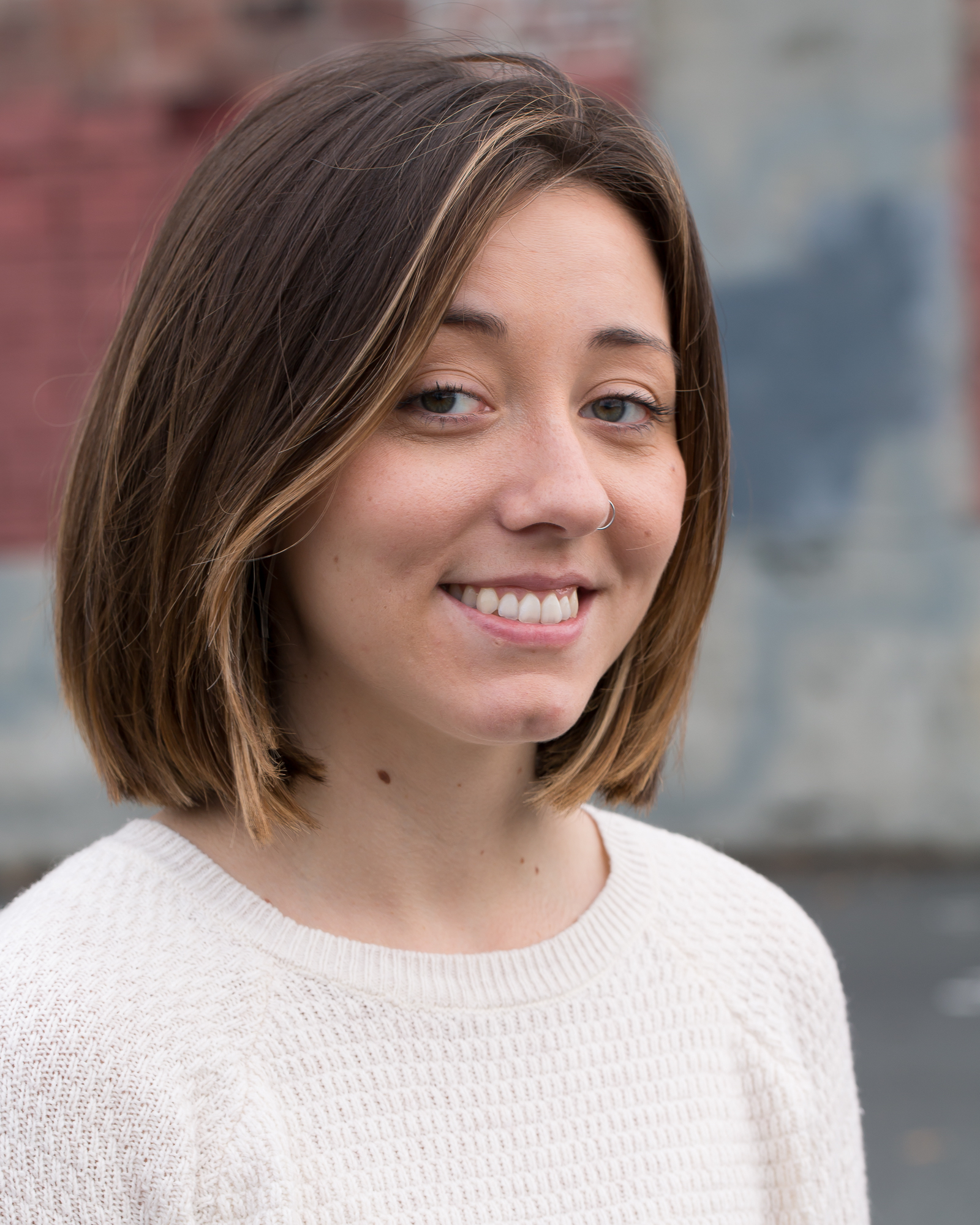 Nikki Barron is a smart, tech-savvy #Laner who is based out of Seattle– the perfect locale for smart, tech-savvy people!  We are lucky to have her on board.  In addition to working for us, Nikki is also the Founder of kittenteeth, a digital marketing agency in her hometown.  Her specialty lies in creating authentic voices for brands online. She has worked in digital marketing for companies such as Mastin Labs, Will Leather Goods and Townsquare Media.
Nikki came very well recommended by a mutual friend who thought she would be a good fit due to her background in marketing.  (She was right.)  We love that she's game for all sorts of creative promotions.  "My favorite gig was getting to do a 'Healthy Happy Hour,' where we did an hour long workout class sponsored by Naked Juice," Nikki tells us.  Led by fitness trainer Ian Weinberg, she spent an intense hour sweating, followed by complimentary Naked Juice.  (Of course!)  "It was a great experience!" Nikki says.
Nikki Barron finds that working with us helps her stretch her muscles in other capacities as well.  "I like Mustard Lane because I get a chance to flex my in-person marketing muscles for brands," she tells us.  "I focus on digital marketing, but working expo booths are a lot of fun too!  It's actually helped me secure work for my digital marketing clients because I have the in-expo booth marketing experience."  We love that working for us gives Nikki the skills she needs to become better at doing what she loves.  It's a #winwin.
Right now Nikki is very excited about the launch of the new iPhone photography app, filmborn.  Her team at Mastin Labs will unveil it this fall.  She also serves as the Director of Development for ChickTech, a national nonprofit dedicated to getting and keeping girls and women in tech.  This busy gal has a bright future ahead of her!  Follow her on Twitter and Instagram under the (adorable) handle _kittenteeth.  Congratulations, Nikki!  Thanks for all your great work.