New Year, New Lane
As the year progressed ML was busy expanding the Lane both internally and externally. We've told you all about our additions to the office (Lauren, Deven and Jen) but we have one more BIG addition. A new office! We are now located at 305 7th Ave. Close to our old office but much better. We now rock out on the 17th floor with an awesome view! We've set up shop on one half of the floor while the renovations are being done on the other side. It's been a crazy year but we're excited for our new space to be done. Don't worry, we'll post pics when it's complete!
Our Year in Review
Our CEO, Kristal Mallookis has spent 2016 focused on the growth of Mustard Lane. She focused on improving events, policies and systems in a wide range of cities. Because of her endless dedication to ML, Kristal was able to hire full time staff and finally take a well deserved break. In the spring, she took a trip through Spain with her husband, Matt Zur. They were able to relax because she has developed a well-oiled machine here on the Lane.
Molly has been hustling this year! She produced, wrote AND acted in her film, A Little Water. She launched Paired Entertainment, a multiple media film production company that she found with her friend, Charles Warburton. When does she stop!? Her film is currently in edit but we'll keep you updated on when we can see it. Her year has been quite an accomplishment, on top of that she's come to work full time internally on the Lane! She's our source of comic relief and classic tunes in the office. You can always count on Molly to know the best restaurants, recipes, and host the best parties! 
Lauren has had quite the year. From graduating UofM to traveling Europe Lauren has kept busy. After moving to NYC, Lauren found her home on the Lane working full time internally. It's only been a few months here but Lauren is getting the hang of NYC and life on the Lane. She keeps the Lane young with her knowledge of technology, social media and innovative spirit. For 2017, Lauren is looking forward to exploring this new city and trying every bagel shop! Check out her bagel instagram @los_baegoals 
2016 was a great year for Deven. He wrote and performed with The Usual Rejects. Their first Off-Broadway performance was a huge success. They will continue to perform for full houses throughout 2017. When Deven's not preparing for a show you can find him on the Lane both in the office and onsite. He's a total ninja and a crucial part of the ML Family.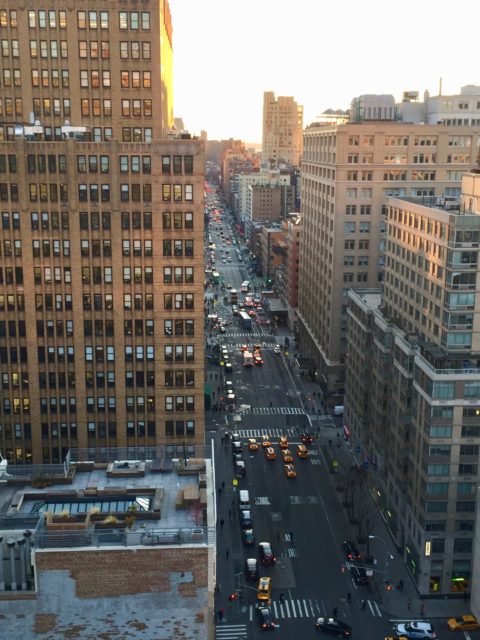 2017 Goals
Kristal's ML goal: Kristal's new years resolution is to complete the space and get our Dijon Express 2.0 up and running
Kristal's Personal goal: No more sweetener in her coffee
Molly's ML goal: Expedite business development plans for ML
Molly's Personal goal: Complete her movie, A Little Water
Lauren's ML goal: Become a ninja at crunching numbers
Lauren's Personal goal: Learn calligraphy
Deven's ML goal: To expand business on the ground one client contact at a time
Deven's Personal goal: Make each person he meets laugh at least once
Resolutions of the Lane
Here at ML things are always changing and work is never ending. This year we're focused on big improvements on the Lane. Our new Dijon Express 2.0 will be coming out. This updated database will help all aspects of the Lane run smoother. We have goals to develop our policies, payroll process and other internal systems to improve the proficiency of the Lane. We're so excited to bring in the new year in our new space. 2017 is off to a great start for us. We hope your year is filled with good health and even better bagels!