November was SUCH a busy and exciting month for our clients and Laners! With over 74 events staffed and 730 shifts worked, our Laners were as busy as ever all across the country! We are staying very THANKFUL on this Thanksgiving week. We are so grateful to all of our clients and Laners for making November extra special for us! Lets hear from the boss woman herself (Kristal Mallookis) about what makes her so grateful on the Lane!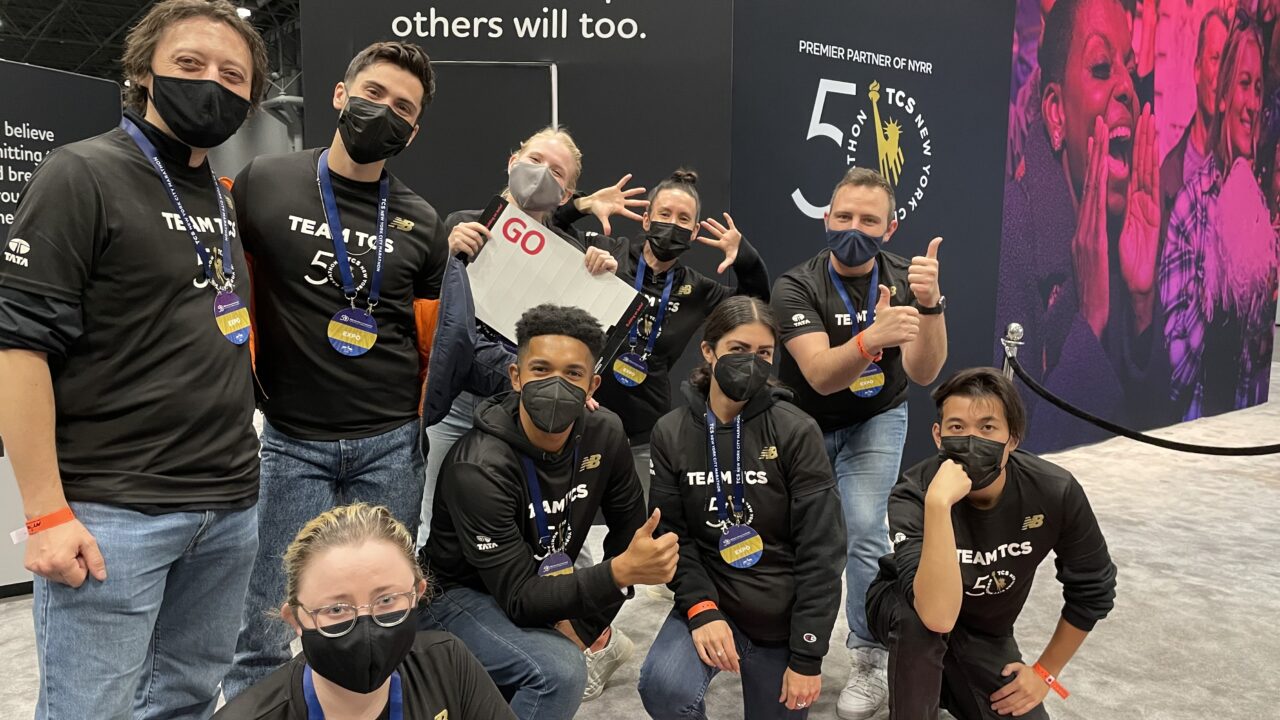 We know you're thankful for our Laners! What part about working with other artists inspires you?
It's no secret that I love to surround myself with creatives. I am constantly inspired not only by my internal team but by every single Laner out there. Working with like minded, hard working and passionate people is just the best!
Over the last year, what challenge are you most grateful for and how did you grow from it?
I think what made the year the most challenging is the unknown of it all. I am extremely grateful for our Laners who are out in the trenches working the events and reppin' the Lane with their Mustard Hearts. I'm grateful to be working with longtime clients again because events are BACK and I am loving the new partnerships we have formed with new agencies! I am also grateful for my internal team that continues to roll with the punches. It's been quite the roller coaster but we are all in it together.

New York has been through it!! What aspects of your city or neighborhood are you grateful for?
It's felt really good to FEEL the city slowly come back to life this past year. I've never been so happy to sit in traffic. Ha!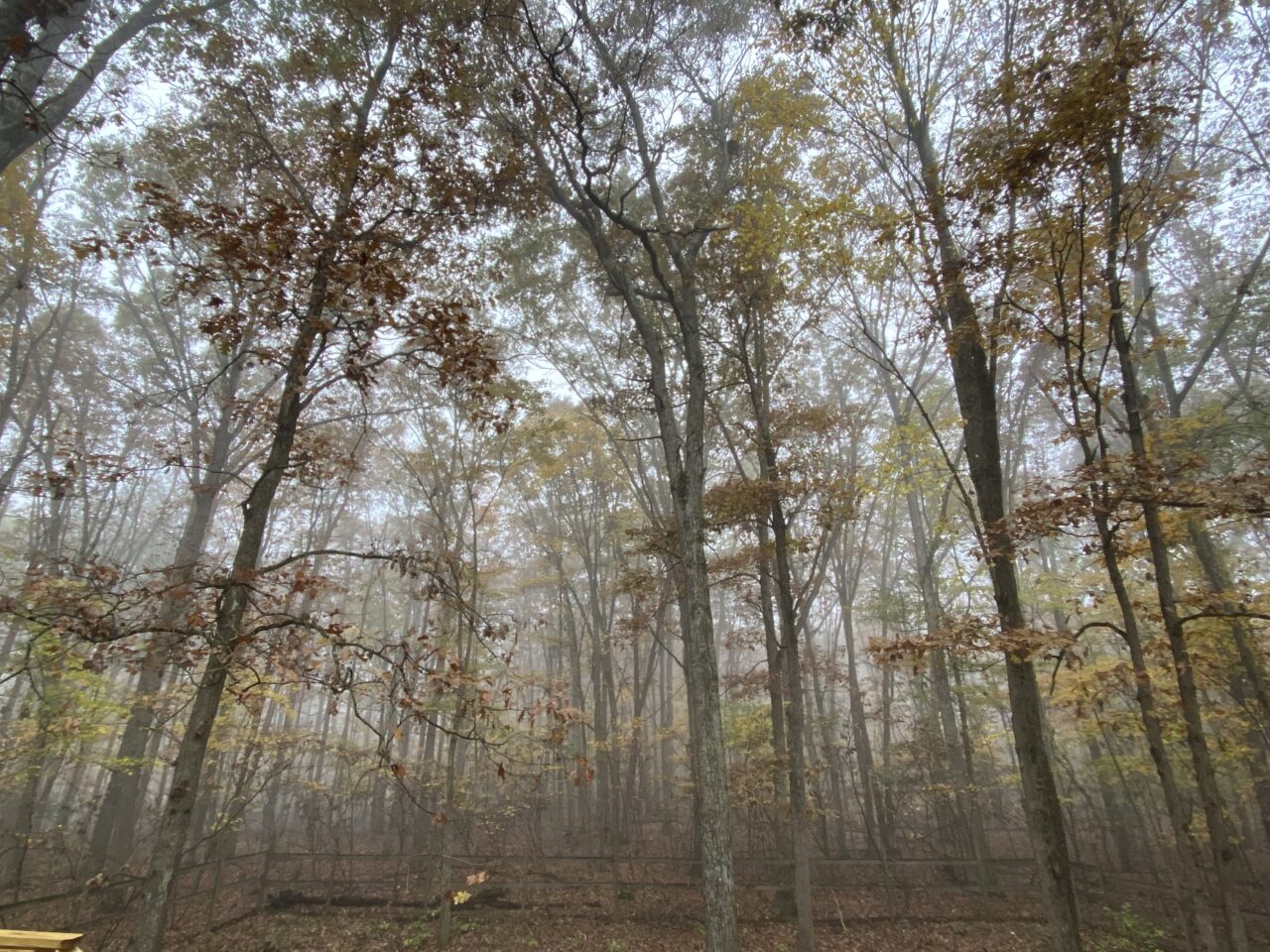 How are you planning to celebrate Thanksgiving this year?
My husband and I will be hosting his family at our cabin in PA. It's very much still under renovations but we are excited to all be together!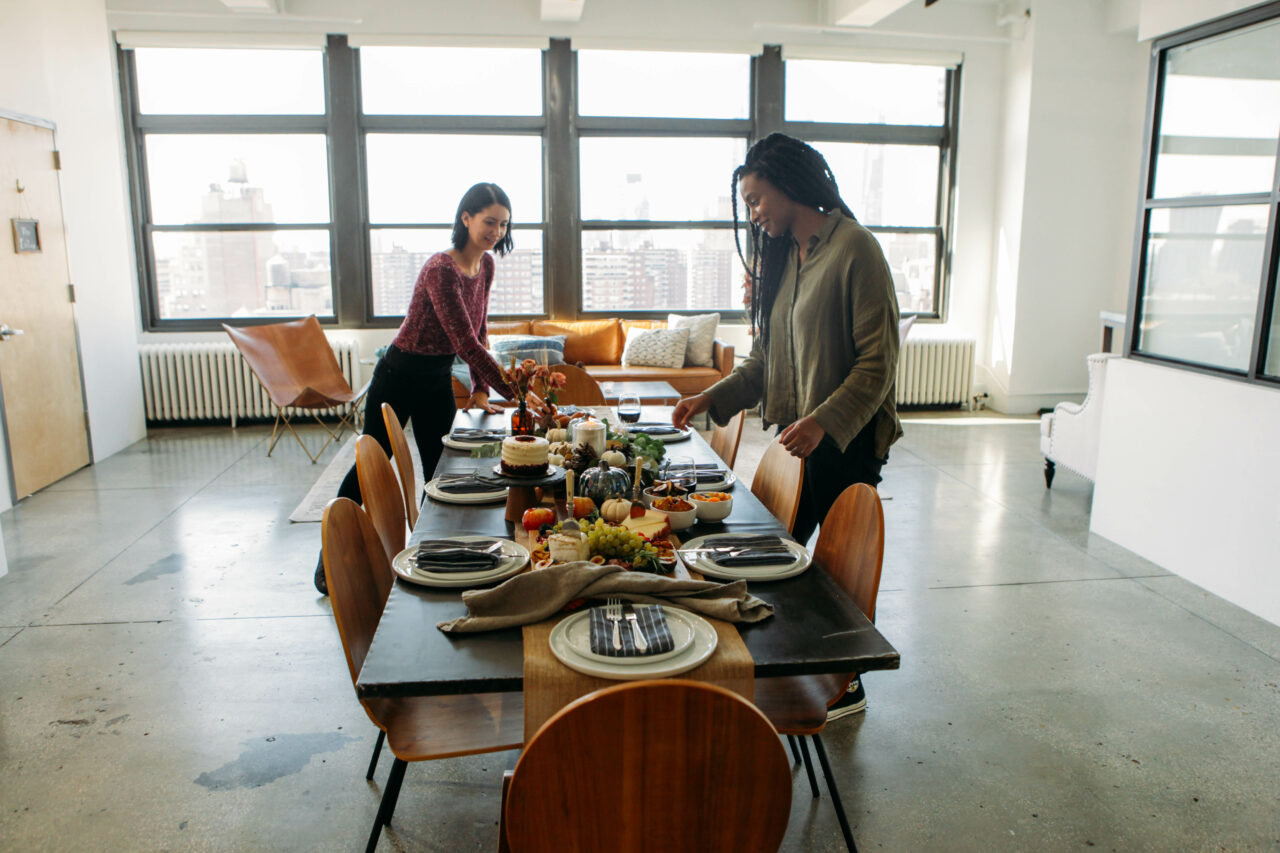 Any office traditions?
No real office traditions but we are renting out Meaux Space for the first time on Thanksgiving!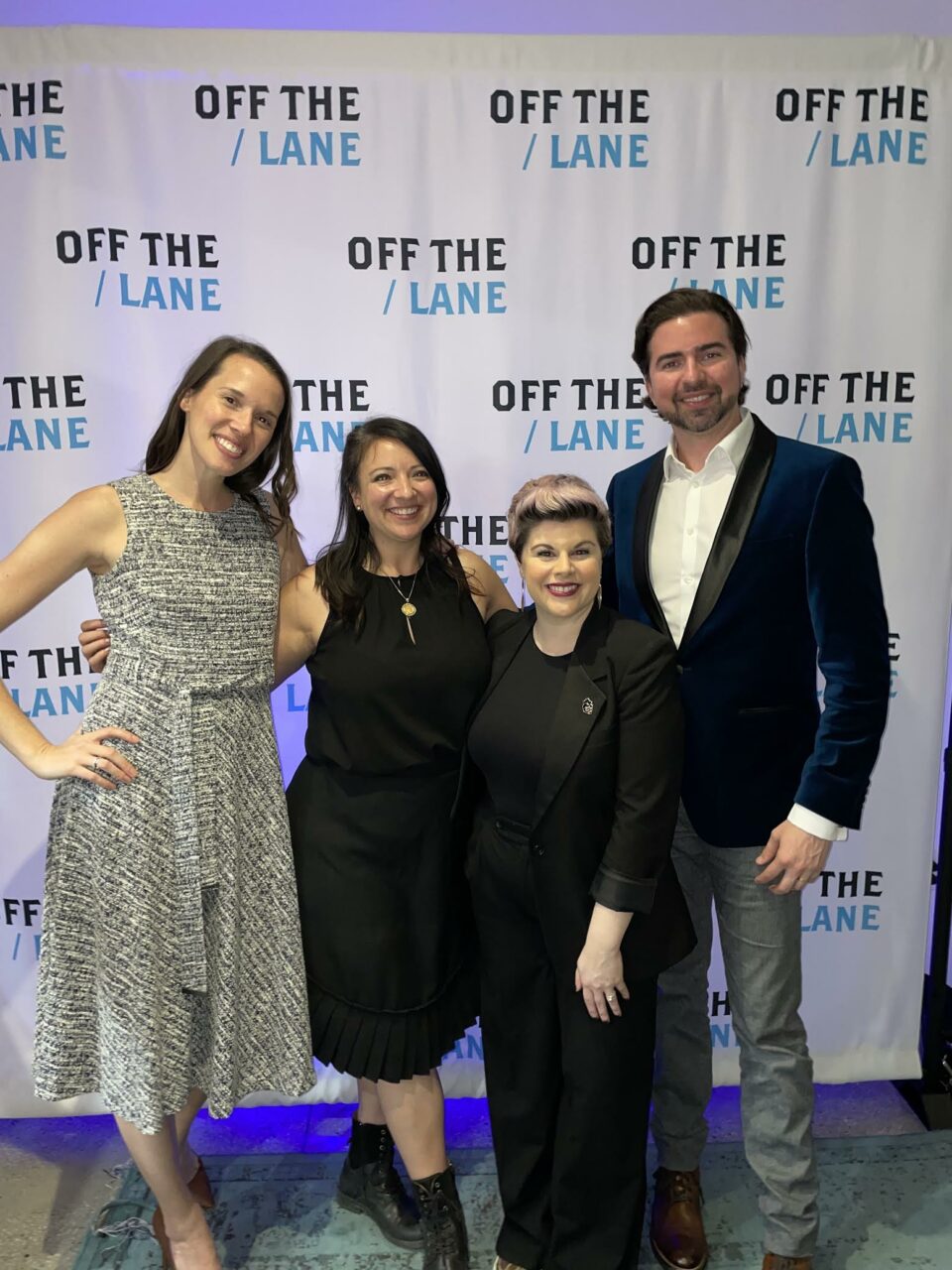 Any updates about Off The Lane?
I am so extremely proud of the entire team at Off The Lane. We just hosted our first in person Empower Artists Gala and announced the inaugural Ann Reinking Scholarship Winner! It's been such a rewarding year growing and developing all of our programs. Click here to learn more!