Goodbye to a BUSY and grateful 2022 here on the Lane! With 19,438 shifts worked by 1416 Laners at 728 successful events we couldn't be more proud to wrap up this busy year!! Thank you to all our Laners who work so hard all year in the field and to our clients for trusting us with your business and friendship! Let's hear from our internal team about their favorite December event and what they are looking forward to in the new year!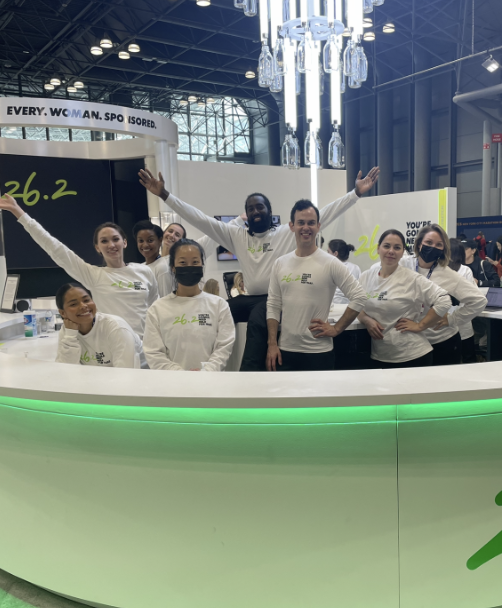 "I am feeling all the feels as we close 2022. The staffing industry has been flipped around sideways and our incredible internal team has managed to stay one step ahead all while supporting not only our clients but our amazing Laners! This year we have worked with some of the best clients, at the best events with the best teams. I couldn't be more proud, grateful and reinvigorated! To My Internal Team-YOU COMPLETE ME. To Our Laners- Thank You for showing up and bringing your best… EVERYTIME. To Our Clients: Thank You for not only choosing Mustard Lane but appreciating our team's continued hard work." – Kristal Mallookis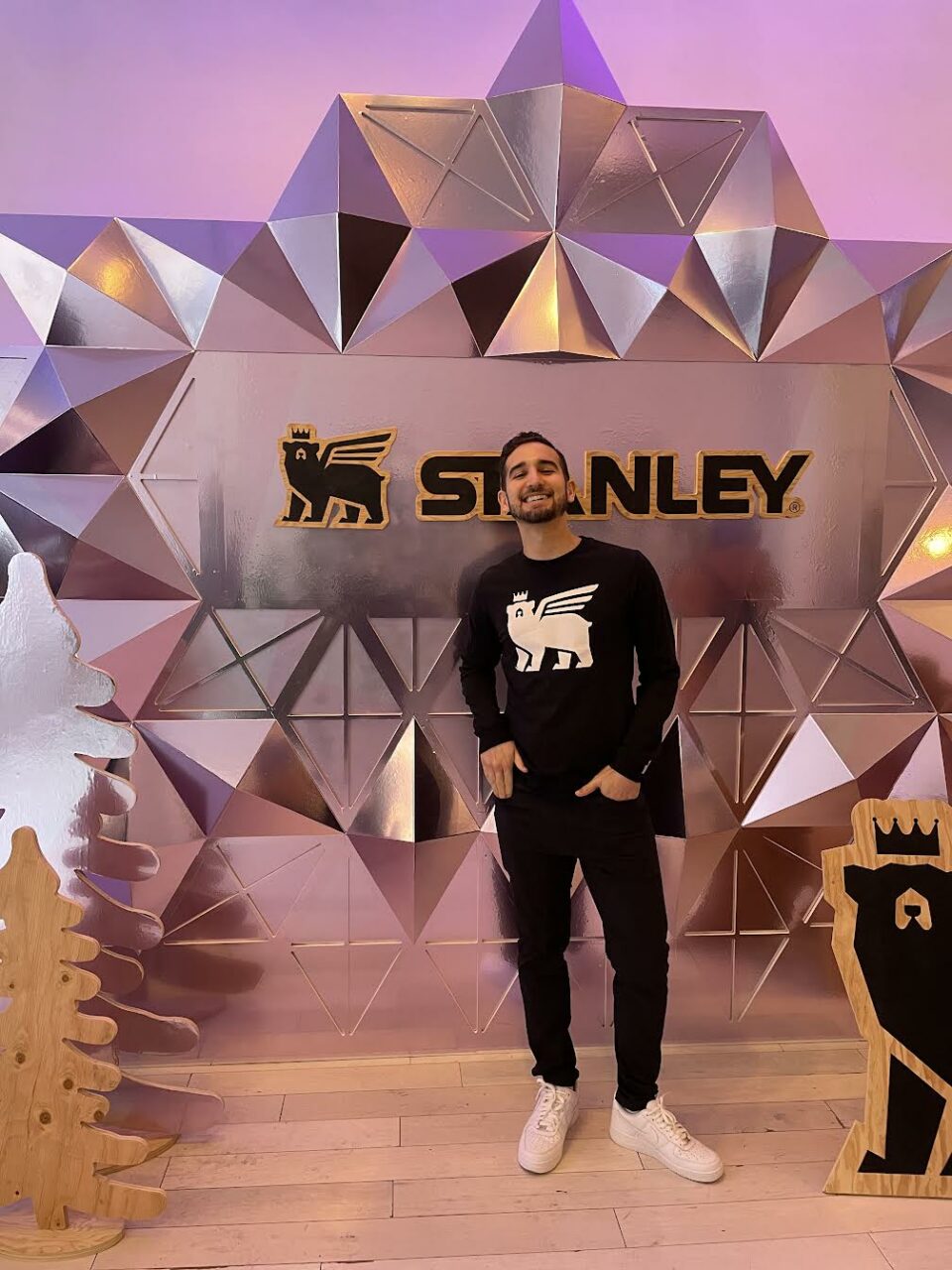 "My fave event for December had to be the Stanley Pop up with new client, Lester! The team had a blast handing out drinks in their awesome mugs and cups that guests got to take home! The team collected donations for those drinks that were donated to GrowNYC. GrowNYC's mission is to improve New York City's quality of life through environmental programs that transform communities and empower all New Yorkers to secure a clean and healthy environment for future generations. We love an event that gives back!"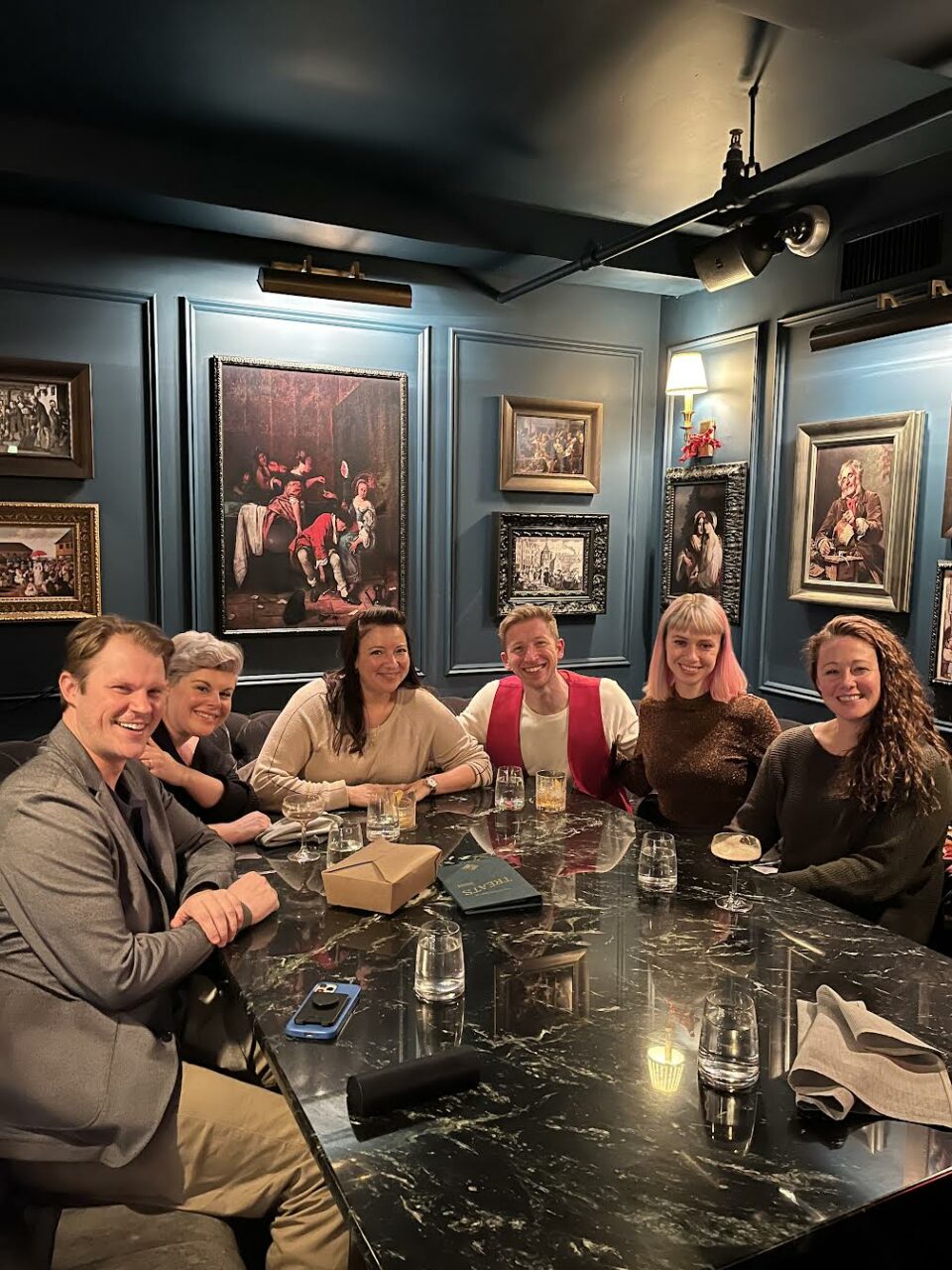 "I'm excited to take 2023 as it comes day by day and to embrace all that is thrown my way. More successful events, more time with my husband, friends, family and puppy and enjoying living in my fave place, NYC! The dream team of ML is ready to take on 2023!" – Jillian Schiralli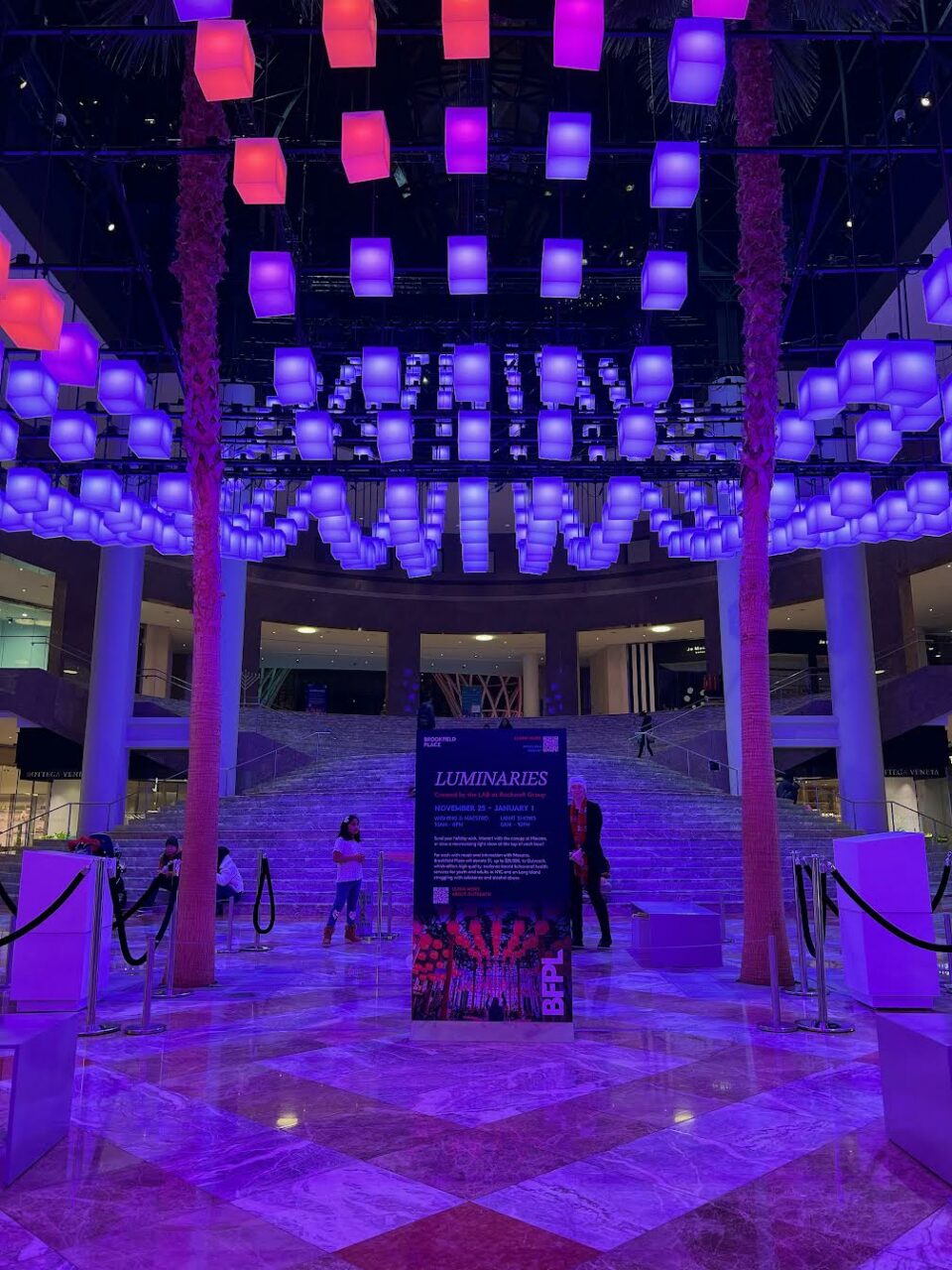 "The annual Luminaries extravaganza continues! Once again Mustard Lane continues to helm the Luminaries Maestro and Wishing Experience at Brookfield Place, New York. This interactive Light Installation (complete with hourly Light shows to music) in the heart of Brookfield Place allows people to magically illuminate the indoor Winter Garden, and help out a great cause."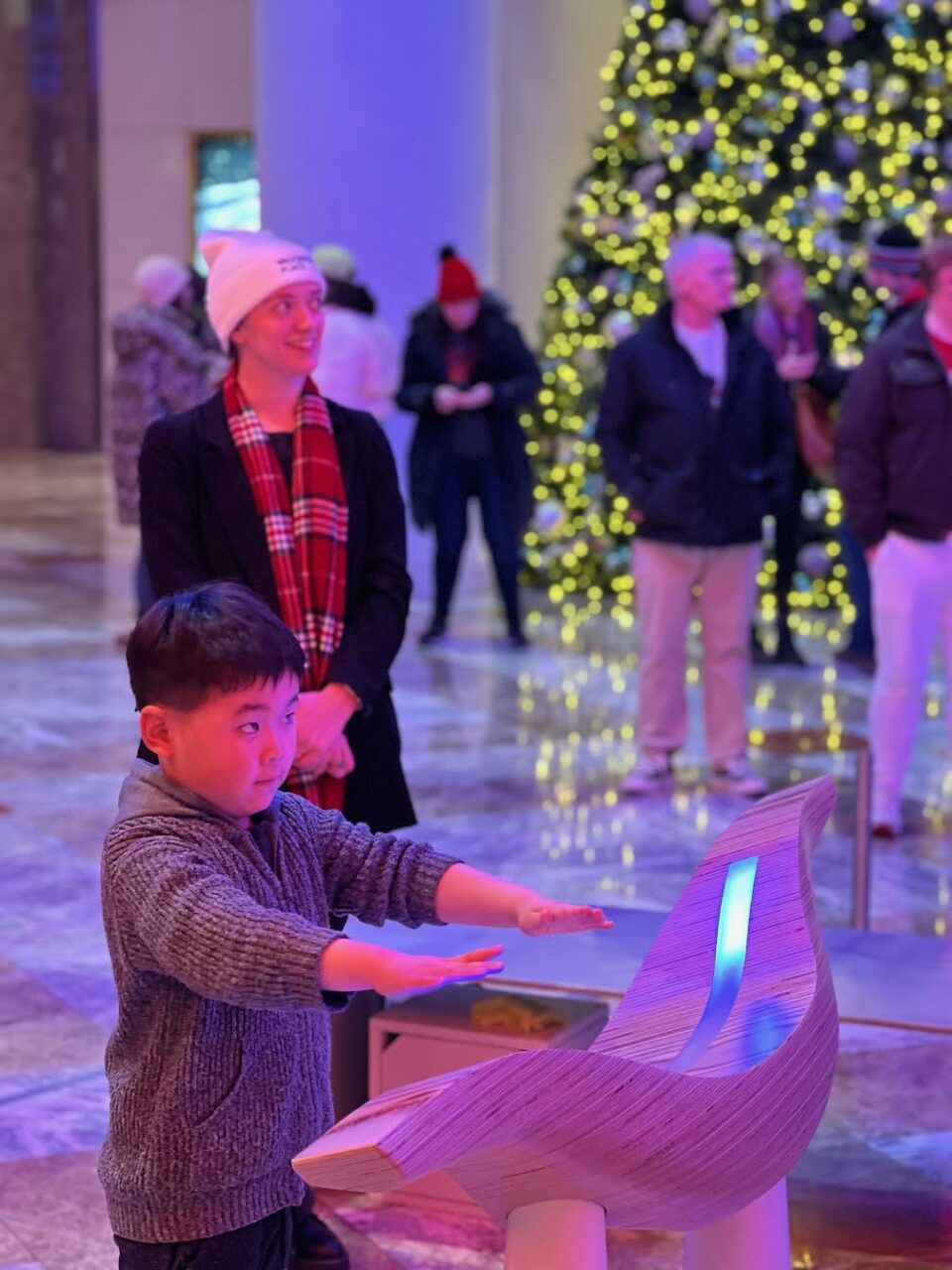 "The wishing cubes this year directly contribute to the Outreach program, which offers high quality, evidence-based behavioral health services for youth and adults in NYC and on Long Island struggling with substance and alcohol abuse. For every wish made at the experience, $1 will be donated on your behalf!"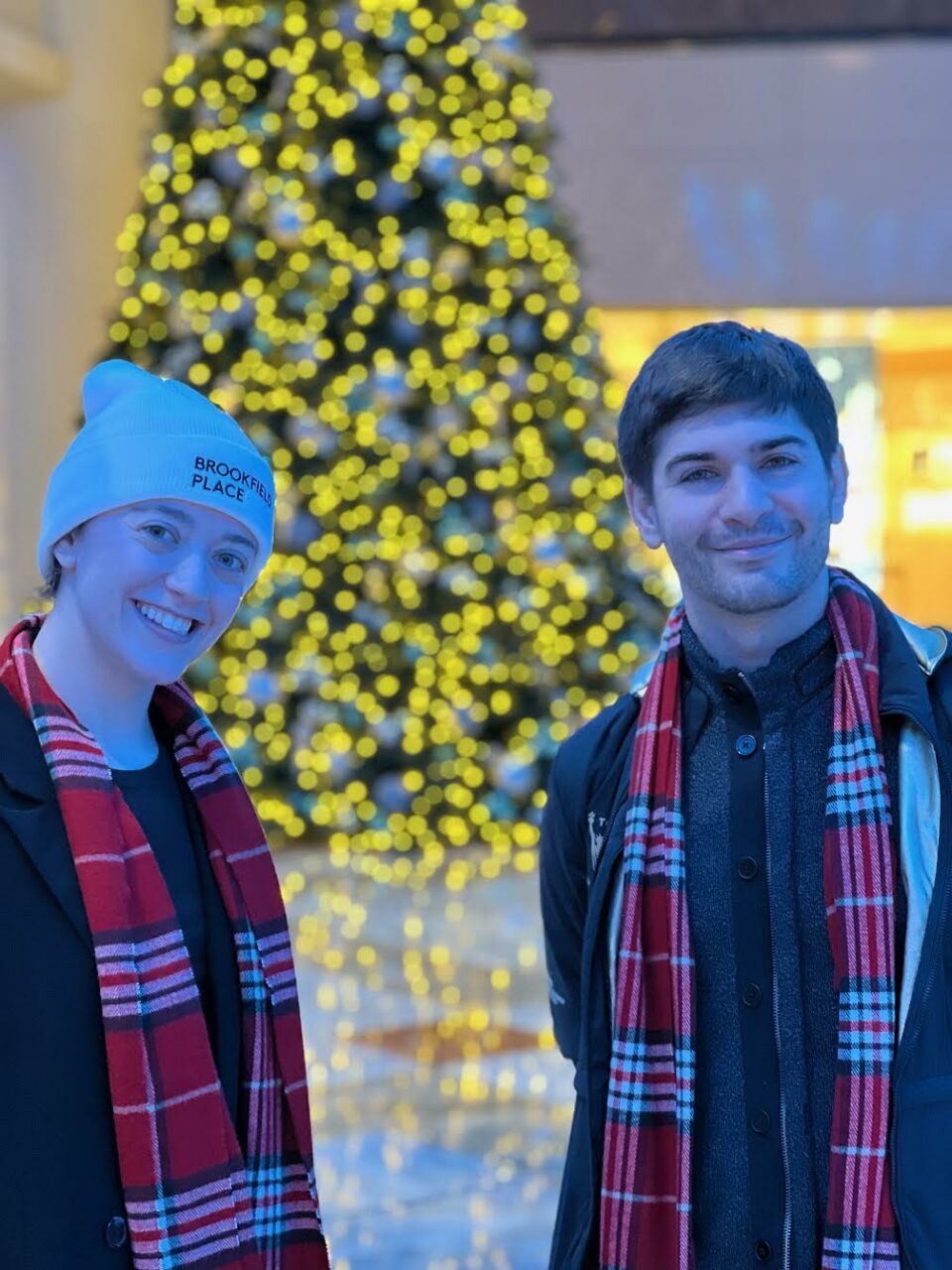 "30+ Days, Two shifts a day, 3 wonderful Brand Ambassadors for each shift – Laners definitely bank on those wonderful Holiday Hours! While our Laners may have heard Tony Bennett one too many times, in retrospect it is always a New York staple during the holidays and a great way to accrue some major holiday hours!"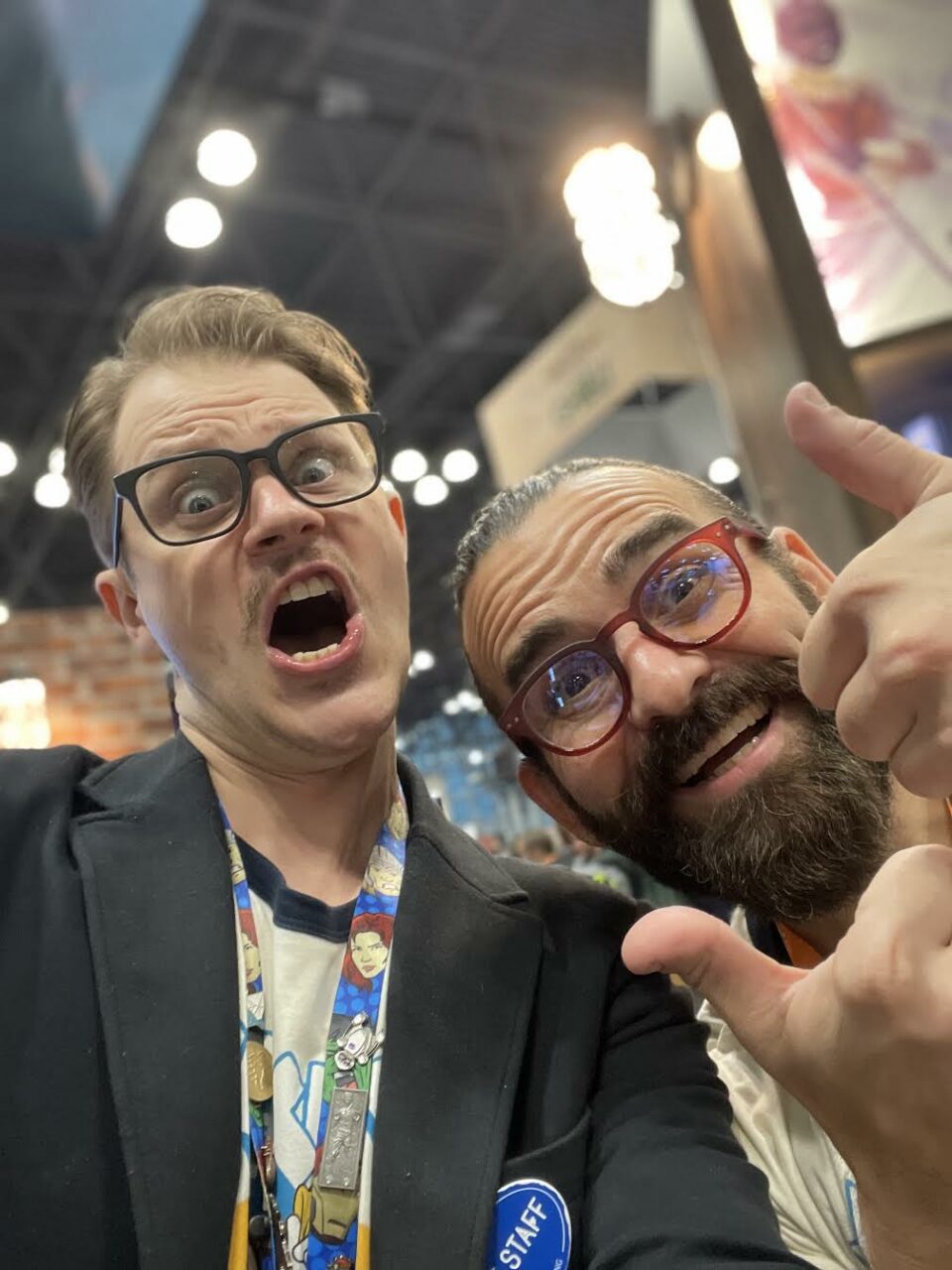 "Mustard Lane is filled with some of the most talented people ever, and I hope this year I get a chance to artistically work with or get a chance to witness these talents first hand from the front row!" – Deven Anderson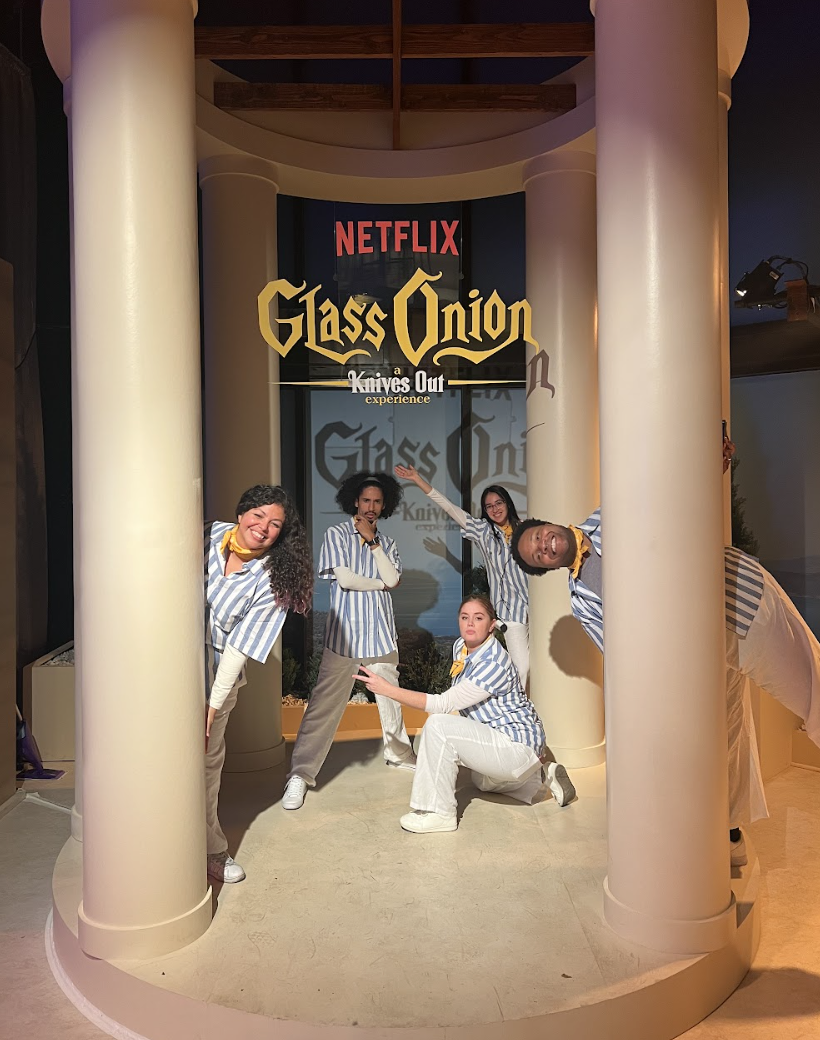 "This month I had the opportunity to work with some of our absolutely incredible LA Laners on a pop-up for the new Knives Out film, Glass Onion. Our Laners have been dressed adorably in blue and white striped shirts for the last few weeks, guiding guests through a series of game rooms for an escape room-esque experience. Every single Laner has gone above and beyond & I have felt honored to get the opportunity to work with them all from afar!"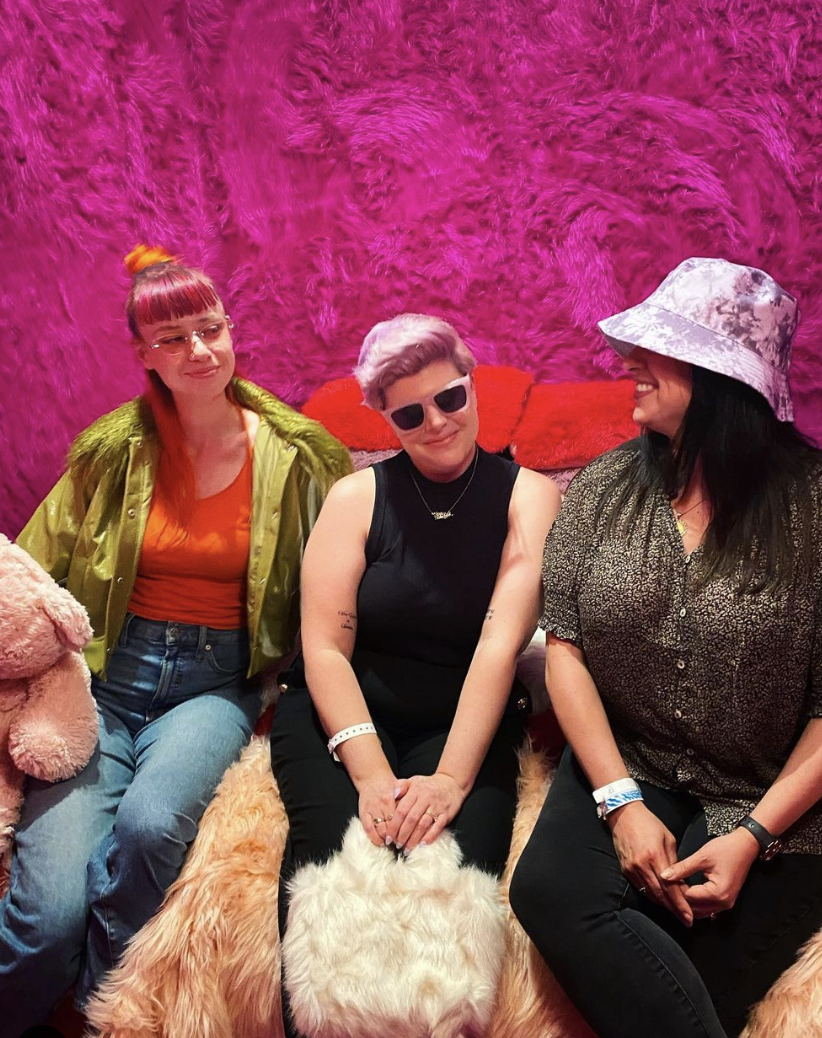 "2022 has been a year for the books! I could not be more grateful for my fellow ML internal team members for their friendship, support, & inspiration! In 2023, I'm looking forward to making more magic happen on the Lane and continuing to focus on finding balance and joy in all areas of my life. Happy New Year!" – Susie Gannon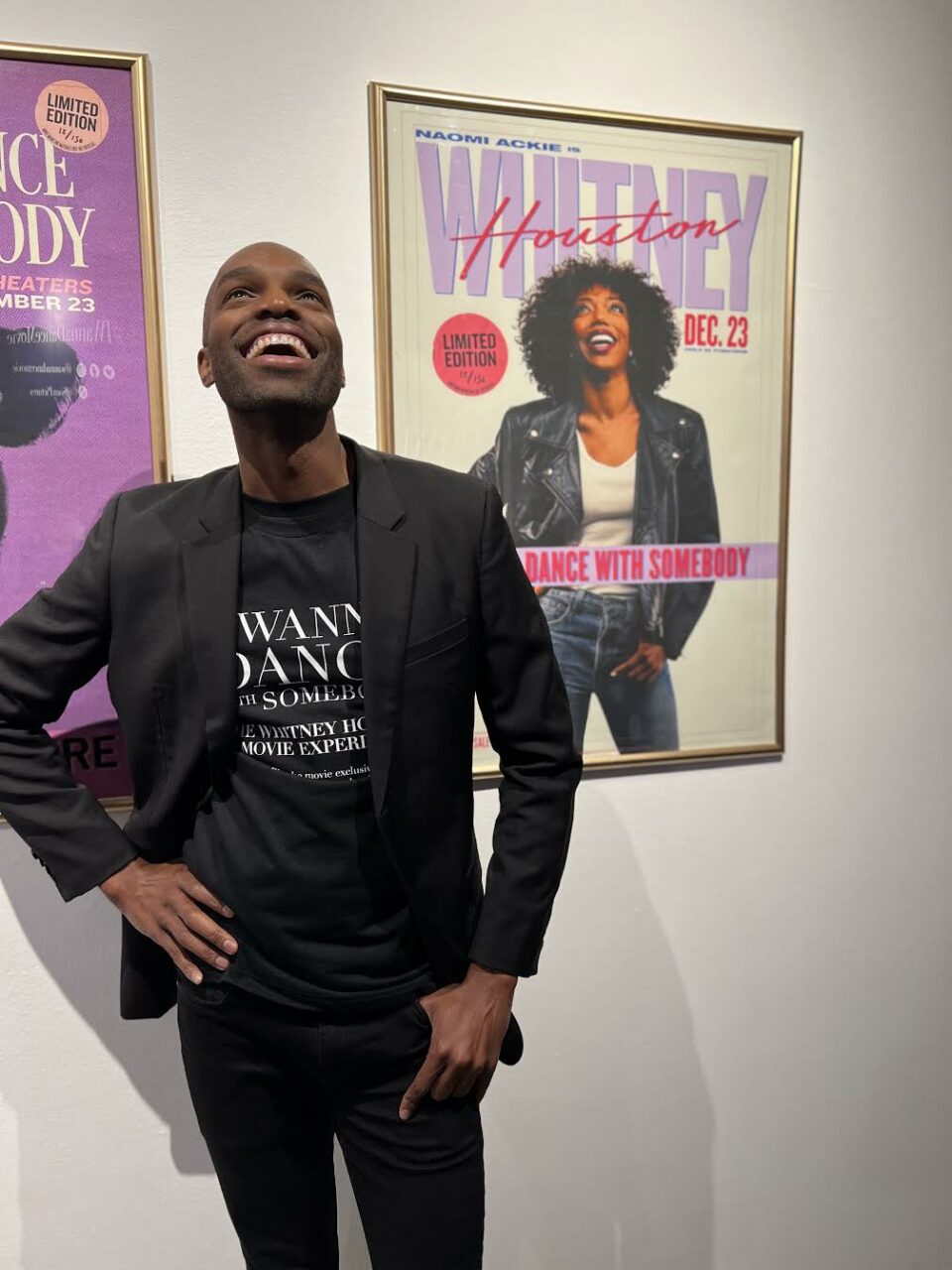 "This month we had the honor of staffing THE Whitney Houston Movie Experience!! To celebrate the new movie coming out Dec. 23rd, Whitney Houston: I Wanna Dance With Somebody, SONY created a free, immersive, photo-tastic space! Our Laners got to fill each of the vignettes, all styled after Whitney's most iconic musical moments: the music videos for How Will I Know, I Wanna Dance With Somebody, and I Will Always Love You, as well as her legendary performance of the National Anthem. Guests had a blast getting to step into these familiar moments, while our Laners tossed snow and confetti to help them get the perfect shot. There were even costumes from the film on display! I mean, who doesn't love Whitney?!"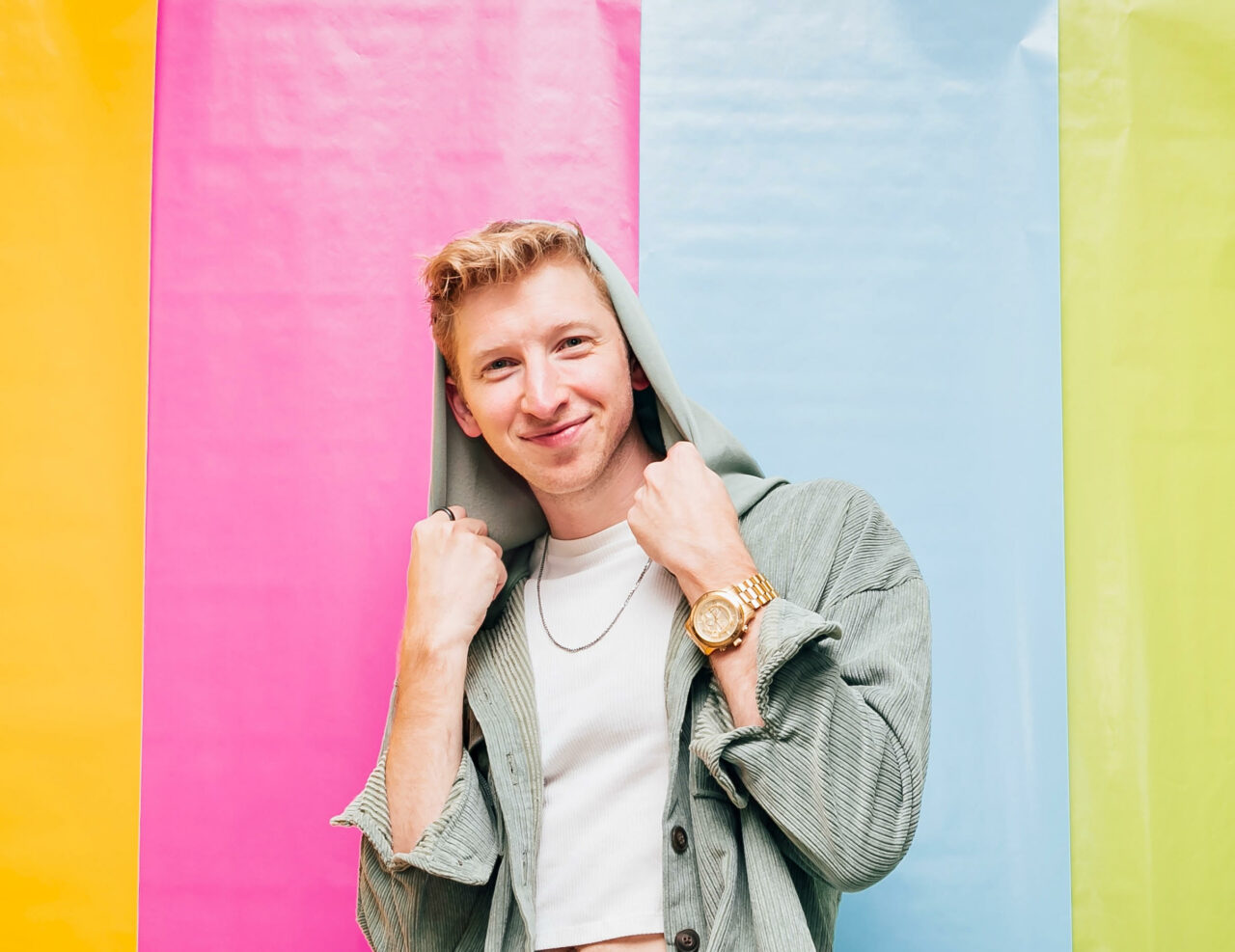 "While I don't necessarily do "resolutions" in the traditional sense, I love the wave of energy that comes with a new year. Turning 30 in the fall opened a new chapter and I'm most excited to continue this new phase of nurturing myself, my relationships and just being more intentional with my life! Cheers!" – Matty Borchers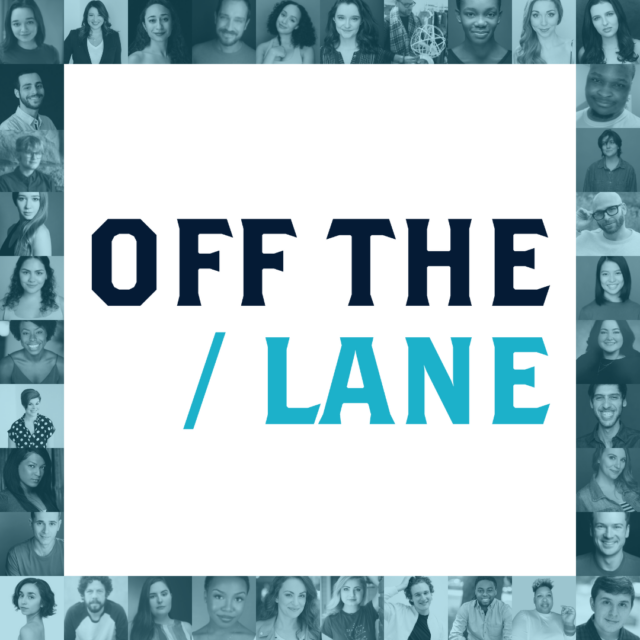 Off The Lane: It's been an incredible 2022 at OTL. We couldn't do the work that we do without the passion that the Board, Internal team, Co-Chairs and Volunteers have for giving back. This year we had 5 BOOSTers complete the BOOST program and 17 Mentees Graduate from our Mentorship Program. We helped our OTL community with a performance piece and we also assisted in the developement of a new project ColLab! We are continuing to listen to the needs of not only our own community at Off The Lane but all artists. We cannot wait to support more dreams!