During quarantine, our day-to-day work of booking talent for live events came to a speedy stop! Luckily we were able to transition quickly into virtual work and we're here to tell you all about it!
So far our must successful Virtual work has been our Virtual Classes. Since many teams and interns are working remote, people have been seeking fun ways to connect with their co-workers and communities. We have a huge roster of amazingly talented Laners with all different types of refined skills. We decided to bring those talents to virtual classes.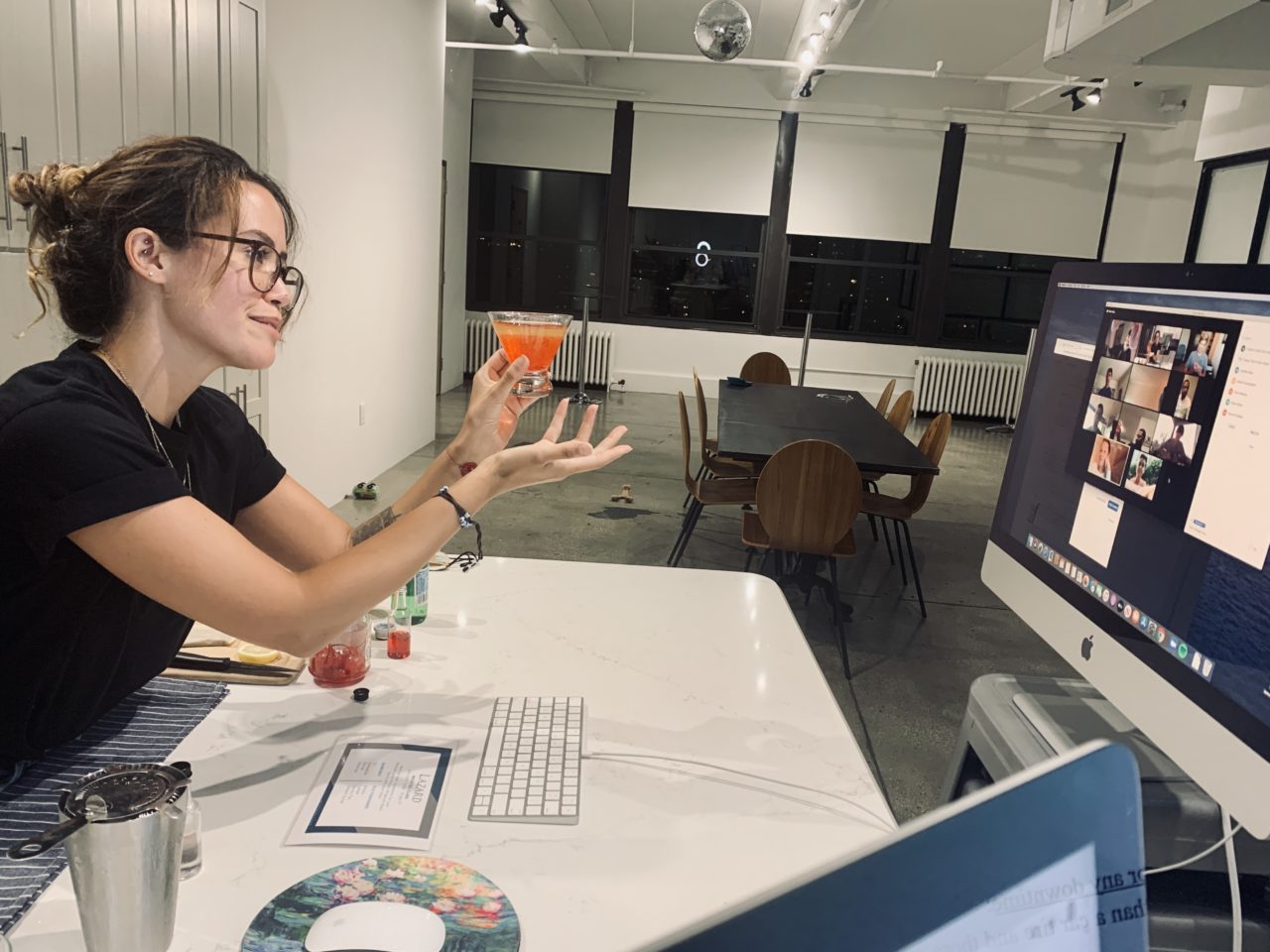 We've been booking Virtual Mocktail classes! Here is how it works: We ship the materials to all the attendees and then hop on a zoom for the Mocktail class taught by a professional mixoligist. Our Bartenders will not only instruct how to make the mocktail but also teach other fun bartending tips!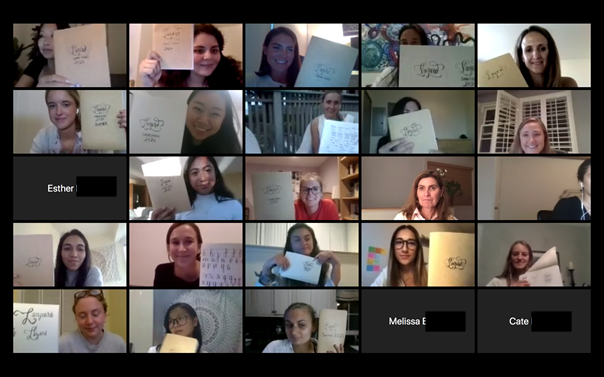 Another amazing event we've been booking is our Calligraphy class! We ship all participates the supplies needed for their intro to Calligraphy class with our expert. It's a fun way to learn a new skill while hanging out with your community!
Our Jeopardy Game Nights have been a big hit amongst teams who are looking to hangout virtually. We customize every board based on the audience and can add in any requested questions!
If you're looking to book a Virtual Class or Game night, be sure to reach out!!