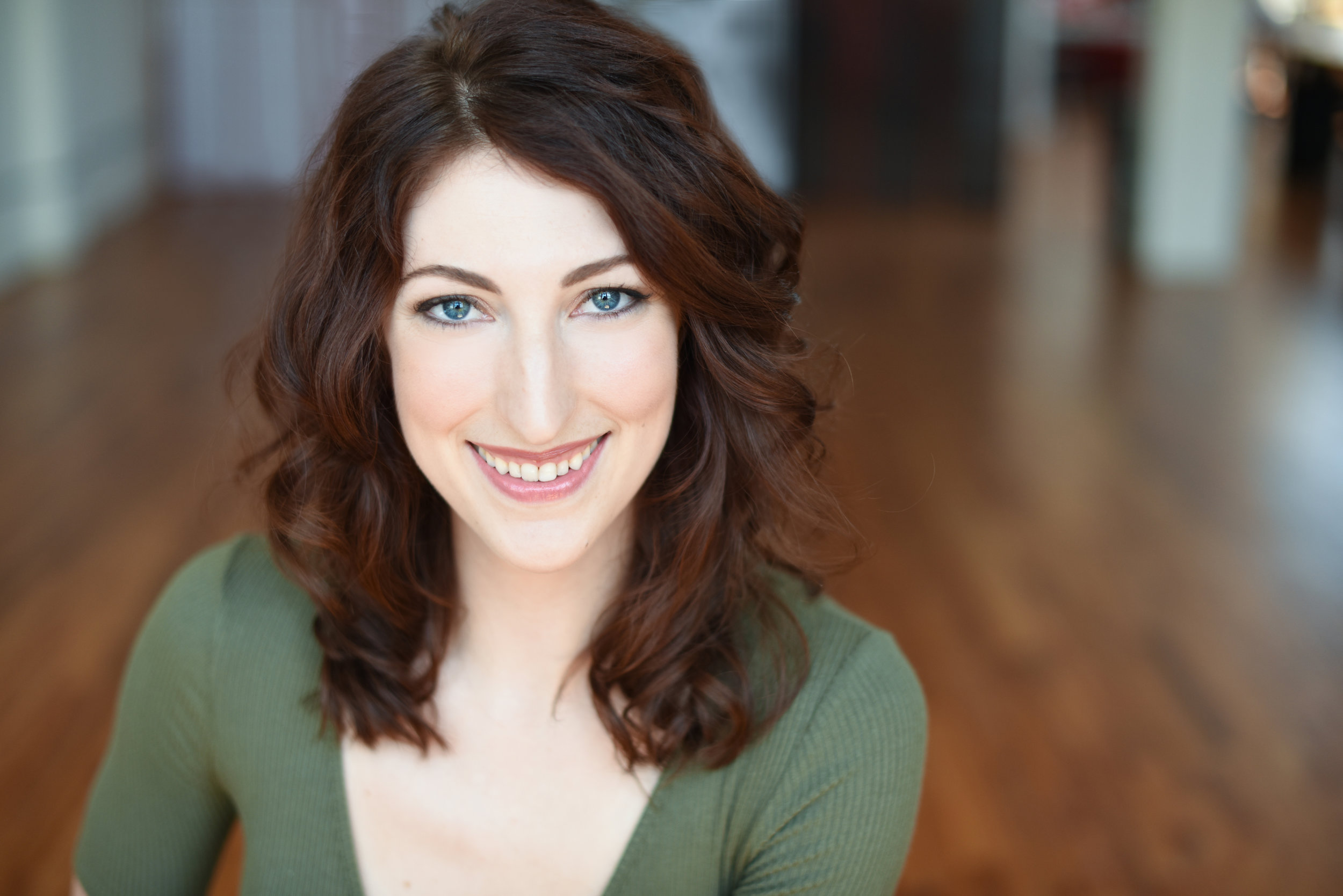 Meet Lucy!! Our wonderful Laner working both in Chicago and NYC!!  As an actor, dancer, model, producer, and writer this talented and busy woman loves working on the Lane and meeting new people!  If she does have some free time, she enjoys playing tennis, watching Jeopardy, and completing crossword puzzles.  Or even performing as Cher on occasion.  Talk about multi-talented!!  We are thrilled to have her on the Lane!
Connect with Lucy by visiting her website www.lucyzukaitis.com!
How long have you been on the Lane?
I first stepped onto the Lane on Halloween of 2017, slinging Scotch on a Viking ship in a 7-11 parking lot.
What has been your favorite gig with Mustard Lane?
Either the aforementioned Viking ship or a Crayola seminar at which I portrayed Blue-tiful the Crayon.
What do you do outside of the Lane?
I act, sing, dance, model, narrate audiobooks, and perform as Cher on occasion. I'm also currently writing, producing, and starring in the web series "Way The F*** Off Broadway".
What is your greatest accomplishment?
My web series "Way The F*** Off Broadway". It's one of those things that I thought about and talked about for years and then finally buckled down and worked to make the dream a reality. It's been extremely trying at times and we've only produced one episode so far, but I'm very proud of it and cannot wait to put more out there.
Chocolate or fruity candy?
Chocolate. Always chocolate. Though lately I've grown very fond of those gummy vitamins and fear I may overdose on them…
What would the title of your autobiography be?
Classy Stumble: the Lucy Zukaitis Story
If you could be an Olympic athlete, what sport would you choose?
I always wanted to be a gymnast (I adored the 1996 Olympic team so much that I practically thought I was on it). Unfortunately I'm lacking all skills and physical characteristics required for gymnastics. So…maybe archery?
What is the last book you read?
A few weeks ago my friend and I were in a boutique in Astoria smelling candles with literary quotes on them. I liked the scent of Oscar Wilde, which led to a conversation about how though I adore his style and loved doing "The Importance of Being Earnest", I haven't actually read very much of his work. Shortly thereafter she loaned me "The Picture of Dorian Gray".
What is your go to coffee order?
Lately I've been on a coconut milk chai tea latte kick. Because who doesn't have $6.00 to spend on Starbucks every morning? Oh wait, me…
When you were a child, what did you want to be when you grew up?
A soap opera actress or a male opera singer. I knew I wanted to perform and I appreciated high drama art forms. I also really loved the sound of a baritone or bass voice and hoped to someday be able to make that sound myself.