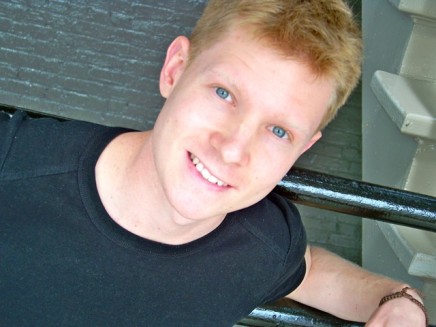 Kevin Milnes, originally from New Jersey, is a Brooklyn-based actor and writer. When he isn't working with Mustard Lane, he spends his time composing musicals and other contemporary compositions. His current project, Lost Boy: a new musical recently received its second NYC reading (check it out at www.lostboythemusical.com). As an AEA actor he has been seen regionally as well as in NYC; favorite roles include Huck Finn in Big River and Jack in Into the Woods. He holds a Theatre Performance degree from Wagner College. www.kevinmilnes.com.
About working on the Lane, Kevin Milnes says, "When I work with Mustard Lane I know each day will be a new adventure. Some adventures are more intense then others, but ultimately it's the people I work with who make each job not seem like work at all, but more like spending time with super supportive, hard working friends, having a good time, and promoting some awesome brands!"
We love having you on board, Kevin Milnes!  Keep up the good work!