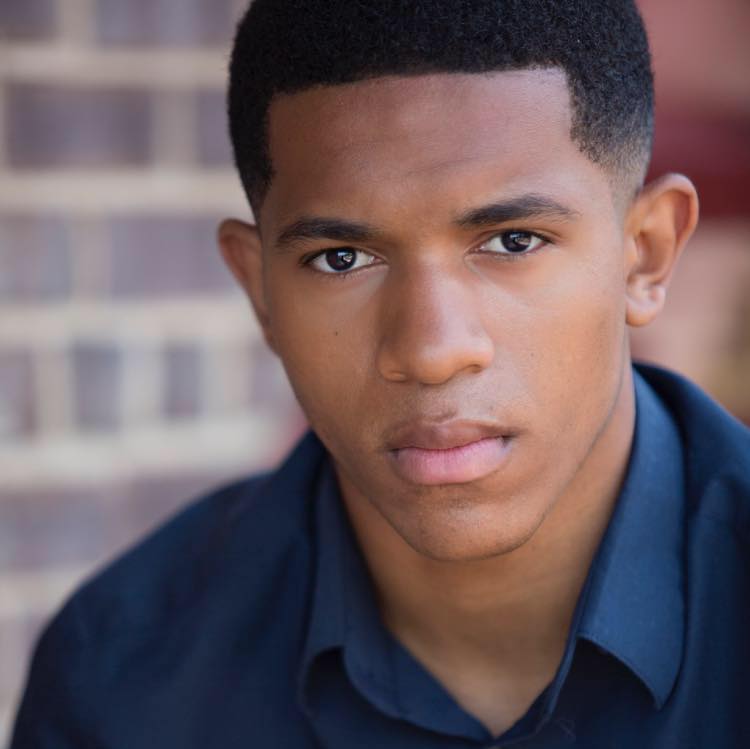 Meet Jordan!!  Our newest addition to the New York team!!  Originally from Charlotte, North Carolina, Jordan is a great fit for the Big Apple crew!  When he is not working on the Lane he is pursing his passion for theatre and improv.  He is currently in the play  "Sons of the Prophet" which will run from April 25th – May 5th.  Go check it out!
What do you love about the Lane?
I love getting to work in a variety of different venues I might have otherwise never explored.
What has been your favorite gig with Mustard Lane?
I got to promote Showtime's Desus & Mero at a Rick Ross concert!
What do you do outside of the Lane?
Currently working in the theatre and doing immersive interactive improv.
Describe the best museum/gig/play/game you've ever been to.
Panic! At the Disco, the lead singer backflipped off the stage then did a 5 minute drum solo.
Chocolate or fruity candy?
Chocolate!  Honorable mention goes to sour patch kids.
Last great vacation you took?
I went to Waikiki and quite literally "bumped" into Jason Mamoa while he was leaving the premier of Aquaman.
If you could be an Olympic athlete, in what sport would you compete?
Summer, Skateboarding!
Favorite rainy day activity?
Playing the Ukulele!
What is the last book you read or movie you watched?
Jordan Peele's "US".
As a child, what did you wish to become when you grew up?
Astronaut (part time).