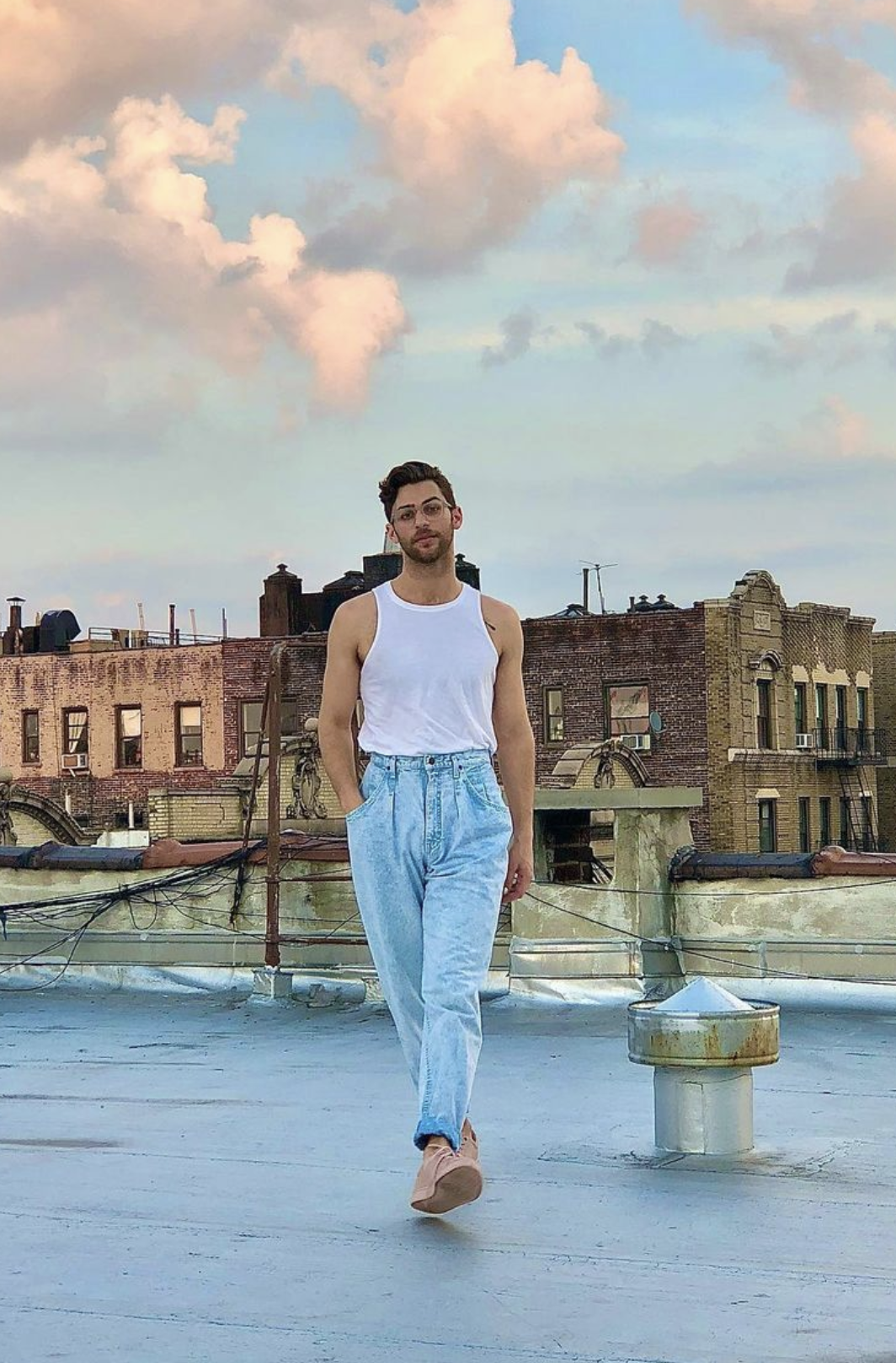 Meet John! Our travel loving, Laner of the Week! This fun and creative Laner has been to every state (minus Hawaii) and now calls NYC home. He loves doughnuts and spends his time off the lane seeing friends and enjoying the city! John is an actor and loves musical theatre! We love his passionate and creative spirit and we are grateful to have him on the Lane!!
What do you like about Mustard Lane or just working events in general?
It's a terrific environment and I am grateful to work with such kind and fun people!
When you're not on the Lane…what are you doing?!
Everything and anything!
Favorite restaurant or food?
Arco Cafe has the most incredible gnocchi.
What is one of your goals for 2022?
Enjoy the sun 🙂
Name a place you'd love to travel to. And why?!
Hawaii. It's the last state I need to visit!
What's your favorite way to spend a day off?
Seeing friends, eating food and enjoying the city!
Do you prefer podcasts or books? Favorite one?
NPR Up First is a great way to start the day.
What's your hidden talent?!
I can cross one eye at a time.
If you could have your dream job tomorrow, what would it be?
Grim Reaper.
What's an essential part of your daily routine?
Drink water!
What is your favorite family or friend tradition?
Monopoly night.
What inspires you most?
Lady Gaga!
To learn more about John feel free to check out his Instagram @barsoysauce!