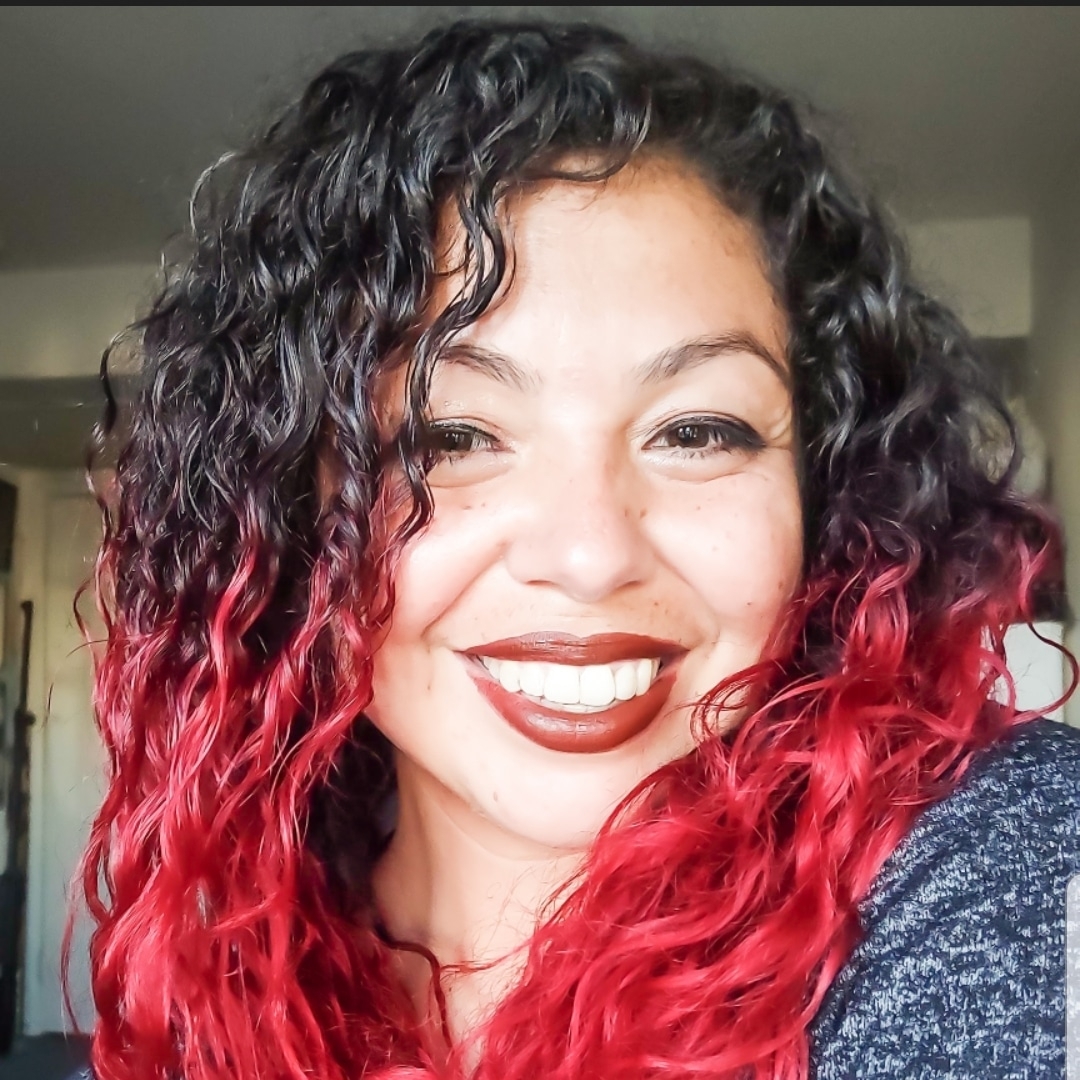 This week's All-Star is Jennifer, a true Angeleno. (Betcha didn't know that's the proper term, didja?!) She loves going to concerts, traveling, and exploring events around her hometown that is the lovely city of Los Angeles. She's a photographer too, but, why don't you just read on to learn all the fun stuff…
What do you like about Mustard Lane or just working events in general?
I am already involved in going to events throughout the city, so to be involved and be partnered with Mustard Lane, working these events, makes me happy. I really enjoy doing this work!
When you're not on the Lane…what are you doing?!
Working on my photography. I photograph weddings, portraits, wrestling events, and concerts. (Check out my photos @jnmfotos !!)
Favorite restaurant or food?
I love Portos.
What is one of your goals for 2023?
to have more photography work.
Name a place you'd love to travel to. And why?!
One of my dreams is to travel to Germany to attend Wacken Festival. It is the mecca of heavy metal festivals!
What's your favorite way to spend a day off?
Biking. I have a bike cruiser, so I enjoy going on the bike path to the beach or along the L.A River.
Do you prefer podcasts or books? Favorite one?
Podcasts! No favorite right now…
What's your hidden talent?!
My eye for the arts..!
If you could have your dream job tomorrow, what would it be?
Photographer.
What's an essential part of your daily routine?
Meditation.
What life lesson did you learn the hard way?
It's better to try than to not try all.
What is your favorite family/friend tradition?
Since I was a kid, my mom would take me to the renaissance fair. Every year when it's in town, we go.
What's a brand or event that you would love to represent or work should the chance ever arise?
I had such a blast working at San Diego Comic Con last year. I would love to work it again!
What inspires you most?
My Mother. As a single mother, I saw her struggle and her ambition; a selfless and humbling person.
To learn more about Jennifer, check out their instagram @jenn.staffevent