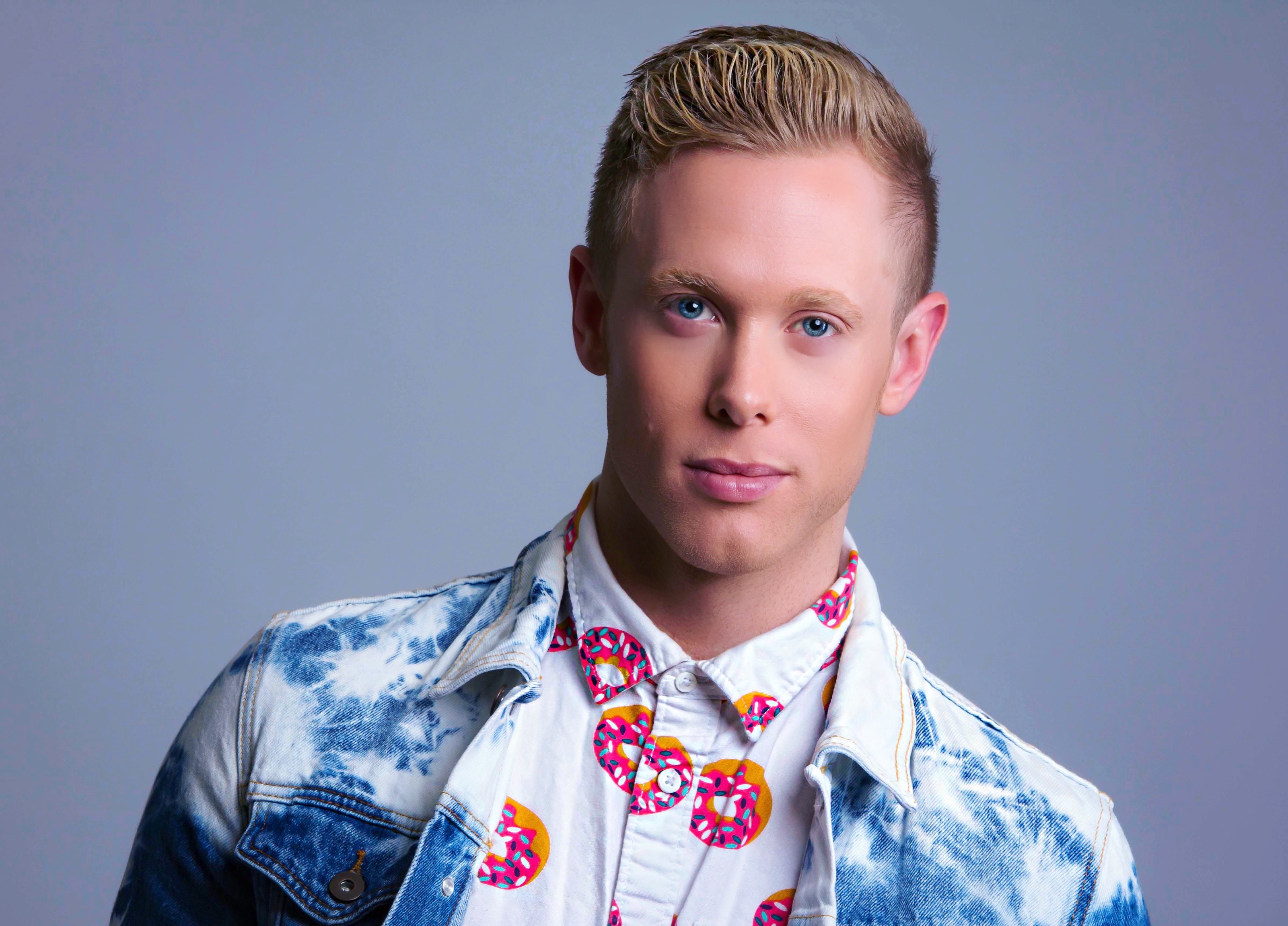 Jason Parks is our Laner of the Week! Originally from a small town in the Midwest, Jason moved to Los Angeles for a new and exciting life. He has been on the Lane for 3 years and is one of our go-to LA Laners! Jason's favorite part of Mustard Lane is working with the ML team. "I LOVE all the fellow Laners I meet and get the privilege to work alongside. I love the amazing events I get to be apart of and the most wonderful staff who are always there to help and show love!" (aka #MustardHeart)
Outside the Lane, you can catch Jason on set or in the gym. He's both an actor and a personal trainer. Jason has an adventurous spirit and loves exploring outdoors. He thrives off of creating new adventures and trying new things! Jason admires his parents for their continued dedication to making he and his brother lives as fulfilled as possible. ML also loves his parents for having such an amazing hard worker that fits so perfectly on the Lane!
Fun Fact: Jason has a twin brother and was once caught switching classes with him! Opps!
Blue vs Yellow?
Blue
What famous person would you want to meet?
Emily Blunt
What is your spirit animal and why?
A cat bc meow 😉
If a movie was made about your life, what actor would play you?
Ryan gosling
Favorite restaurant/ best item on the menu?
Room service/panang curry
Favorite movie/ why?
Mean girls/ it's the gay mans bible
What character have you always wanted to play?
X-men
Favorite 90s jam
Lisa Loeb- stay
Something that made you smile today
The sunshine
Celebrity crush
Robert Downey Jr.
Your best halloween costume?
Mystique
Morning or night person?
Night
What's your hidden talent?
I can blow bubbles with my tongue
What would you do with 15 minutes of fame?
Brand myself
What is the most bizarre job you've done?
Screeching for universal studios horror nights
What flavor ice cream would you be and why?
I'd be mint chocolate chip bc I'm refreshing and sweet
Best thing that happened to you this week
Booking an Awesome gig with Mustard Lane!
What time period would you visit in history?
The 50's
What's the longest word you know? (NO GOOGLING)
supercalifragilisticexpialidocious