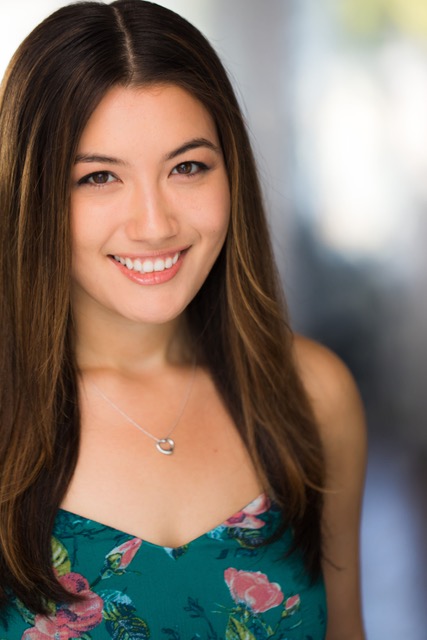 Meet Jaime!! Our lovely LA Laner with a heart of gold! Actor, writer, artist, yogi, and cook this performer loves to be center stage! Being in the performing arts her entire life, Jaime is passionate about her art and strives to exceed expectations in everything she does. She's enthusiastic, professional, and constantly smiling at every event. We love having this Laner on our team!
If you were a pie…what kind would you be?
Coconut chocolate pecan.
What's your favorite 90's jam?
Anything Michelle Branch.
What is your dream vacation?
Traveling to every single country.
How would your best friend describe you?
Ridiculous!
What would we find in your fridge right now?
A lot of oranges and lemons from my friends orange and lemon trees!
Who would play you in a movie of your life?
Me! I'm an actor!
What is your go to Karaoke song?
Eminem's lose yourself or Take me or Leave me from Rent.
Who was your childhood crush?
Jim Carey & Aaron Carter
What would be your superpower and why?
Teleportation. Cause I hate traffic!!
What is your cheat day meal?
A lot of sushi. An ungodly amount of sushi.
What is your greatest attribute as a BA?
I'm outgoing and full of energy!
To learn more about Jaime feel free to check out her Instagram @jaimeschwarz!