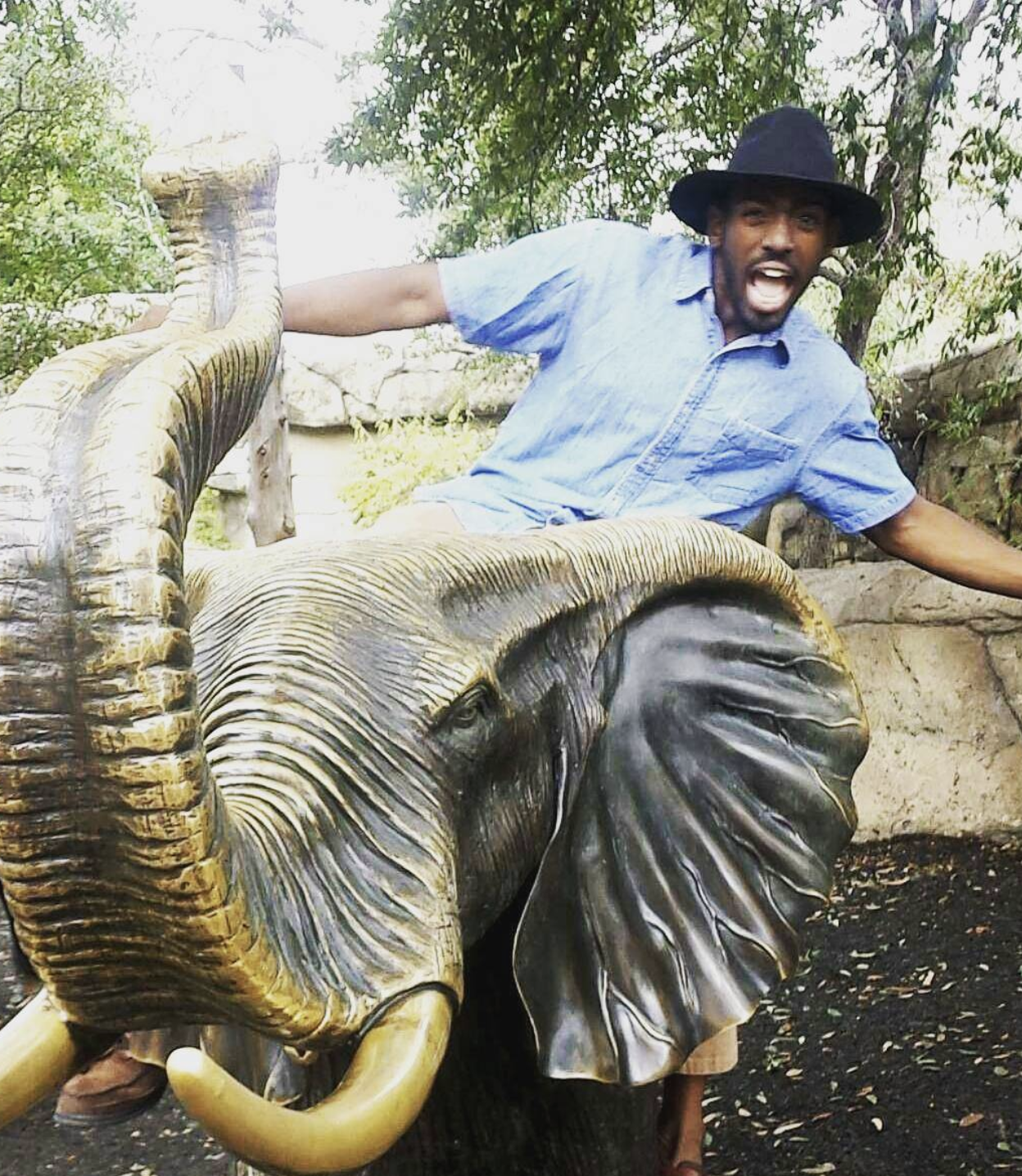 Meet Ifeanyi! Our adventure loving and kind Laner of the Week! Ifeanyi loves people, good food, and travel. He is always a source of energy and positivity and we love his inspirational mindset! A graduate from Florida A&M University, this Laner has over 7 years of brand ambassador experience and even speaks Spanish! We love the way he lights up the room and are so grateful to have him on our team!
What do you like about Mustard Lane or just working events in general?
Its always a blast working for Mustard Lane. Their events have truly enriched my Life. I Love seeing the individual companies different marketing angles. It appeals to the geek in me to see everything come together to make the event work
What is a quote that really resonates with you?
Formal education will make you a living, but self-education will make you a fortune.
How do you define success?
Having unshakable Peace, serving others with Love and being in relationship with the Creator.
Whats the last thing you watched on Netflix?
Fyre Festival.
Where is the most interesting place you've been?
San Pedro, Belize!
What pets did you have growing up?
None unfortunately.
What is a movie title that best describes you?
Love Don't Cost a Thing!
What is the most impressive thing you know how to do?
Bake amazing desserts.
What is something you will NEVER do again?
Date someone that is an only child.
Which celebrity do you get mistaken for? Or are you a mashup of celebrities? Which ones?
Bill Bellamy.
Whats a brand or event that you would love to represent/work should the chance ever arise?
Jordan brand.
To learn more about Ifeanyi feel free to check out his Instagram @IfeanyiKorie!