The beloved NYC Marathon recently passed and we were thrilled to be a part of the special day. The Laners were working with several different clients to cover a variety of activations surrounding the big day.
Days leading up to the Marathon Laners were stationed at the Javits Center working with Tata Consulting Services (TCS) for several different interactive stations at the expo. Laners worked at a sprint to Win video game which TCS Interactive created. It was a competitive video game in which 2 participants would run on interactive floor mats to move their avatar forward to cross the finish line first. The Laners were also helping people create Digital Cheer Cards on the City Marathon App powered  TCS. There were several other interactive components including a photo booth and a TCS Runfographic station.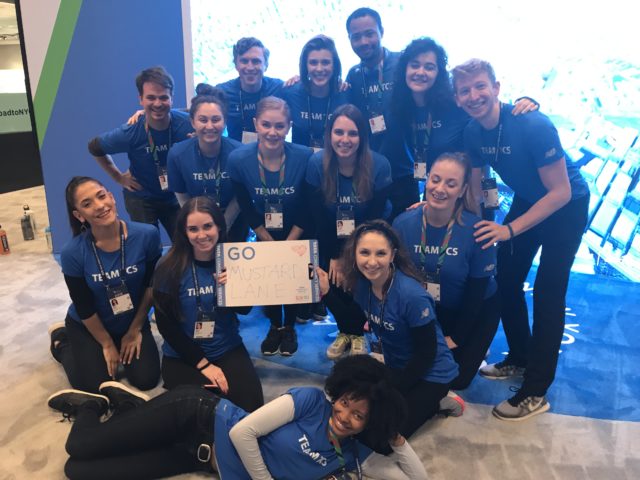 Other Laners were working with Exposure America for the Adidas Runners Pop Up the week leading up to Marathon Day. The pop up was an Adidas NYC Run Base welcoming runners for a variety of different events. This was the first Run Base in New York for adidas, the pop up was temporary but a permanent Run Base will be coming to New York soon. Run bases are found in about 50 select cities around the world. The Run Base community is a worldwide group of runners and athletes committed to personal growth, friendship and the power of sports. The NYC pop up welcomed adidas runners along with the public. Everyone was able to sign up for any of the events throughout the day. There were yoga classes, mindfulness sessions with coaches, nutrition sessions, panels and many other events as well as a station to purchase merchandise. The pop up also catered to the recovery day after the marathon with portable cryotherapy machines from Cryofuel, Acupuncture treatments, Juice Press beverages and physical + mental training from MotivNY.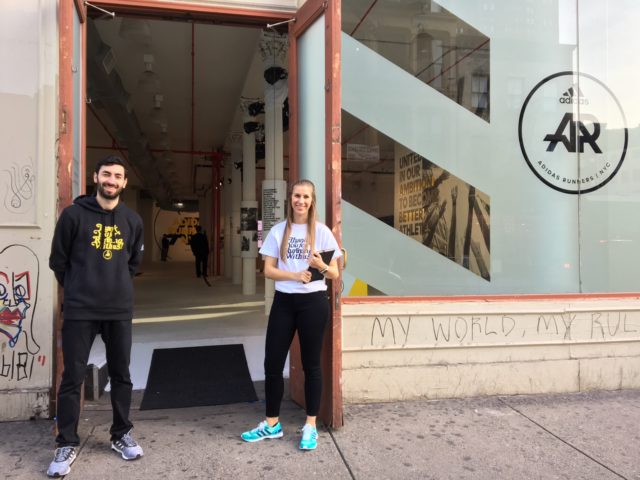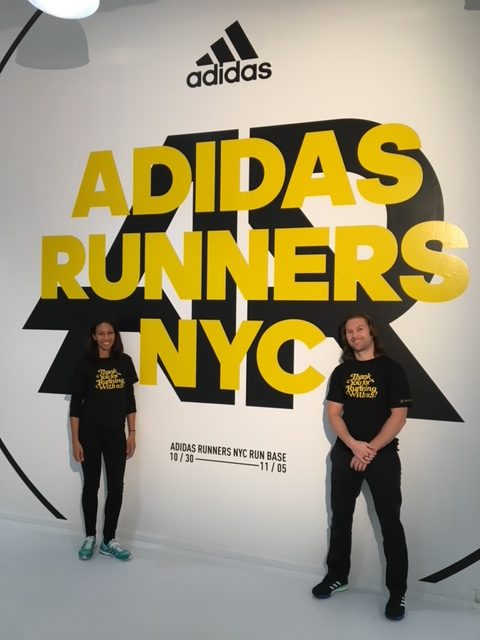 ML also worked with Eventage to supply assistance at the start villages on Staten Island. Laners were handing out swag bags and Gatorades to the runners preparing for the big day. The Laners arrived at 2AM to get ready for the runners!  Overall the Marathon was a great success and ML was so happy to be a part of the magic!