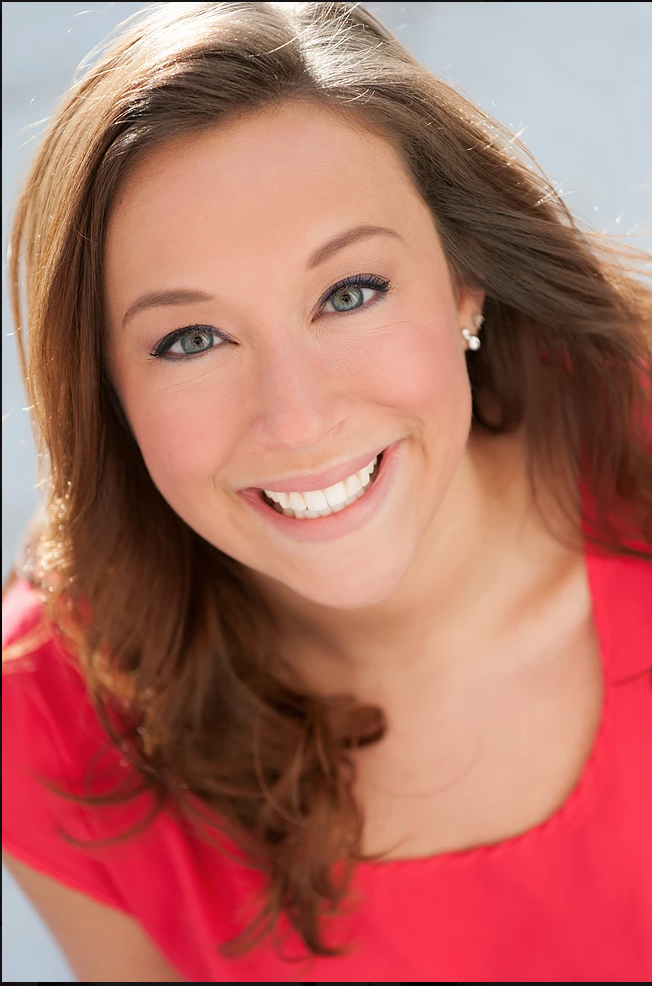 Gabrielle Harker is originally from Merchanicsburg, PA. She grew up in a close-knit family and discovered her passion for theatre at a young age. She channelled her energy into theatre and performed in her first production at the age of eight! After that, she went on the perform in several productions and eventually decided to attend Coastal Carolina University for her B.F.A in Musical Theatre.
Since graduating in 2015 Gabby has settled in NYC and has become a core Laner! She joined the Lane in September of 2015 and has since worked countless activations. Her favorite event was working with Showtime Sports for a Boxing Match. Gabby said, "It was incredibly fun and I loved the rush of the crowd. I had never been to a boxing match before!" The girls got to launch Tshirts into the crowd and had a blast doing it!
When asked about her experience working on the Lane, Gabby stated, "I love that each event is different and exciting. It keeps things fresh and fun! Also, I LOVE meeting new people and connecting with fellow Laners. It is such a great group of people and I'm guaranteed to have a good time!"
Outside the Lane, Gabby is a professional actress! This summer she will be heading to Pennsylvania to perform in a production of Disney's Newsies! She also tours the country singing with the USO Show Troupe. This amazing group is made up of performers who entertain our active military and their loved ones all over the world. In addition, Gabby also loves cooking, DIY projects, traveling and brunching!
Blue vs Yellow?
Yellow
If a movie was made about your life, what actor would play you?
Ellie Kemper/ young Jennifer Aniston
Favorite restaurant/ best item on the menu?
Opai Thai and Taco Bell. Shrimp Pad Thai and Crunchwrap Supreme
Favorite movie/ why?
Titanic. It's a classic. And I fell in love with Leo
What character have you always wanted to play?
Elphaba in Wicked. Cliché I know….
Favorite 90s jam
Anything by the Spice Girls. Especially Wannabe
Something that made you smile today
The two little boys that I babysit! Such little bundles of joy 🙂
Celebrity crush
Hugh Jackman
Your best Halloween costume?
A piñata
Morning or night person?
NIGHT. All the way
What's your hidden talent?
If I told you, it wouldn't be hidden 🙂 haha
What would you do with 15 minutes of fame?
Thank my parents for everything! And belt my face off.
Most embarrassing moment
My pants fell off on stage!
What time period would you visit in history?
The roaring 20s!
What's the longest word you know? (NO GOOGLING)
Supercalifragilisticexpialidocious
Who do you look up to the most and why?
My parents. They are both wonderful role models and I aspire to be as loving, hard-working, and supportive as they are.