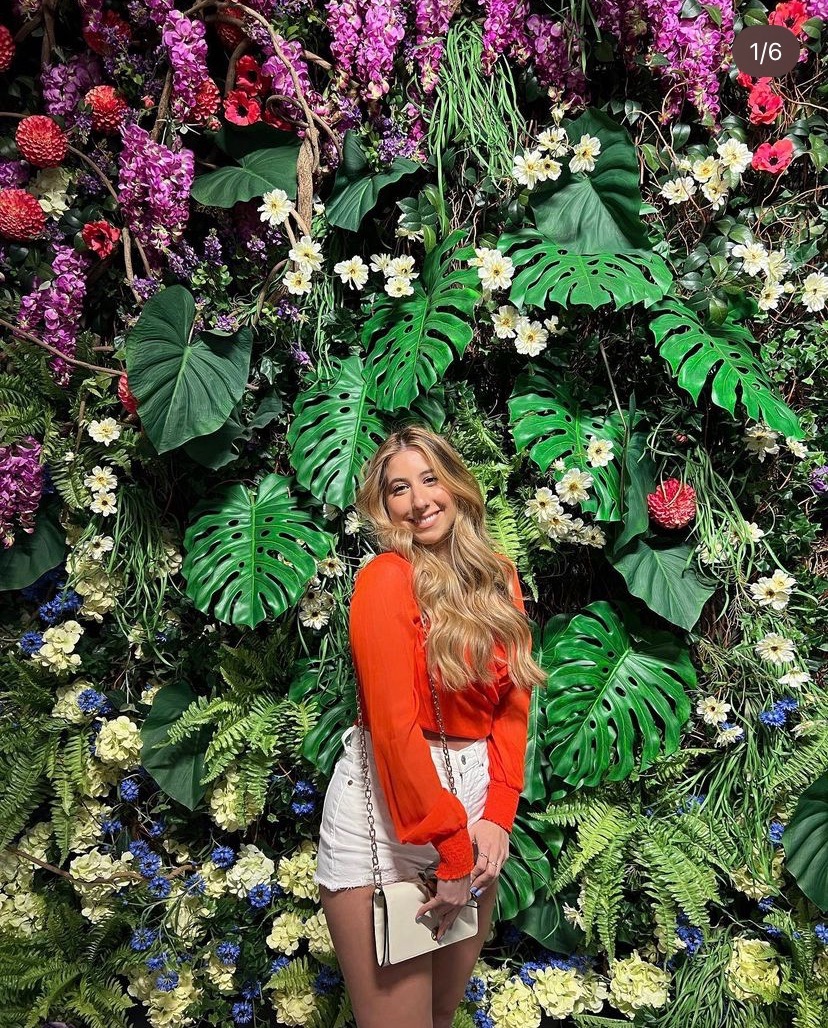 Meet Gabriella! Our talented and creative Laner of the Week! Originally from Queens, this New York Laner loves art and has a passion for creativity! She attended Pratt Institute where she studied painting. But her art doesn't stop there! She is also interested in jewelry making, printmaking, photography, and fashion design! Off the Lane, you can find her outdoors enjoying nature! We love having this artist on our team!
What do you like about Mustard Lane or just working events in general?
I love working with the staff. Everyone is super friendly and easy to get along with!
When you're not on the Lane…what are you doing?!
I spend most of my free time with friends and family, reading, and working out.
Favorite restaurant or food?
Pasta!
What is one of your goals for 2022?
To be more self motivated!
Name a place you'd love to travel to. And why?!
Bali, Indonesia because elephants.
What's your favorite way to spend a day off?
My day off is going to the gym, hanging out with a friend then coming home and reading a book and relaxing.
Do you prefer podcasts or books? Favorite one?
I prefer books and right now my favorite book is Verity by Colleen Hoover.
What's your hidden talent?!
I can cook pretty well.
If you could have your dream job tomorrow, what would it be?
An actress.
What's an essential part of your daily routine?
COFFEE-LOTS OF IT.
What is your favorite family or friend tradition?
Every year my family makes homemade tomato sauce. It's a whole day event because we make a year supply for the entire family. It's a really long day but it's one of my favorite days of the year 🙂
What inspires you most?
My mom.
To learn more about Gabriella feel free to check out her Instagram @Gabriella_mariaa!