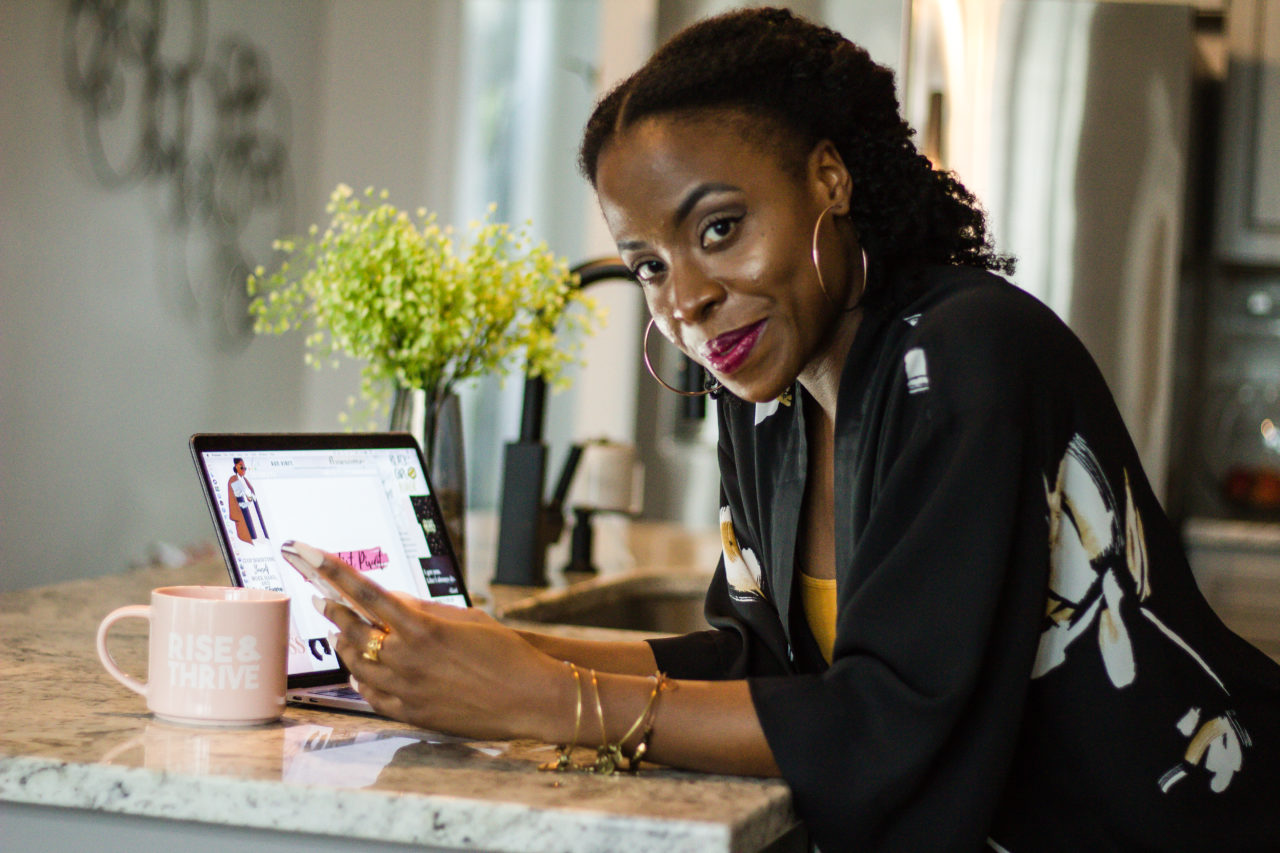 Here at Mustard Lane we love to celebrate all the awesome things our Laner community is doing!
This week we're featuring the amazing Ayana Major Bey!! She has been on the Lane for over 4 years and also helps out with Off the Lane! She is the co-chair of our newest program, the BOOST program! She recently launched a podcast called The Artist Pivot! Read below to learn more about Ayana and her awesome podcast!
Uplifted Artists was founded by actress Ayana Major Bey, with the mission to educate, empower, and celebrate artists so they have no option but to thrive. The vision is a world where desperation has been taken out of the audition process and replaced by self-assurance. We want to foster a community built on representation, the sharing of knowledge, and personal growth. Releasing a book and workshops on auditioning was going to be the first undertaking of the company, but because of the pandemic Ayana had to make a pivot. Out of this pivot came the new podcast called The Artist Pivot. It's a weekly conversation with artists talking about and celebrating their current pivot, past pivots, and every pivot in between. To remind artists that we innately have it in us to re-evaluate and adapt. Whether it be on stage, at an audition, a survival job, or an unexpected situation we have to deal with, like a global pandemic. Even if you don't consider yourself an artist, don't worry you can pivot too! We all have the ability to do so, you just have to be reminded sometimes.

You can check out the podcast on all major podcast platforms or on www.ayanabey.com/podcast
Instagram: @AyanaMBey, @theartistpivot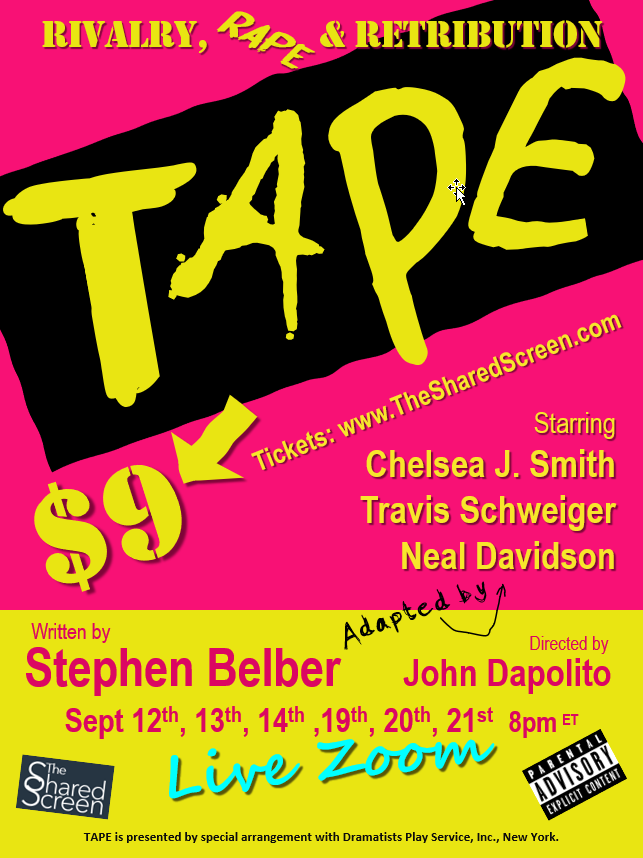 If you missed last week's IG post, we featured Nicole Vande Zande who is part of The Shared Screen, a webtheatre nonprofit started by our fellow Laner Neal Davidson! They are producing an amazing production of TAPE! There are still screening Sept 19th, 20th and 21st – be sure to check it out!