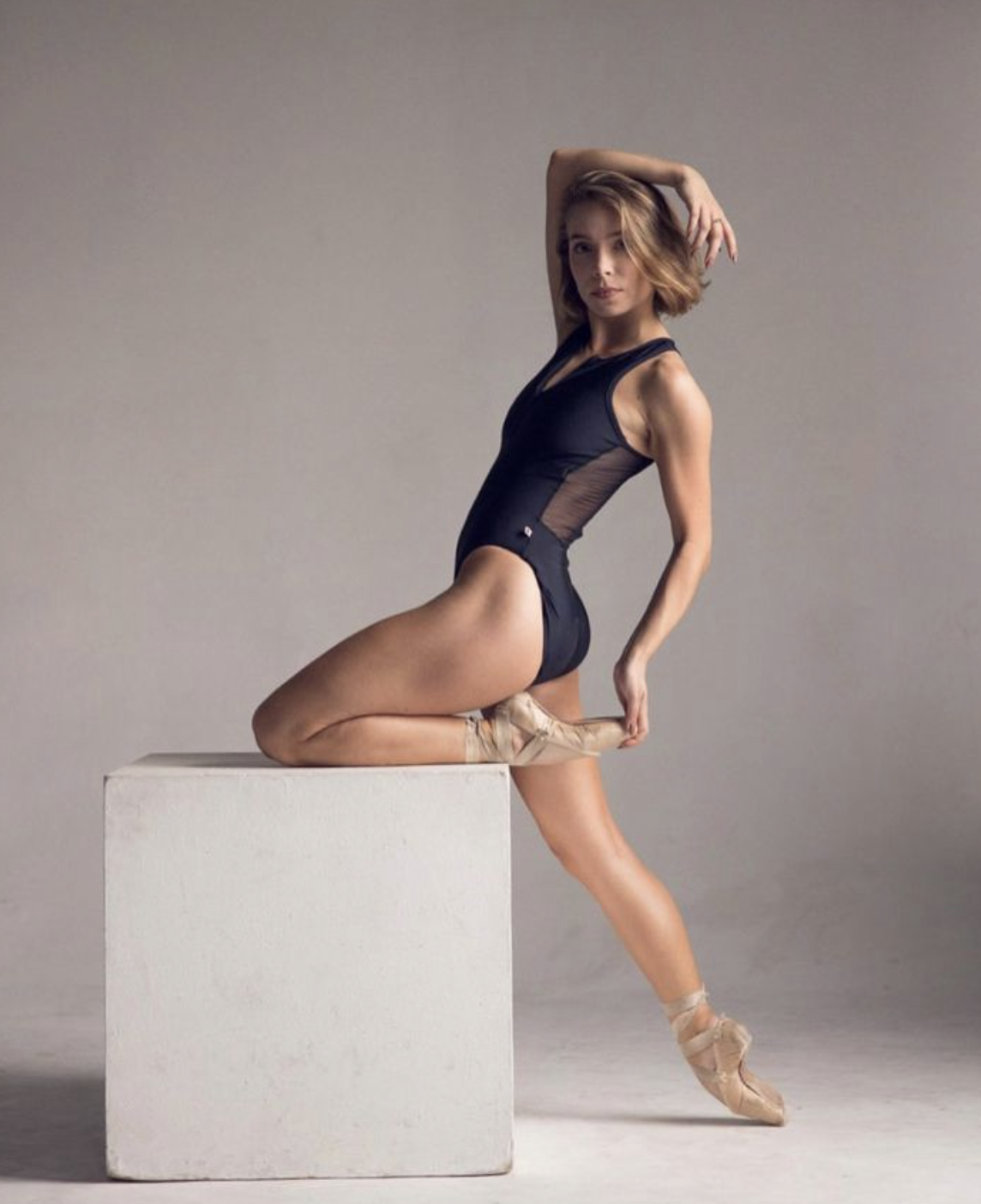 Meet Fiona!! Our fabulous Laner of the Week! Originally from Atlanta, this professional dancer has worked on several national tours and now lives in NYC to make it on Broadway! Off the Lane, you can find her at a thrift shop, drinking bubble tea, or seeing movies! She also pet sits on the side and enjoys hanging out with cats! We love having her fun and adventurous spirit on our team!
What do you like about Mustard Lane or just working events in general?
I love the community of laners (I know, so cheesy) but everybody is so creative and friendly and it truly makes work so much more enjoyable.
When you're not on the Lane…what are you doing?!
I am probably at steps or broadway dance center twirling.
Favorite restaurant or food?
I could eat Mexican food everyday for the rest of my life and be completely content *but* my favorite restaurant in the city is Ippudo Ramen – particularly the one on 51st street. The veggie bao buns will change your life.
What is one of your goals for 2022?
Make it through the holiday season in one piece :')
Name a place you'd love to travel to. And why?!
I would love to go to Italy because I am obsessed with White Lotus and a luxury resort on the coast sounds pretty nice right about now.
What's your favorite way to spend a day off?
Sleep in – grab brunch with a friend – take a dance class or two – come home and do some self care like painting my nails, taking an epsom salt bath, or eating ice cream directly out of the pint.
Do you prefer podcasts or books? Favorite one?
I love a podcast – especially Anything Goes with Emma Chamberlain!
What's your hidden talent?!
I speak Dutch and have dual citizenship!
If you could have your dream job tomorrow, what would it be?
Easy question! Ensemble member in Chicago on Broadway.
What's an essential part of your daily routine?
I always make my bed.
What is your favorite family or friend tradition?
My friend Ryan and I text each other our Wordle scores everyday and we are on a 200 day streak!
What inspires you most?
Seeing other people make it! Sometimes actually booking a broadway show feels unreachable but then I see a peer do it and it feels much more achievable! Just gotta be at the right place at the right time and trust the process.
To learn more about Fiona, check out her instagram @fionasfun!