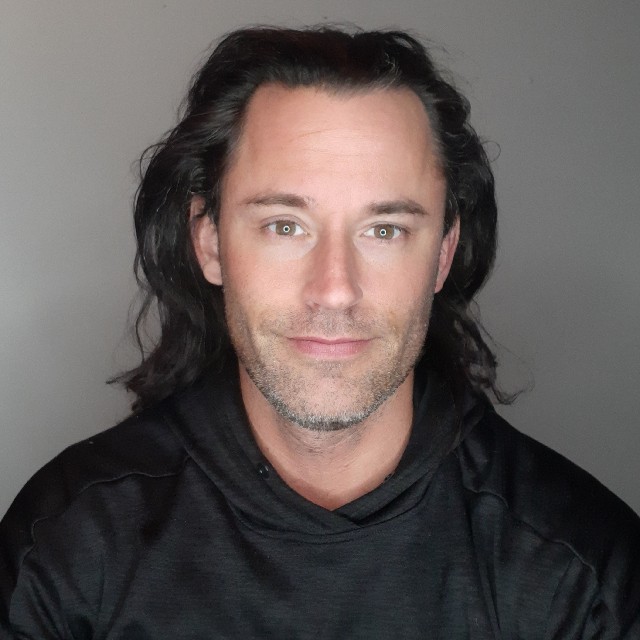 Meet Eric! Our talented and handsome Laner of the week! Eric LOVES being an artist. An actor and model, he has focused on commercial, print, and video work over the last several years! In between gigs, the Lane is happy to have him promoting brands with his personable and "can do" attitude. Off the Lane you can find him working out, playing sports, or traveling! His favorite recent travel has been to San Diego for "workcations". This beach lover is a complete dream and we love having him on the Lane!
What do you like about Mustard Lane or just working events in general?
Deven (an internal Laner) was very busy arranging last second things for our event and he was nice enough to ask my opinions about things. I love communications like that from agencies. It shows that they care. It was humbling that he asked of my opinion on things. It worked out great in the long run too!
What is a quote that really resonates with you?
Turn Negatives into Positives!
How do you define success?
By believing in yourself and not let anything or anyone stop you from you believe you can do. I am in my 40's and I am still doing things like modeling and younger acting roles, even if people suggest to give it up. Nope! Not gonna happen!
Whats the last thing you watched on Netflix?
Manhunt: Deadly Games about the 1996 Atlanta Bombing. It was a good watch!
Where is the most interesting place you've been?
San Diego! I'd love to move there. It is just so relaxing, laid back and the people are so nice. I am a beach person. Pacific and Coronado are my 2 go-to places. My brother got married on Beach Coronado.
What pets did you have growing up?
My Cocker Spaniel Max. To this day, I still have dreams about him and it feels so real that he is still alive 20 years after we had to put him down.
What is a movie title that best describes you?
"Hustlers" I am a big time hustler and I know a few others that could join me in this movie. Hence the name "Hustlers!" =)
What is the most impressive thing you know how to do?
I guess I would have to say play various age range roles for commercials or acting gigs. One day I can look 25 but then make myself look 45 for next role.
What is something you will NEVER do again?
Rent! Owning is better!
Which celebrity do you get mistaken for? Or are you a mashup of celebrities? Which ones?
Last year it was Joe Goldberg from You, when my hair was shorter. In the past I have been called Wolverine a lot. I like doing the Wolverine chops for facial hair from time to time, but there in no point right now, wearing a mask everywhere, right?
Whats a brand or event that you would love to represent/work should the chance ever arise?
The next Mustard Lane event of course!
To learn more about Eric feel free to check out his Instagram @ericmadarik.