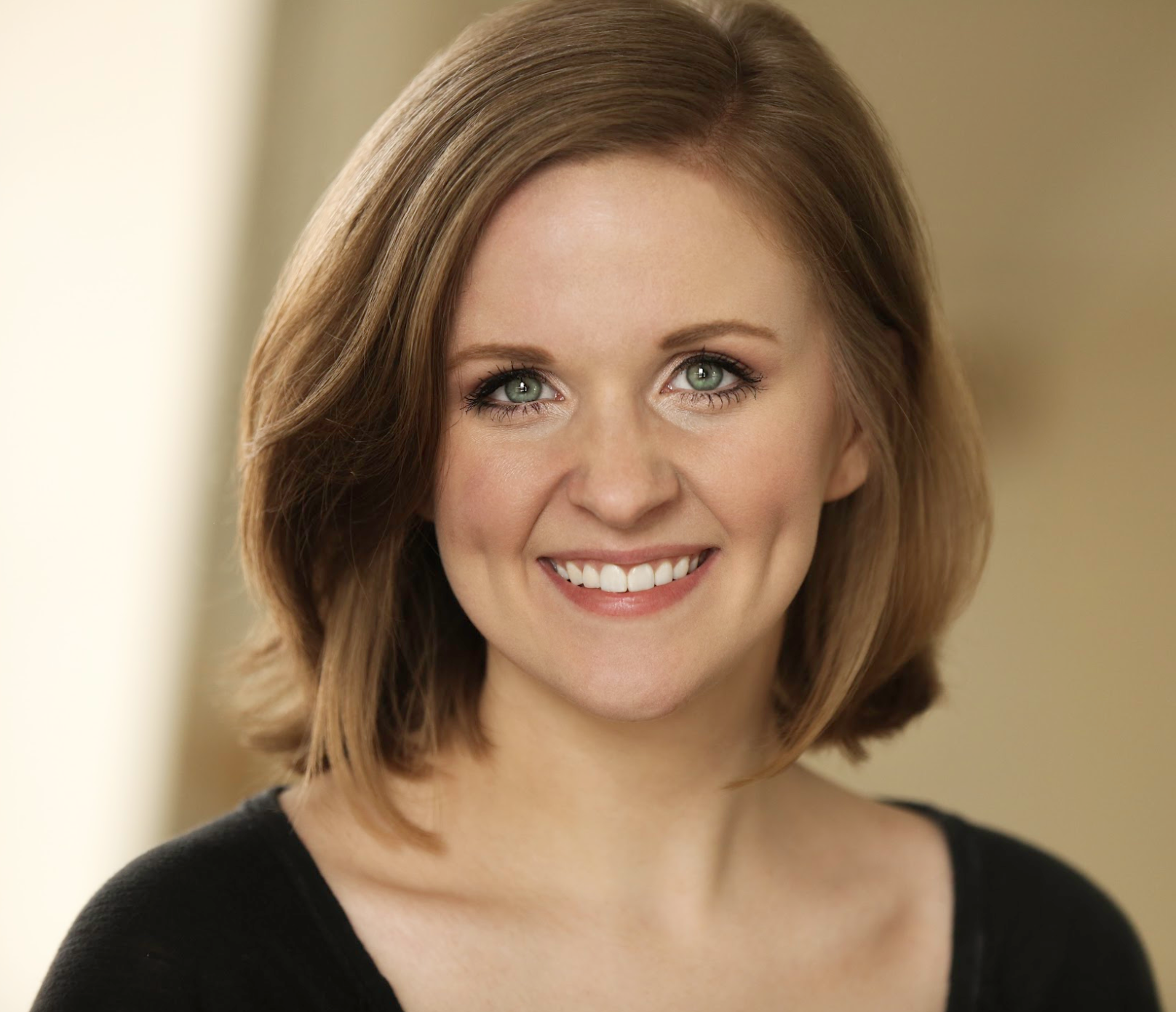 Meet Emily! Brand new to our fabulous NYC team of Laners!!  Emily recently moved to NYC and is already loving her new home. A graduate of Illinois Wesleyan University, Emily studied Musical Theatre and spent several summers performing in the mountains before making the move to the Big Apple! When she is not on stage, you can find her painting repurposed items, perusing the local Trader Joe's, or planning her next hike! We love having her new energy and passion on the team!
Why do you LOVE working on the Lane?
I love being a Laner because every job is different. I meet and work with so many engaging, creative people and get a bit of a backstage pass to awesome events in my new city! What could be better?
If you were a pie, what flavor would you be?
Raspberry rhubarb: little bit sour, lotta bit sweet, lots of texture, ideal with ice cream.
What is your dream vacation?
Anywhere with mountains and a charming city. Bonus points for Northern Lights!
How would your best friend describe you?
I asked them! "Loving, complex" and "Natural, light, strong".
What would we find in your fridge right now?
Fresh veggies, tempeh, ingredients for pita bread pizza! Everything TJs, always.
Who was your childhood crush?
Colin Firth and Phil of the Future.
What is your favorite 90's jam?
Freedom! by George Michael
What is the wallpaper on your cell phone right now?
My friends on a hike in beautiful Montana.
What is your greatest attribute as a BA?
It has taught me that I'm a true extrovert. Engaging with and helping people energizes me and I genuinely love the work I get to do.
What would be your superpower and why?
Super speed, can you imagine the traveling I could do?
To learn more about Emily feel free to check out her Instagram @emjhardesty!