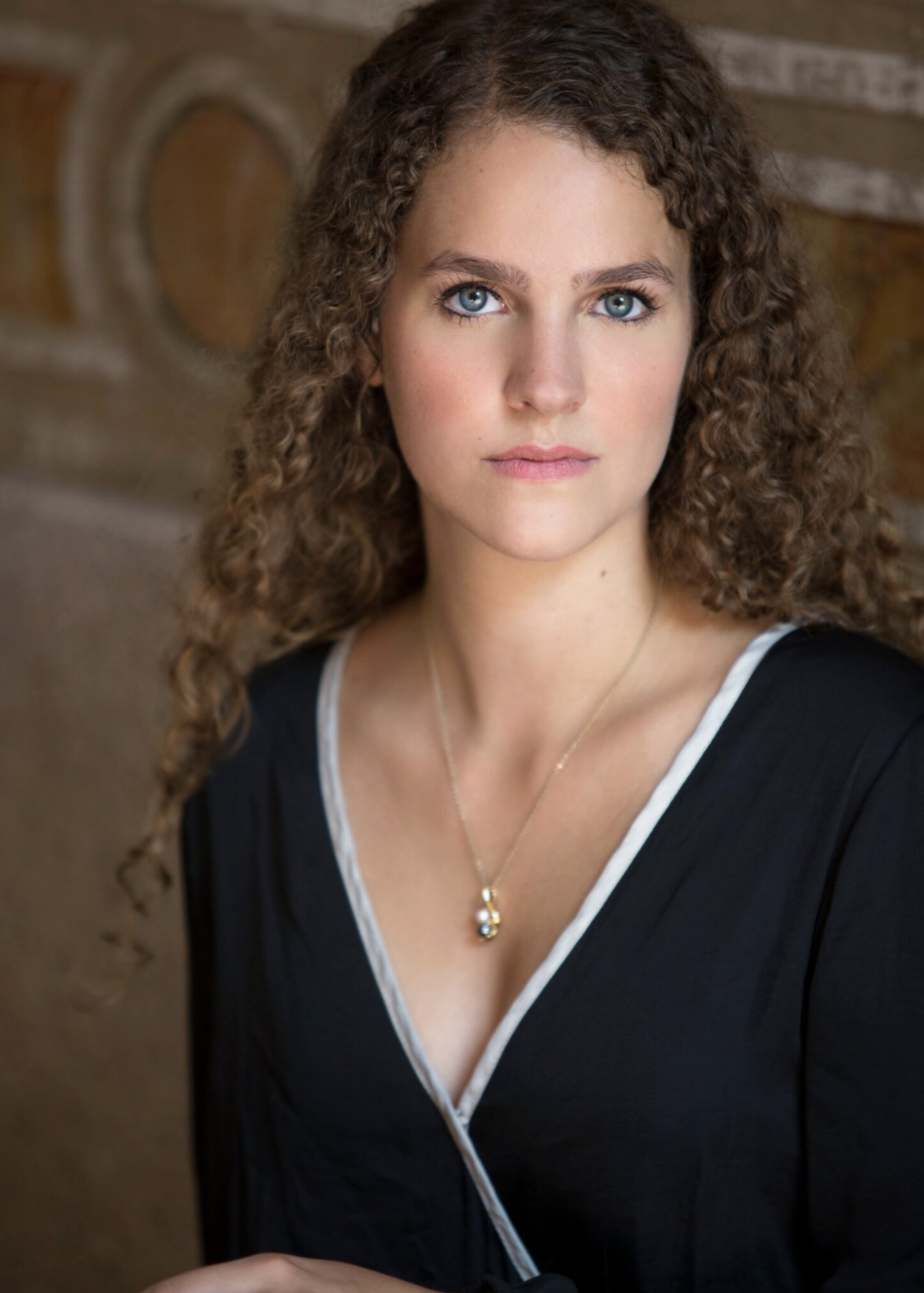 Meet Cordelia!! Our food loving, opera singing Laner of the Week!! Cordelia is an opera singer, director, and costume designer. Originally from North Carolina, this talented Laner spends her days off in her pjs! We support that! She has spent most of her Covid years learning new recipes and trying new food! She loves creative activities like yoga and sewing. Or even taking on a home DIY project! We love having this creative Laner on our team!
What do you like about Mustard Lane or just working events in general?
I love our team. Everyone I've worked with is the kind of person I'd love to hang out with.
When you're not on the Lane…what are you doing?!
Anything creative I can get my hands on! Home DIY projects, sewing, yoga, singing, attempting to learn instruments (though mostly unsuccessfully). I have a diabetic cat and an elderly dog that I adore.
Favorite restaurant or food?
My latest favorite recipe is for vegan cauliflower wings.
What is one of your goals for 2022?
To try some new recipes!
Name a place you'd love to travel to. And why?!
London! The theatre scene is incredible.
What's your favorite way to spend a day off?
Baking, crafting, and hanging out in my pjs with my pets.
Do you prefer podcasts or books? Favorite one?
Podcasts. The Adventure Zone is one of my favorites.
What's your hidden talent?!
Packing 2 months worth of stuff in a backpack to save on air fare. I've done it before, and I'll certainly do it again.
If you could have your dream job tomorrow, what would it be?
To be a full time opera singer all over the globe.
What's an essential part of your daily routine?
COFFEE. Always coffee.
What is your favorite family or friend tradition?
My family always plays a highly competitive game of Risk at Thanksgiving.
What inspires you most?
Seeing other people doing what they're passionate about!
To learn more about Cordelia feel free to check out her Instagram @cordelia.soprano!