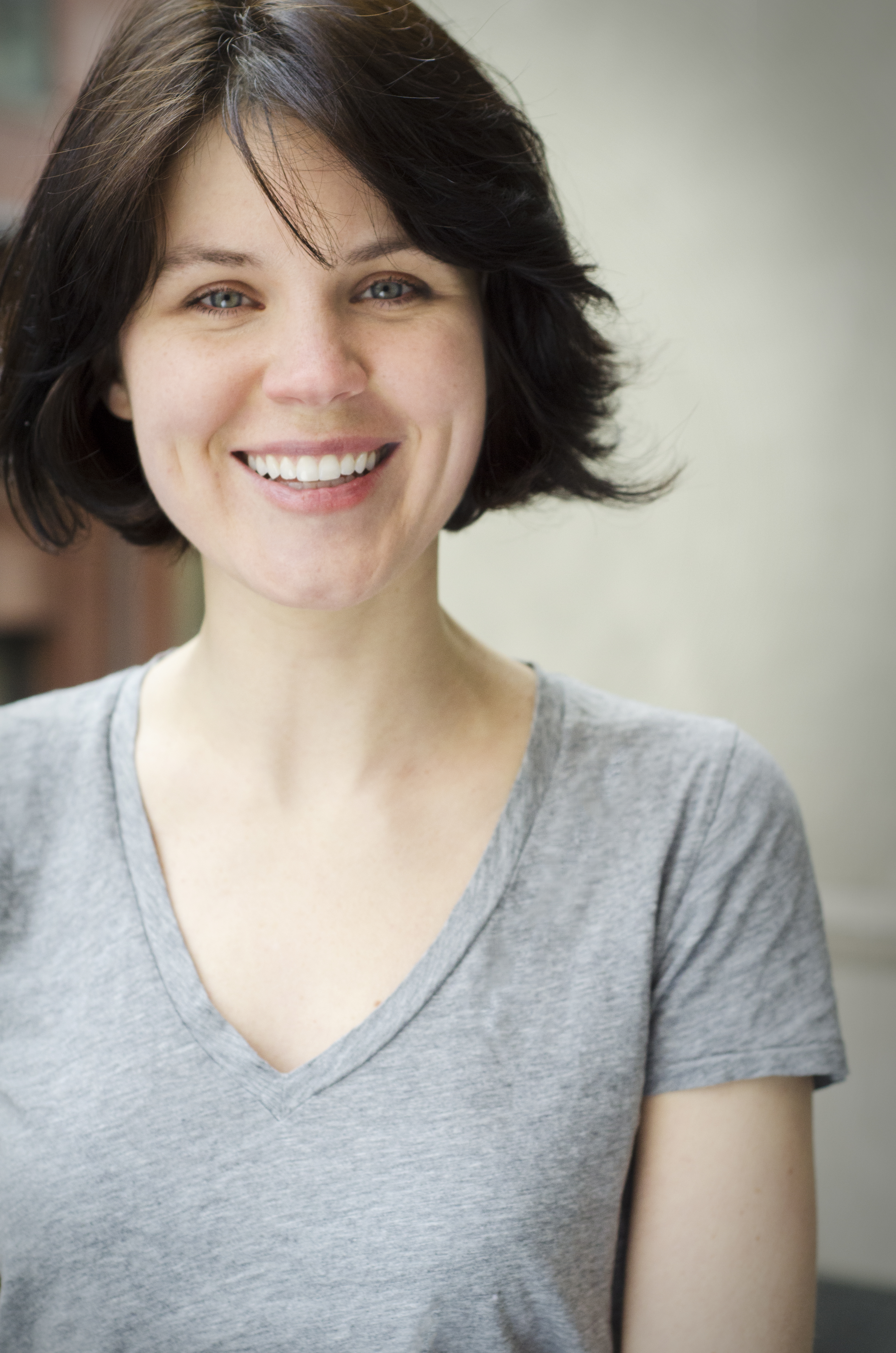 Chelsie is a city and mountain lover raised in PA. She lived in MD for college and 7 months in Europe before moving to NYC 10 years ago to work in fashion. She likes to work hard & play hard. Chelsie also loves rock music, farm to table food, and meeting quirky people along the way. She has a serious celebrity crush on Keanu Reeves-would likely faint if she ever met him.
Chelsie is a fairly new NYC Laner who joined the Lane this summer. So far her favorite event was working as a Camp counselor with Compass. Chelsie said "It was my first ML gig and was a 3 night stay at Iroquois Springs-a camp in upstate NY. I never went to summer camp as a kid so it was cool to see what it's all about."
Outside the Lane Chelsie likes to hike as much as possible and works part time at a hot yoga studio which is her favorite form of exercise. She is also starting an environmentally conscious shoe company so that has kept her quite busy.
What do you love about the Lane?
I appreciate how communicative and organized the staff is. Love the smiling people I've worked with. The super positive energy is contagious.
What would the title of your autobiography be?
Whoops
What is your go-to coffee order?
Hot Latte. Always. Even when it is 95 degrees out.
What is the last book you read or movie your watched?
Alexander McQueen's documentary "McQueen" (everyone should watch this!)
What song best describes you & why?
"Maniac" -Michael sembello because I love dancing so much
What's the most useless talent you have?
I can spit pun jokes all day long
Describe the best museum/gig/play/game you've ever been to.
The rock band the National in concert a couple times. They are my all time favorite. Also the swan lake ballet. Moved me to tears. Live music is the best!
What's your morning ritual like?
Forgetful and short. Not a morning person so I get ready quick. Coffee. Always.
What accomplishment are you most proud of?
Jumping off a cliff into the clear blue waters in The Greek isles.
Chocolate or fruity candy?
Chocolate-hazelnut to be exact.
Last great vacation you took?
Road trip in Puerto Rico in July. My boyfriend and I drove to a small surf village and jumped waves all day.
Favorite rainy day activity?
Eating coal oven pizza
If you could be an Olympic athlete, in what sport would you compete?
Badminton. Foosball. Trapeze artist (Not sure if people compete for these in the Olympics?)
When you're having a bad day, what do you do to make yourself feel better?
Hot yoga. Getting out of my head and focusing on physical movement is always helpful.
What is the best piece of advice you've received?
If you are grateful every day you will always live a happy life -my grandmother
As a child, what did you wish to become when you grew up?
Dolphin trainer / dress designer for barbies.