Happy Thursday Friends!! Have you checked out the Meaux Space Instagram this week? We're running a fun contest where you can win a FREE EVENT at Meaux Space!! Make sure to head over to the Instagram to vote for your favorite entry! Your vote will also count as an entry for you to win a free event at Meaux!
About the Contest
We selected three planners/chefs to participate in this awesome campaign. Each team came up with a themed party to host at Meaux. They each stopped by the space for an interview and to set up their concepts. We took photos of each set up and we're letting YOU choose your favorite idea!! The Official Entry photos are posted on our Instagram!! To cast your vote, simply like your favorite concept! Voting will close Sunday the 25th at midnight! Below are the 3 official entry photos for you to look out for on our Instagram feed! Whichever Official Entry Post gets the most likes will win a free event at Meaux Space, but wait, there's more!! We're also selecting one participant winner!! That means YOU can also win a FREE event by LIKING and COMMENTING on one of the Official Entry Posts!! All winners will be announced on Monday Oct 26th!!
About the Contestants
We've had the pleasure of working with 3 incredible teams and we're so blown away by the amazing concepts that they came up with.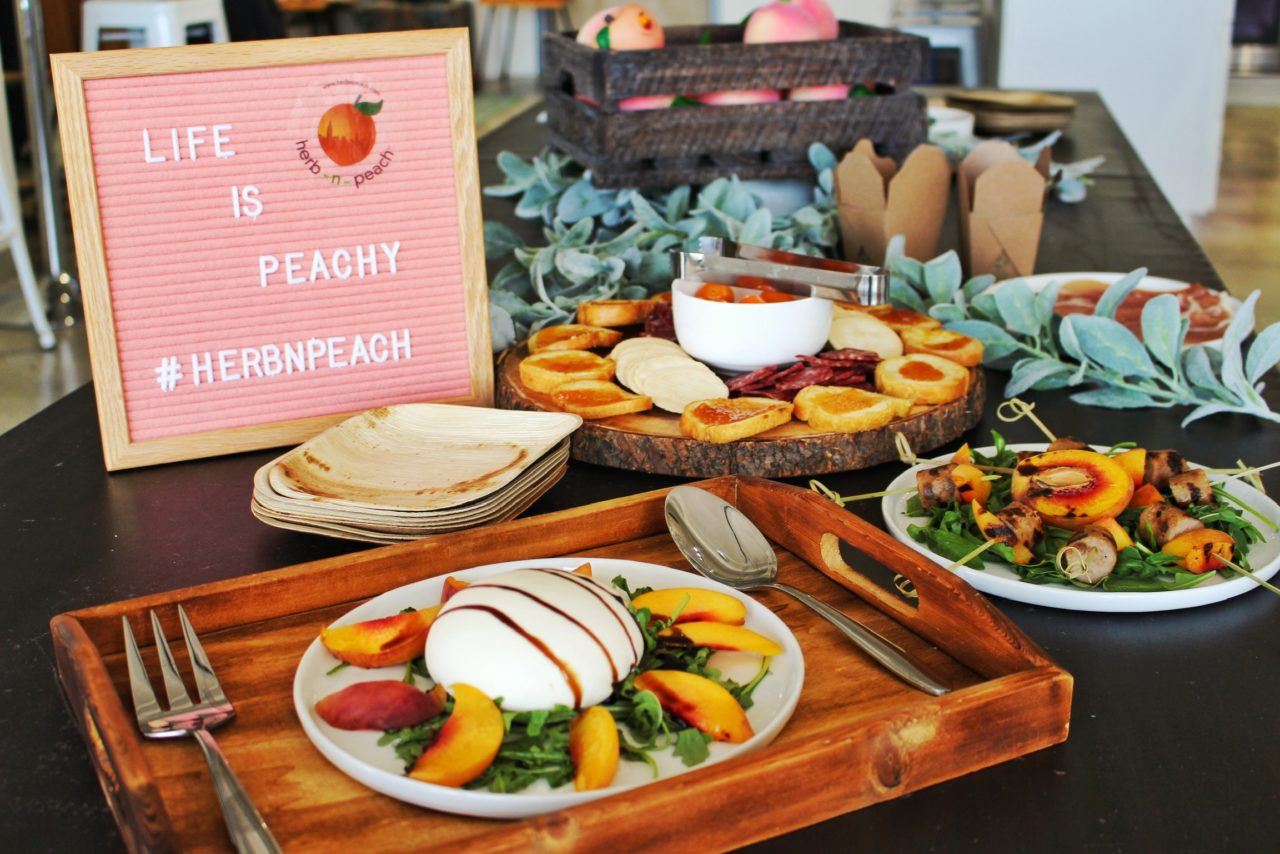 First we have Herb-n-Peach, a catering & events company who believe in making every celebration unique for their clients! They believe in only using the freshest produce for their events and LOVE using herbs to elevate each dish! Their concept was a "Life is Peachy" event filled with grilled peaches and delicious burrata!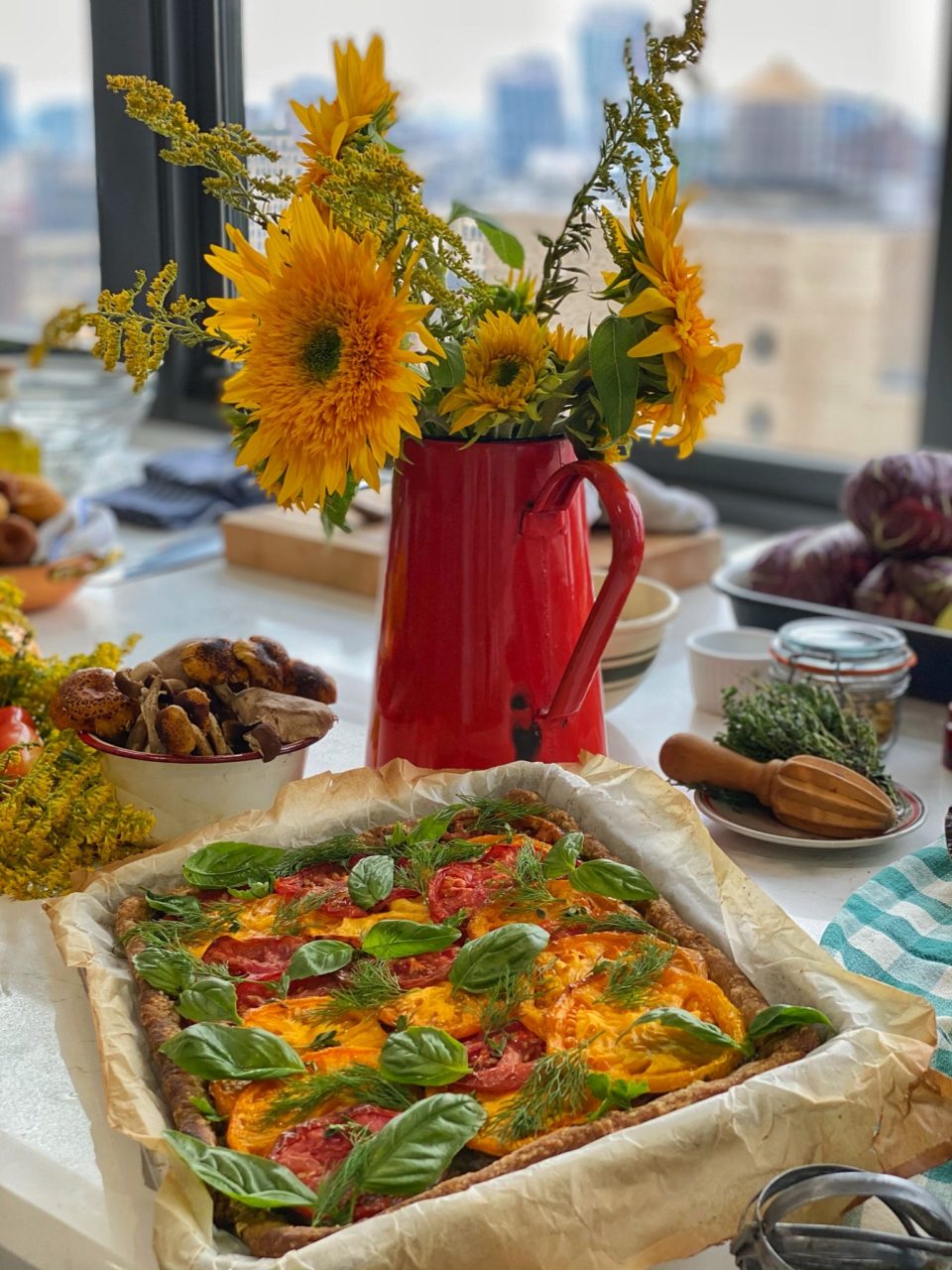 Next we have Baccanale, a duo team of planners who believe in using an abundance of produce and florals to highlight the seasons and create a vibrant setting for guests to enjoy. Baccanale is a young team who are looking to create a fun experience for their clients – out with the old cater-waiters in bow ties and in with the fluid, fun and seemingly effortless party! Their concept is a Sunset Soiree flushed with gorgeous florals and tasty cocktails!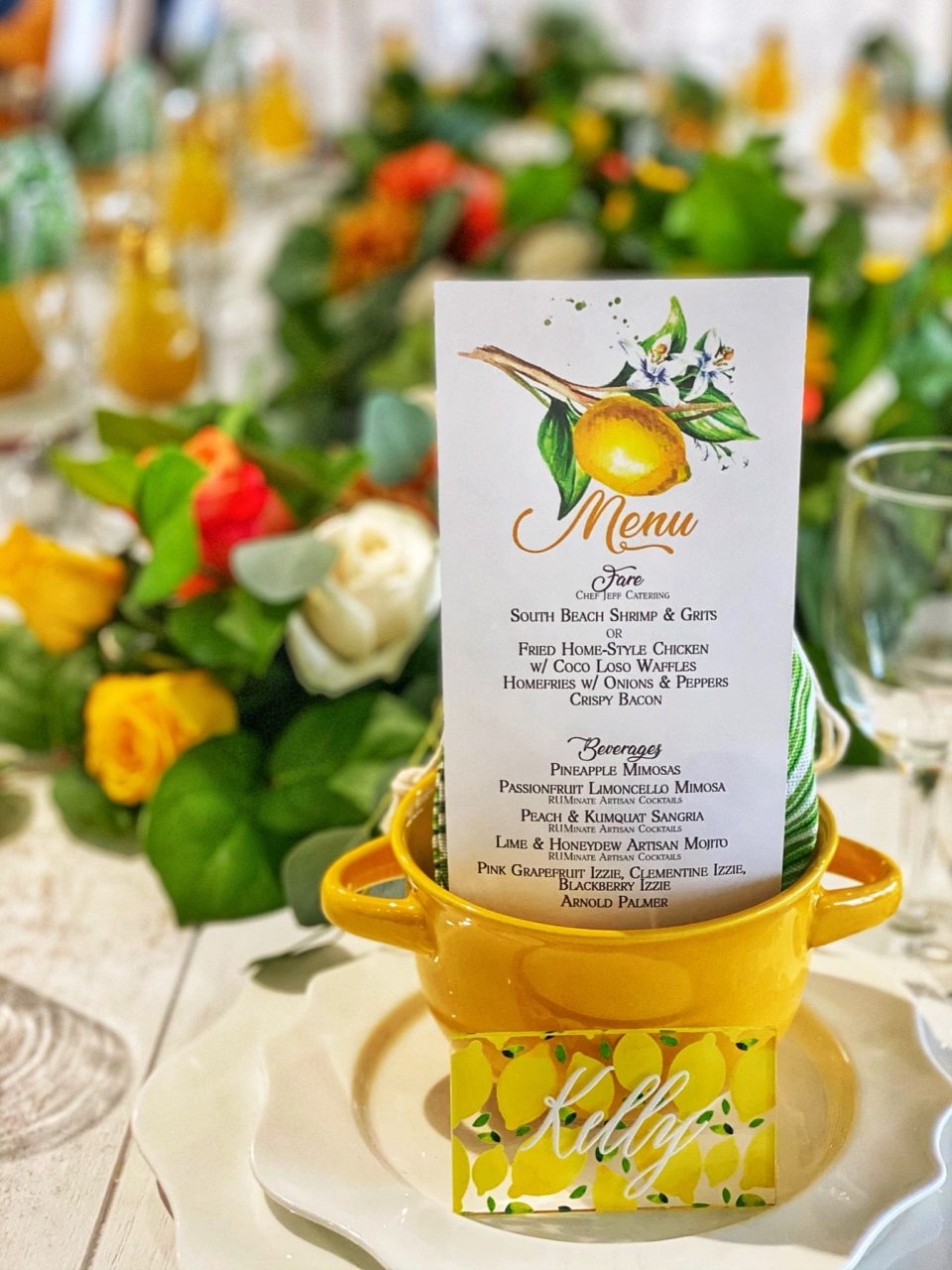 Last but not least, we have Kelly Denise Event (KDE)! Kelly has an eye for the details and a way of making it all come together. She loves to personalize her events so each design concept is tied together beautifully. Kelly knows how to bring the right colors and concepts together to fit within your budget! Her concept is a Bridal Brunch decked with sweet treats and perfectly laid out details!
We absolutely love the creative concepts these teams came up with and we can't wait to see who wins!! Head over to our Instagram to cast your vote!!