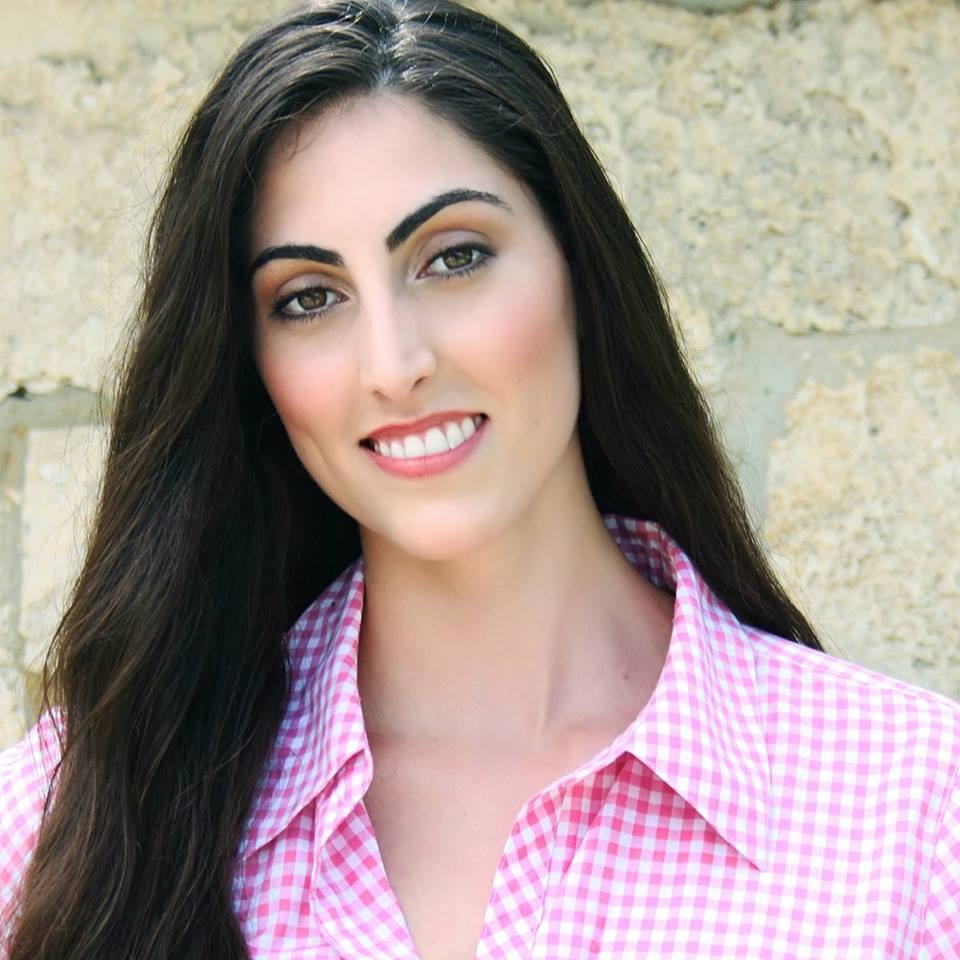 Brittany Pena is one of our FL Laners. She resides in Hollywood Florida and has been on the Lane for 1 year. Her favorite ML gig was working at the Miami Pride Parade. Brittany recalls, "We got to actually be in the parade and shake it up! We definitely got the people goin'!" 
Brittany graduated from the University of Florida with a BFA in Dance and a minor in Theater. Outside the Lane she works in the entertainment industry. Brittany dances for a professional company seasonally, produces and performs in a murder mystery dinner show, and works part-time at a radio station helping with promotions and marketing. Brittany also acts and models whenever gigs arise. She's currently starting a mini web-series on the Youtube. Click here to check it out! 
When asked about Mustard Lane, Brittany said, "I absolutely love the broad spectrum of activations Mustard Lane is involved in! AND not to mention the amazing and talented people I get to "work" with (Since I always enjoy working so much it's hard to call it work)! There is always something fun and completely different from the last promotion that makes being part of the lane so wonderful!"
Blue vs Yellow?
Blue
What famous person would you want to meet?
Audrey Hepburn
What is your spirit animal and why?
Kevin from the movie UP! We are practically one.
Best pick up line you've heard?
"Damn girl you're tall." -_-
If a movie was made about your life, what actor would play you?
Cyd Charisse
Favorite restaurant/ best item on the menu?
Black Bean Cafe / Bistec Empanizado (Breaded Steak, so good!)
Favorite movie/ why?
Chitty Chitty Bang Bang – The perfect combination of a musical, adventure, and Dick Van Dyke
What character have you always wanted to play?
Velma Kelly – Chicago
Favorite 90s jam
Pony – Ginuwine (THAT'S MY JAM!)
Something that made you smile today
My cat crawled into bed with me on his own accord. It was beautiful.
Celebrity crush
Joe Manganiello & Jason Momoa #hot
Your best Halloween costume?
Big Bird (I was 6, I owned it)
Morning or night person?
Definitely a night owl!
What's your hidden talent?
I love playing with accents!
What would you do with 15 minutes of fame?
Whip my hair back and forth, then perform the most epic lip sync battle the world has ever seen!
What time period would you visit in history?
The roaring 20's!
What's the longest word you know? (NO GOOGLING)
supercalifragilisticexpialidocious
Who do you look up to the most and why?
I look up to my mom the most! She is the strongest person I know, she is kind, courageous, absolutely hilarious, and unapologetically fabulous. I would not be the person I am today if it weren't for her love and support.