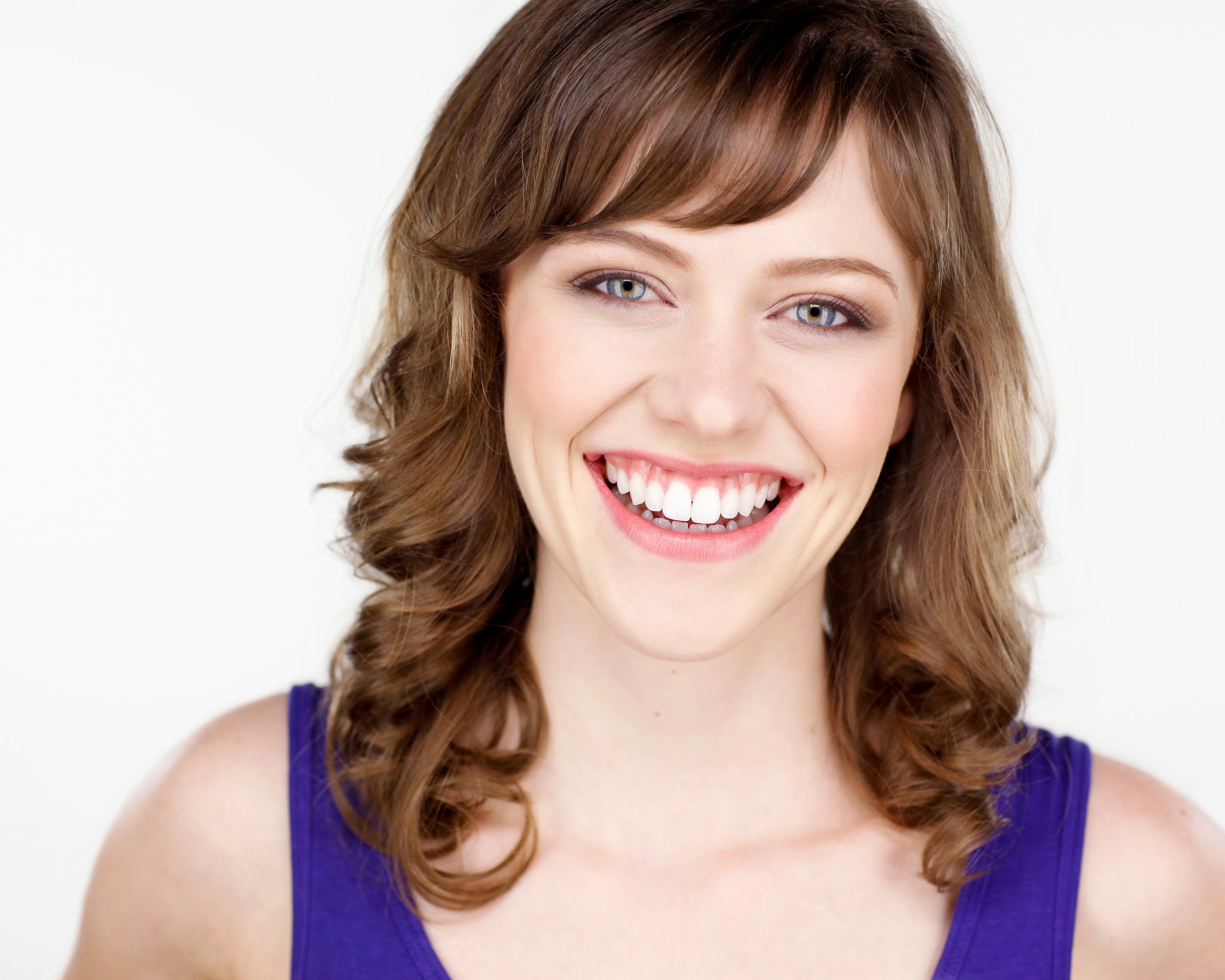 Brittany Brook has been on the Lane for a year and half now. She has been a great addition to our NYC team with her upbeat spirit and caring personality. Brittany enjoys the people that she works with. She love that the other Laners are "amazingly positive and hard-working!" Her favorite gig was working with Cafe Bustelo and working at the Morris Jumel Mansion with at Red Rooster. In addition to those events, Brittany recently completed a 3 month tech pop up with other core Laners in NYC. She has truly become part of the ML family and we're so happy to have her on the Lane!
Brittany was raised in a bluegrass family band on a ranch in Montana. She now pursues live music, acting, singing-songwriting in NYC. She recently recorded her first original album! Brittany Brook and her sister play bluegrass together as the Brook Sisters in their all-female bluegrass band. You can check out their Facebook and Instagram at The Snowy Mountain Sisters. When Brittany isn't working on the Lane or performing with her sister you can catch her acting in Shakespeare plays with her husband. They also enjoy traveling and being foodies together.
Blue vs Yellow?
Yellow
What famous person would you want to meet?
Joni Mitchell or Tom Robbins. 
What is your spirit animal and why?
Bird.  Dainty. Loves food. Head in the clouds. 
Best pick up line you've heard?
You are gorgeous, please tell me you aren't married! 
If a movie was made about your life, what actor would play you?
Cristin Milioti
Favorite restaurant/ best item on the menu?
Bangkok Heights- green curry 
Favorite movie/ why?
Chocolate. Religion verses true generosity. And chocolate. 
What character have you always wanted to play?
Juliet
Favorite 90s jam
Jock Jams
Celebrity crush
Omg…. John Hamm.
Your best halloween costume?
Bag lady (award-winning)
Morning or night person?
Morning! 
What's your hidden talent?
I pick up things with my toes. 
What would you do with 15 minutes of fame?
Build a charity for homeless and mentally ill. It breaks my heart every day. 
What is the most bizarre job you've done?
Growing up on the ranch, I worked "picking rock" in the summers. The swather and combine would actually choke on large rocks and break down, so we kids would scavenge the acres and acres of fields for big rocks, throw them into the back of the pickup, and drive them to a pile to be dumped outside of the field. 
Most embarrassing moment
I recently approached Michael Emerson, asking why I knew him?? Acting class this, acting forum that. He was politely annoyed. 
What flavor ice cream would you be and why?
Salted caramel. It's Sweet and bitter at the same time…and irresistible. 
Best thing that happened to you this week
I woke up every day to my husband, alive and well. 
What time period would you visit in history?
Oh, France during the Golden Age (40's). Music, art! Picasso! 
What's the longest word you know? (NO GOOGLING)
Indubitably?? Extraterrestrial? 
Who do you look up to the most and why?
My sisters. They're tough, determined, loving, intelligent, generous and open-minded.