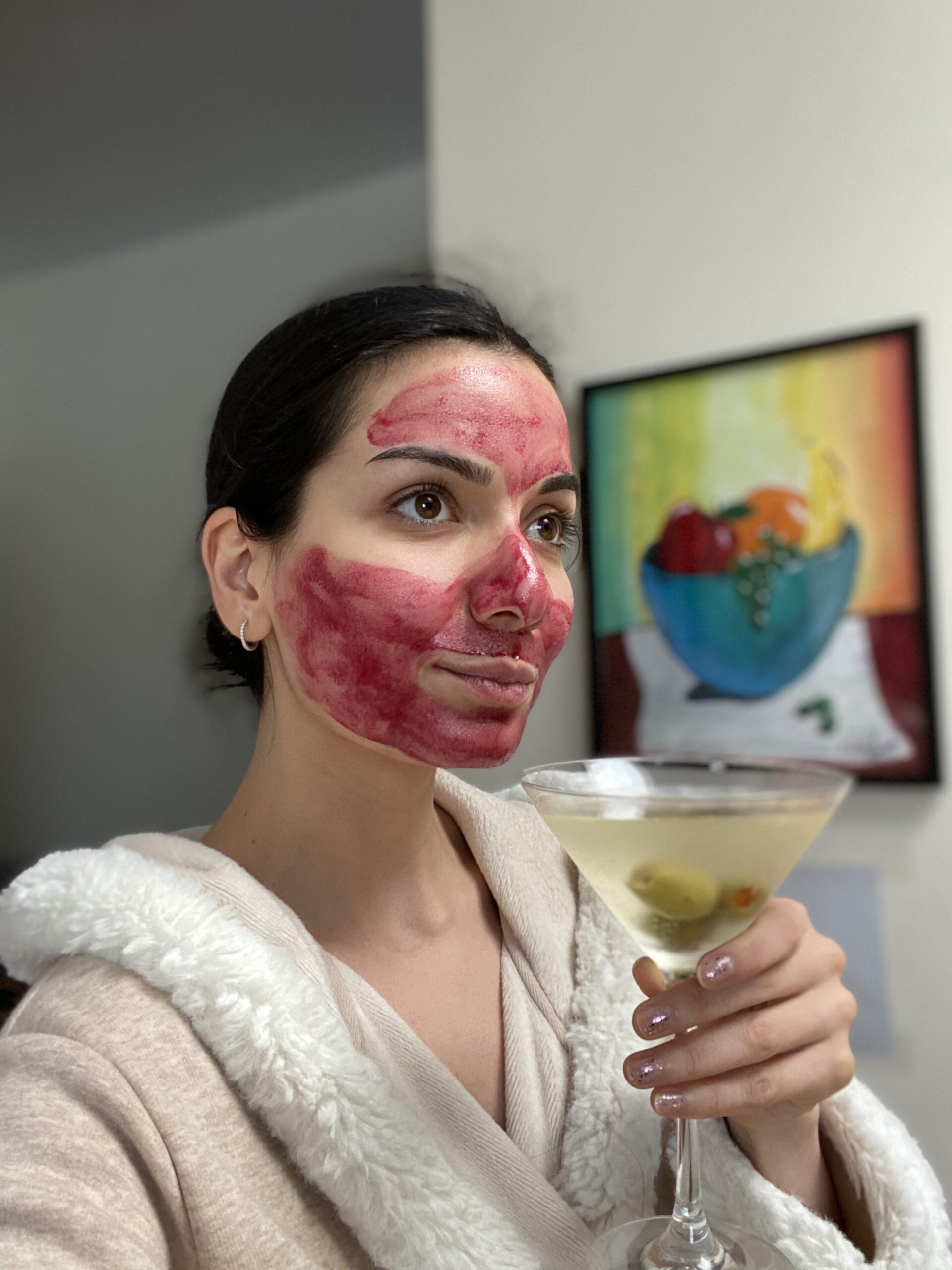 Meet Ani!!! Our lovely Chicago Laner of the Week!! Originally from Armenia, this Laner has called Chicago home for the last 8 years. She loves learning new things and has recently signed up for online classes during this time of confinement! When she is not working on the Lane, you can find her reading, shopping, or doing yoga. Her guilty pleasure is watching makeup tutorials on You Tube. SO addicting!! We love having this positive and intelligent Laner on our team!
Why do you LOVE working on the Lane?
It's a company that always supports its team members, ready to Listen and appreciative of the work that's done. After almost 5 years in the industry you see how rare that is. And of course, all the unforgettable experiences and kind, intelligent, fun teammates! 🙌🏻
Where are you spending your Corona Quarantine time?
I am home with my partner and our two cats! Learning new recipes and just enjoying the time together. Very lucky to have him in my life.
What do you miss most about normal life/ what are you most looking forward to when this is over?
Long walks and meetings with friends, going to the movies and museums, festivals.
What is your favorite quarantined activity?
Reading and drinking martinis 🍸
Have you discovered any new hobbies during quarantine?
I'm still in the process…
If you're supporting any local stores, which ones are your favorites?
Dark Matter coffee, they deliver. And the Neighborhood European grocery store "Gene's".
Who is the last person you spoke to?
My mom.
Positive take aways from having down time?
How much kinder people have become to each other. I hope that stays the same.
What is your greatest attribute as a BA?
I don't think of it as a job. I am there to get to know people and have fun along with them. 💃🏻