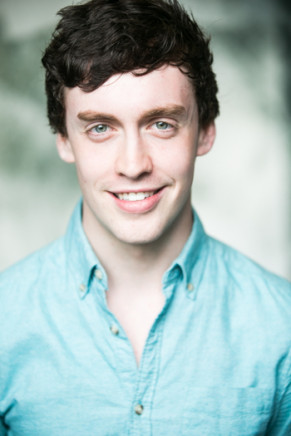 This week's Laner of the Week is brand ambassador Jack Keane.  He is an honest-to-God Irishman, currently in the States only for the summer.  This fall he heads back to the United Kingdom, where he studies musical theatre at the esteemed Guildhall School of Acting in London.  He's in his third and final year this October.
This is the 21-year-old's first time in New York, and working as a brand ambassador for Mustard Lane has been the icing on the proverbial cake.  "I love Mustard Lane!" Jack Keane says. "The work is really fun, the people are great and it so flexible and accommodating for my schedule. I feel really lucky to have a position as a BA [brand ambassador] here!"
We're lucky to have you, Jack Keane!  And we will hate to see you go.  Maybe he can extend his brand ambassador abilities to head the London chapter of #MustardLane…. now there's an idea!