Teaming up with the experience store CAMP, Mustard Lane has been channeling their inner Camp Counselor for several super fun in store events recently!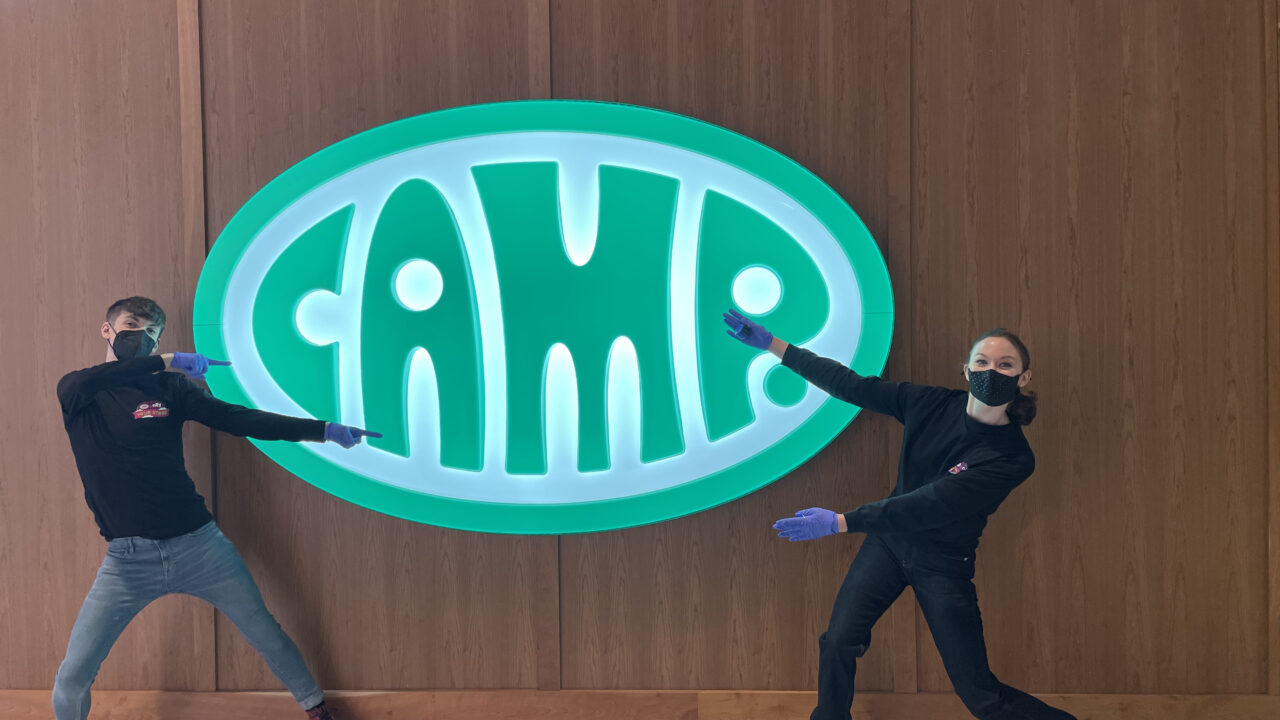 Known as the store with the magic door, CAMP and it's 5 stores across the country, is an experience and ritualistic destination for families; a captivating and enriching space for kids/families to learn and play in between work/school and home. Also an immersive shopping experience, these stores possess a 'Magic Door' allowing kids and families to really inhabit a magical world.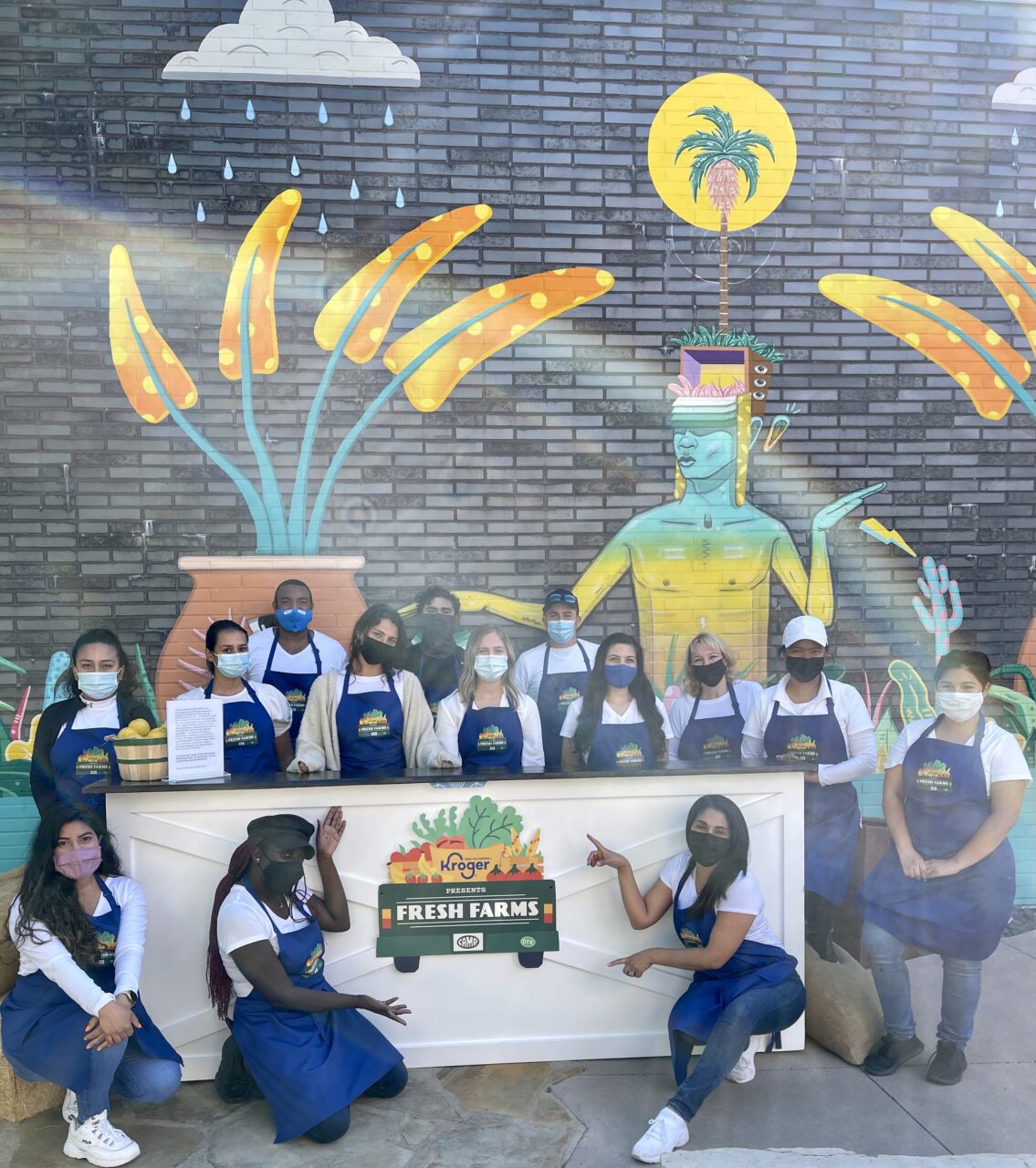 In April, the Dallas store teamed up with Mustard Lane and Kroeger to celebrate healthy living and eating fresh. Our Laners, or 'Camp Counselors' were placed at several different kids activity themed stations that allowed kids to educate themselves about how to live a healthy lifestyle and have some fun while doing it. Kids would bust a move at the Peanut Butter Banana Time Dance Station and then hop on over to 'Pin the Bee on the Honeycomb'. Our Dallas Brand Ambassadors worked alongside the Dallas CAMP store Counselors for 3 days to bring joy and education to hundreds!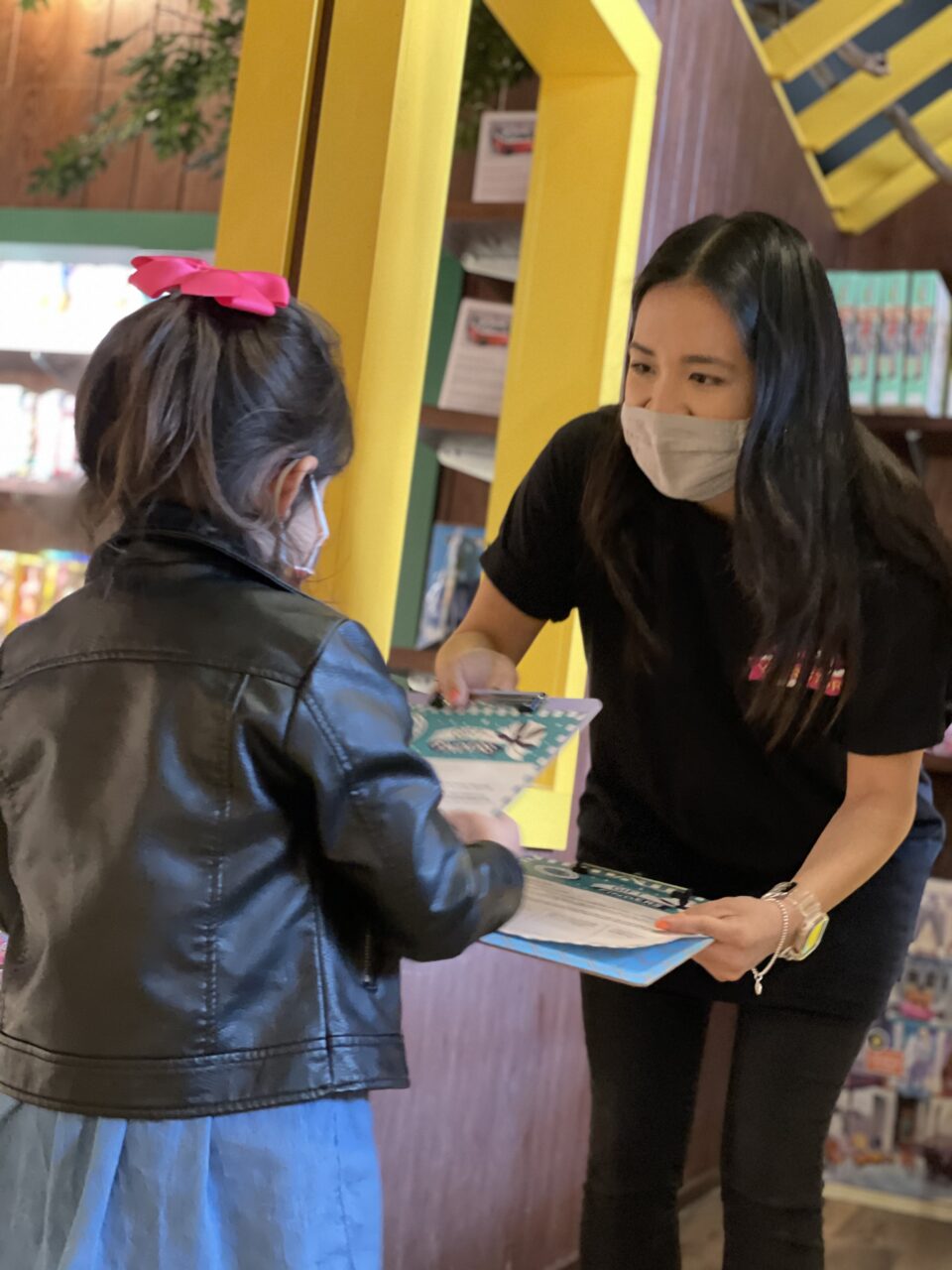 Most recently, CAMP teamed with Ally, to bring financial education to the kids! Activating at all CAMP stores, including Dallas TX, Norwalk CT, and (3) stores in NY, our Laner Camp Counselors helped facilitate several stations. From the crucial first moments involved in the check in stations and to instilling important financial lessons at each station, such as the power of donating your own hard earned money.
Here's what some of our Laners had to say!

"It was magical seeing the joy and excitement on the children's faces when they started to understand concepts like selling their art and ideas, bargaining, and budgeting. The sense of empowerment these kids exuded as they learned these concepts was adorable and inspiring. " – Susie – ML Manager, Brooklyn store

"The day absolutely flew by because I was having so much fun with the clients and my coworkers! I couldn't believe we got paid for it!" – Tina – ML Manager, Norwalk store
"CAMP was an awesome event! The ML laners brought high energy, big smiles, and helped foster a magical experience for the children and the children at heart, their parents." – Brandon – ML Manager, 5th Ave store

So whether you are looking to purchase a Rock'em Sock'em Robots for your kids, exploring the notion of taking the kids you babysit on a magical field trip, or just perusing their website for the hundredth time that week, be sure to check out and invest in the CAMP stores for all of their splendor! Our BA's are hooked!