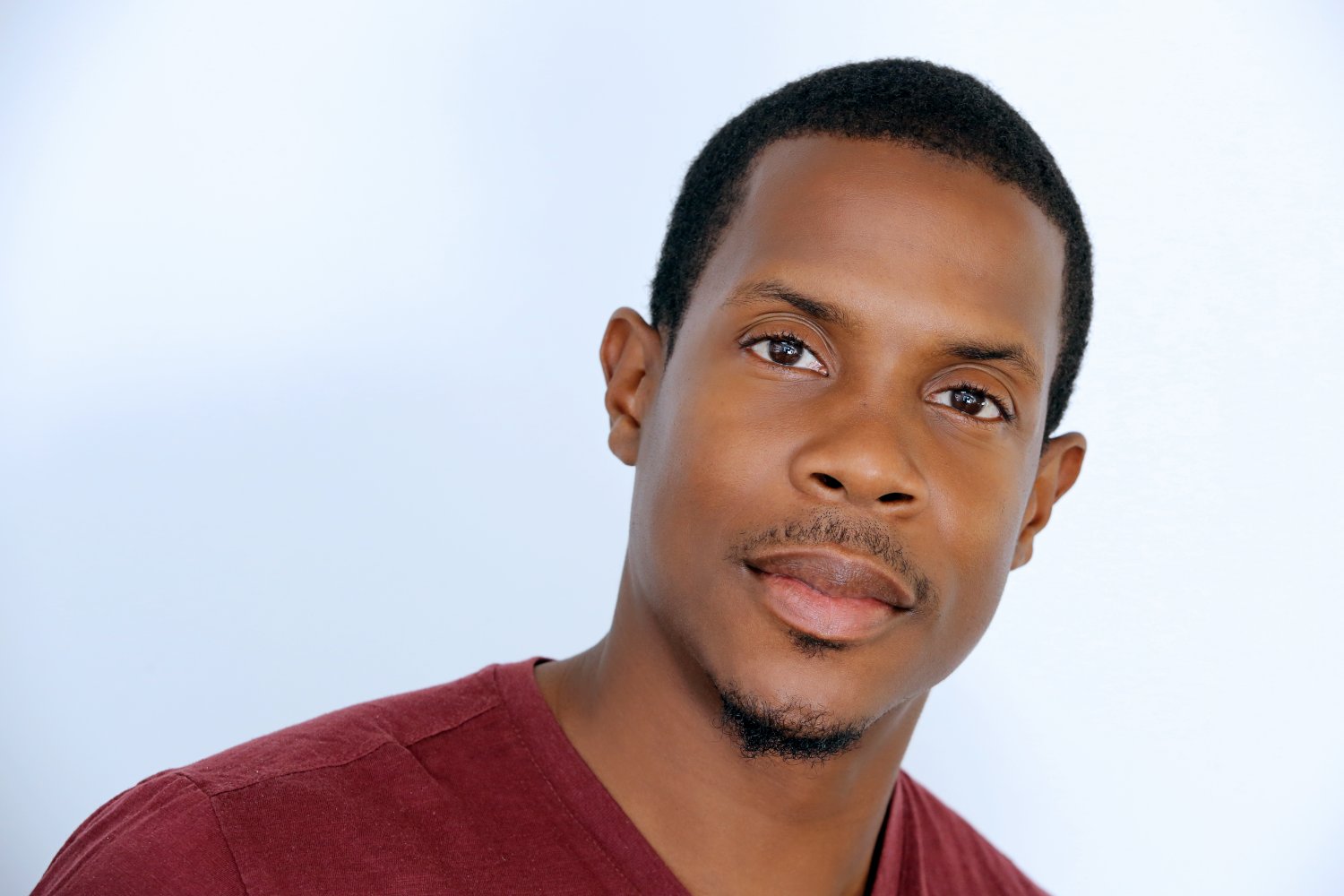 Adrian Zeigler was born and raised in Prince George's County Maryland. Activities as singing in the choir, acting in stage plays, playing in the band, culinary arts, and writing are some of his early artistic endeavors. Entertainers as Paul Robeson, Sidney Poitier, and Ossie Davis were Adrian's role models as a youth. At the age of 18 years old, Adrian began his adult academia career at Baltimore International College studying culinary arts in earning a an Associate's Degree in Professional Cooking and Baking. He earned a Bachelor's Degree from Bowie State University in Arts & Sciences (Performing Arts with a Musical Theater Concentration). In 2015, Adrian earned a Master of Business: Management & Marketing from the University of Maryland University College (UMUC).What doesn't he do!
AZ now resides in Los Angeles where he pursues acting and works on the Lane. His favorite ML gig was working with MKG Productions for the Stranger Things premiere. At this awesome activation #Laners got to dress up as characters from the series. AZ enjoys the flexibility and great co-workers on the Lane and we love having him on our LA team!
Outside the Lane, AZ has an impressive resume. Adrian's television credits are from My Name is Earl and Parks & Recreation. In addition, Adrian has appeared in theatrical plays Short Eyes, Ain't Misbehavin', A Raisin in the Sun, Monster, Grown Folks Business, and much more. AZ enjoys hiking, meditation, exercising, yoga, and inspiring the youth.
Blue vs Yellow?
Blue
What famous person would you want to meet?
Idris Elba
What is your spirit animal and why?
The Cat- Ta
Best pick up line you've heard?
You intrigue me Boo
If a movie was made about your life, what actor would play you?
Adrian Zeigler
Favorite restaurant/ best item on the menu?
Outback Steakhouse- Steak
Favorite movie/ why?
Jason's Lyric- The poetry, acting, and realness of it moved my soul
What character have you always wanted to play?
Sidney Poitier- his distinguished behavior and mannerism
Favorite 90s jam
Wu Tang- 36 Chambers
Celebrity crush
Jill Scott
Your best Halloween costume?
Dracula
Morning or night person?
Night Person
What's your hidden talent?
Photography
What would you do with 15 minutes of fame?
Educate people on living in love and eating healthy… mind, body, and soul
What is the most bizarre job you've done?
Selling hot sauces
Most embarrassing moment
Slipping on the floor in high school in my cowboy boots in front of some classmates
What flavor ice cream would you be and why?
Chocolate- my complexion and it tastes so good
Best thing that happened to you this week
Hiking
What time period would you visit in history?
BC- I would relish in the pyramids in Egypt with kings and queens
What's the longest word you know? (NO GOOGLING)
surreptitiously 
Who do you look up to the most and why?
My Mom Valerie M. Zeigler- She came to America as an immigrant from Kingston, Jamaica and strived for excellence despite hardships