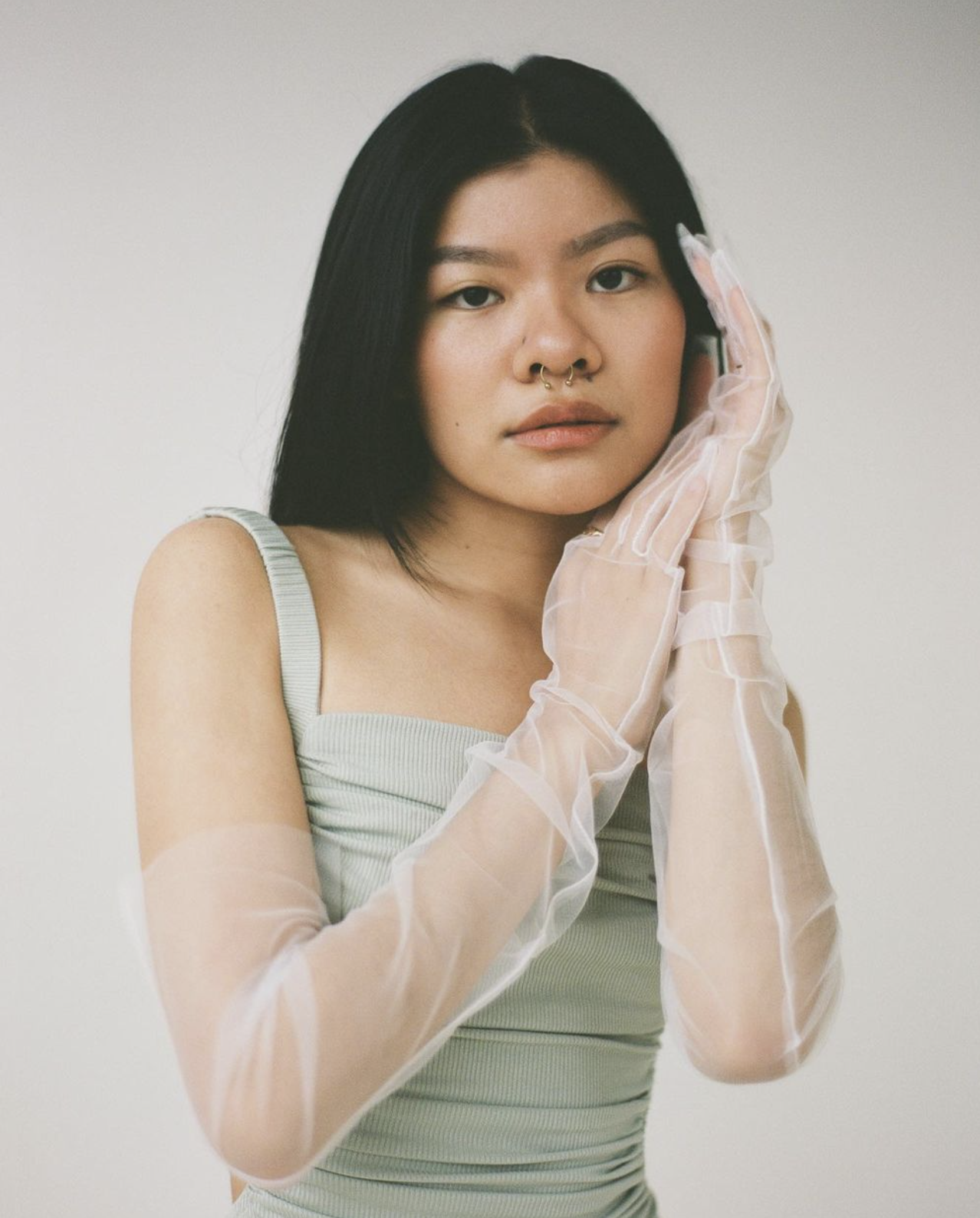 Meet Melody! Our stunning New York Laner of the Week! Born and raised in NYC, this Laner loves modeling and puts her art first! Off the Lane, you can find her working on her modeling portfolio or trying some new Ethiopian cuisine! YUM! She is a well rounded artist working in multiple mediums including sculpting and graphic design! We love having this creative powerhouse on our team!
What do you like about Mustard Lane or just working events in general?
Getting to meet likeminded folks in the entertainment industry!
When you're not on the Lane…what are you doing?!
Probably on my computer working or filming self-tapes.
Favorite restaurant or food?
Ethiopian cuisine…yum.
What is one of your goals for 2022?
To exercise more for sure.
Name a place you'd love to travel to. And why?!
I'd love to travel to Thailand because I want to try their cuisine.
What's your favorite way to spend a day off?
Sleeping in and doing a relaxing activity in nature.
Do you prefer podcasts or books? Favorite one?
Podcasts! I mainly listen to The Daily on Spotify, keeps me up to date on the latest happenings.
What's your hidden talent?!
I'm classically trained in the fine arts. I majored in it in high school and college. If you ever need someone to sculpt, print make or graphic design anything I am your GAL.
If you could have your dream job tomorrow, what would it be?
I would be a model! I mean that's what I'm doing now, but I'd like to be more established in my field for sure.
What's an essential part of your daily routine?
My skincare routine because I have super sensitive skin.
What is your favorite family or friend tradition?
Seeing my BFF every year since she's away at med school 🙁
What inspires you most?
The hope that everything will work out as planned.
To learn more about Melody feel free to check out her Instagram @suburbangirl66!